Show You Care With a Text
Posted June 28, 2018 by Prairie Wife - 1 comment
Like most of you, I never seem to have enough time for my friends.
Yes, I have weekly get togethers with a small core group, but there are so many women that I have connected with over the years that I simply don't see enough.
Lots of times it's because work schedules don't match up or because the distance between us is 100's of miles.
I often find myself at random moments thinking of one of them. I'll look at the time and know they won't be available for a chat or become distracted by the needs of the Cowkids…
Many times, as if by magic, that very same person I was thinking of will message me on Facebook, call the next day (if not within the hour), or I'll learn later that at that very time they were going through something hard.
It happens way to often to be a coincidence.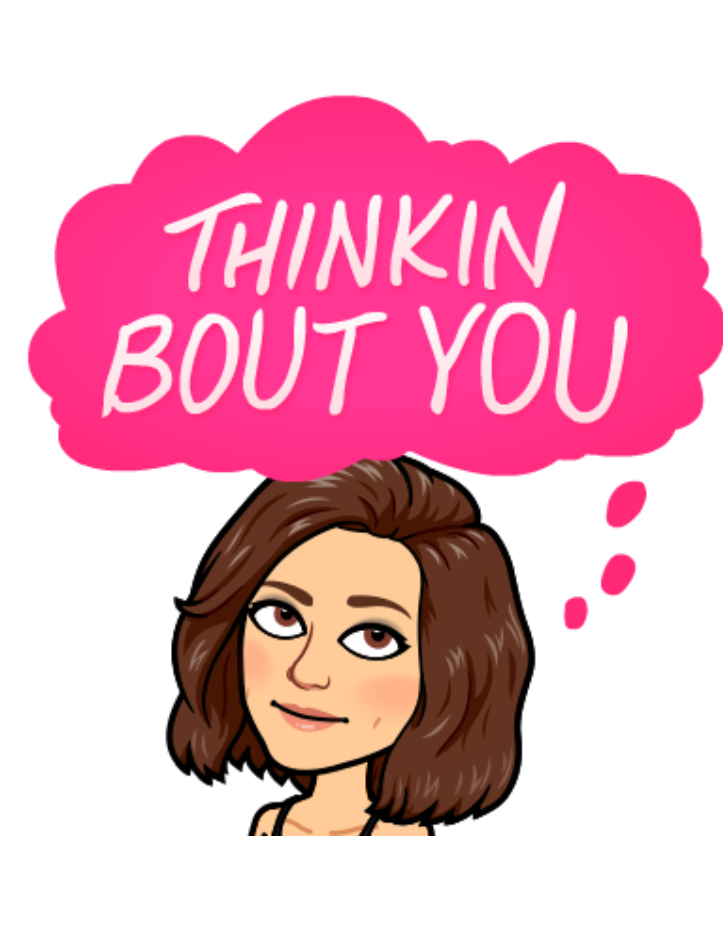 So, I started stopping what I was doing to send some LOVE with a quick bitmoji pic or GIF or find a Pinterest Quote to send to them that fits what I was feeling they needed to hear at the moment. From outrageously rude and funny to sentimental and inspiring (hopefully) it's pretty fun to find just the right quote!
It's a quick way to let people I love know that they are important to me, that they matter, and that even if I can't see them as often as I want, they are on my mind.
I encourage you to take some time over the next few days to show a friend you care with a text!
I've included a few of my favorite quotes below so all you have to do is save them, and send them to just the right person.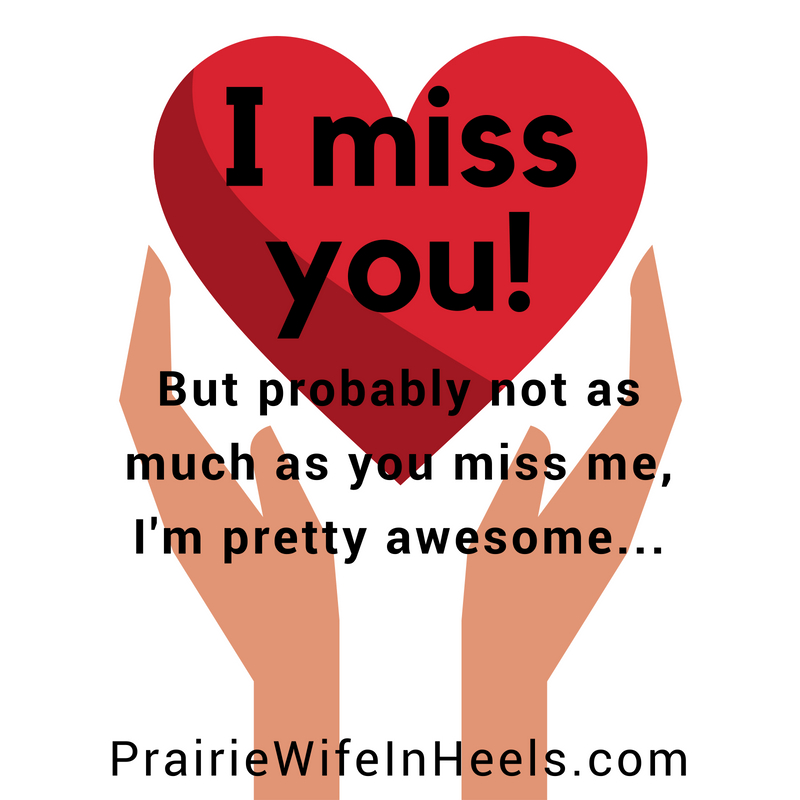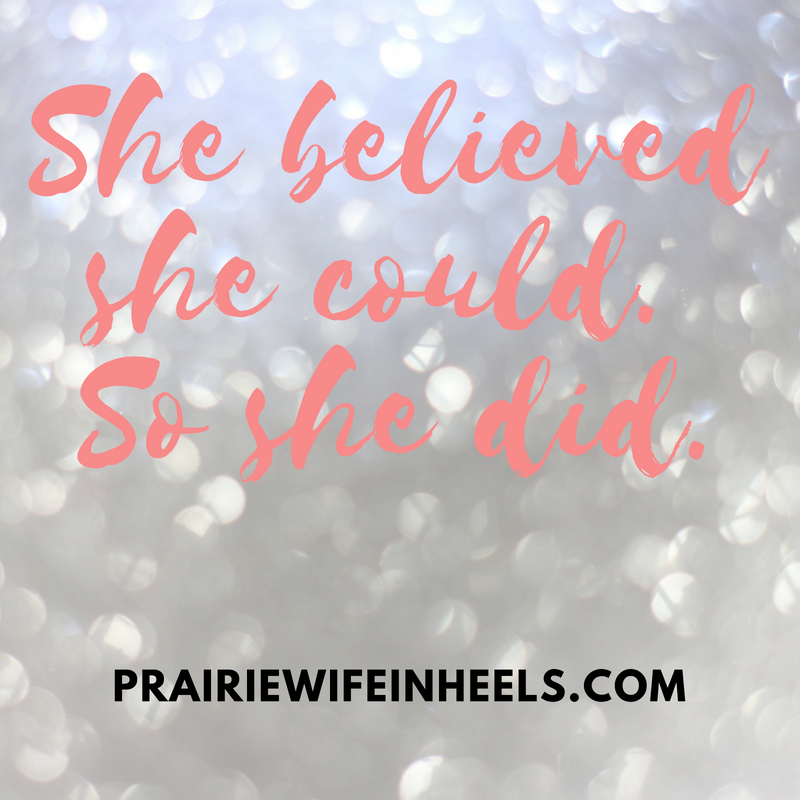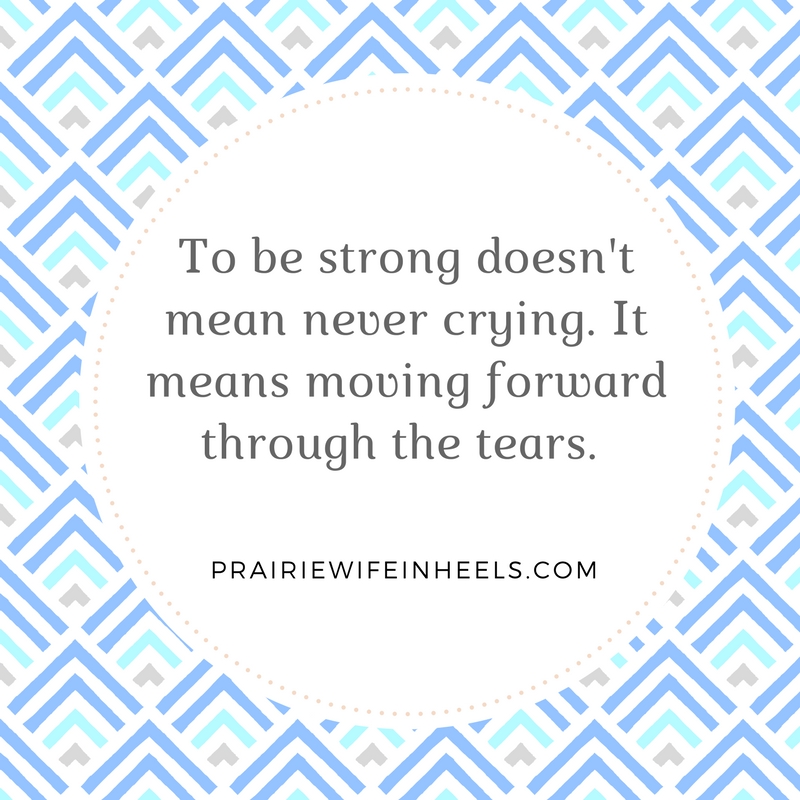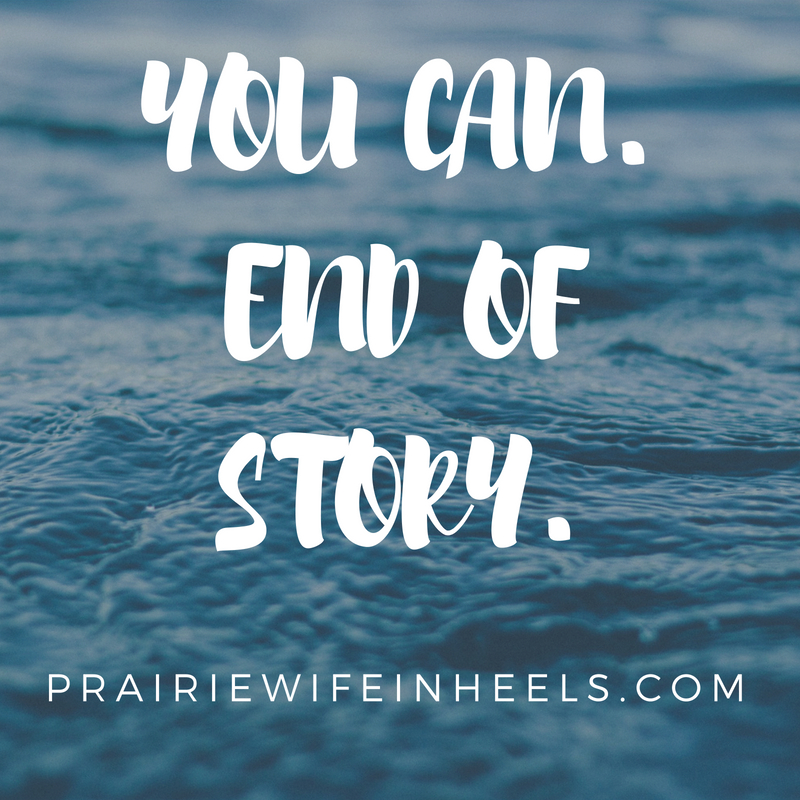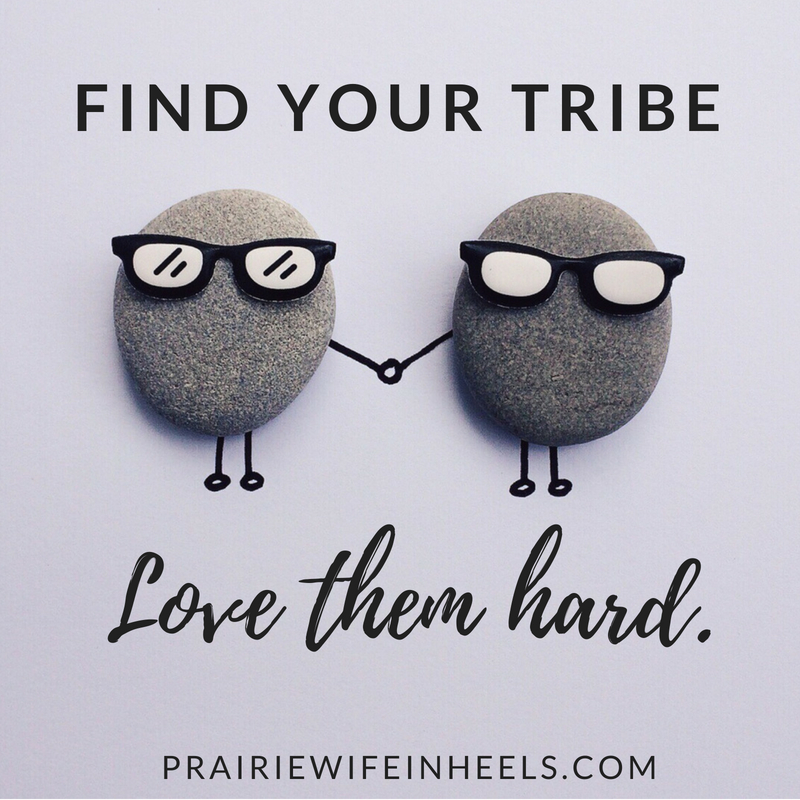 Categories: Life As It Happens, Prairie Life
Tags: , distance, find your tribe, friends, friendship, inspiration, quotes, support, thoughtfullness