I Just Ended My StitchFix Subscription Here's Why
Posted October 8, 2019 by Prairie Wife -
Many of you know that I have been devoted to StitchFix for years.
While the recent busyness of life has left me unable to create unboxing videos, you can still find me in StitchFix outfits and items all over our Instagram.
But…this week I made the hard decision to end my StitchFix subscription.
I put a stop on receiving any new boxes in the foreseeable future.
And here's why.
Currently, I belong to several subscription services.
Add to that, my partnership with Simply Creative Boutique where they send me an outfit each month, and you can see why it might be time to take a look at what's really working for me and what's not.
What forced me to take a look at all of these subscription services wasn't my budget.
I only get boxes seasonally and have learned to say no to items I don't love (yes even when it forces me to loose that keep all discount) and really do rely on this as my main form of getting clothing.
This Target receipt for less than $50 proves that I've been sticking to my budget 😉
What caused me to take a look at all of these programs was my need to sign up for another one.
Lately, I have had the honor of emceeing and speaking at a variety of local events.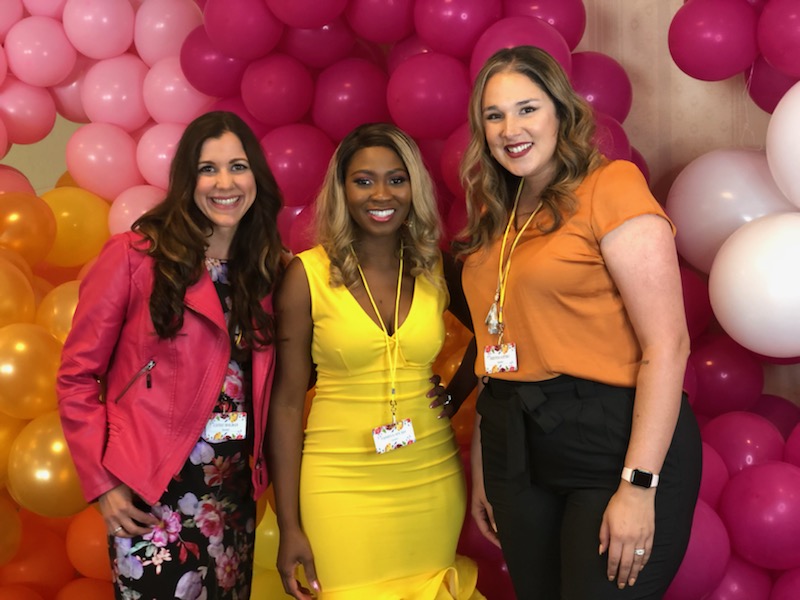 For the last 6 years, I have had 4 dresses that I rotate through and wear at events.
They've served me well, and I look pretty great in them. I only attended two events a year so it was easy to just keep on wearing these same outfits.
But now, I've had a Fall full of events and am currently adding a few more to my schedule.
At these events, part of my job is to represent the organization (look nice) and they often take lots of pics they use on their social media.
My same 4 dresses no longer worked, but I couldn't spend $150-$350 a month on new dresses and then not be able to wear them again for two years or so.
I called my big sis (TexasTwoSteppin') who regularly appears in from of crowds of 1,000 people monthly (if not weekly) and asked her how she did it.
Rent the Runway was her answer.
So I took a look.
You can make a one time rental for a fancy occasion, sign up to rent 4 items a month, or an unlimited amount of items.
I went to the site and was surprised that you can rent anything from super swanky designer dresses to cozy sweatshirts. Gorgeous jewelry and on-trend high waisted distressed jeans.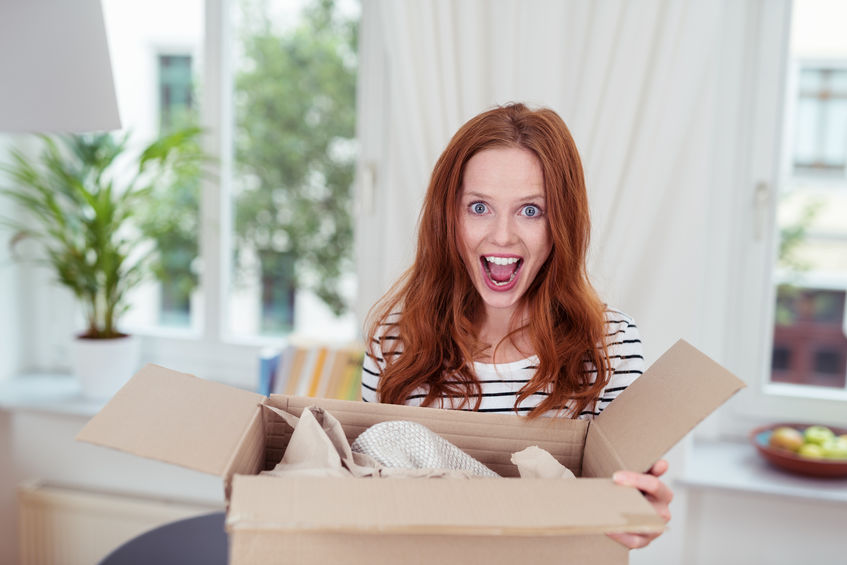 I chose to rent 4 items a month. If you love something you can keep it for more than a month, and if you choose an item that is the wrong size, you can exchange it for the correct size or another item (you do have to pay the shipping).
The monthly fee for Rent the Runway worked out to be around what I usually spent on my StitchFix Boxes so I decided to cancel it.
Also, I have found that the quality of  Trunk Club items and the classic pieces I've received have gotten more use than the ones I've gotten from JustFab. So, I canceled that too.
If you are looking for a starter subscription box, I would still 140% recommend StitchFix. For my more seasoned subscription box readers, I recommend Trunk Club.
I'll keep you updated on my Rent the Runway experience, but I want to try it for a few months before I do an official review!
Categories: Fashion, Prairie Wife Style, Product Reviews
Tags: , budget, budget friendly fashion, Fashion, fashion budget, fashion subscription boxes, stitch fix, unboxing