How To Reuse and Recycle Your Makeup Products
Posted April 3, 2020 by Prairie Wife -
Guest Post by Kor&Co. #partnership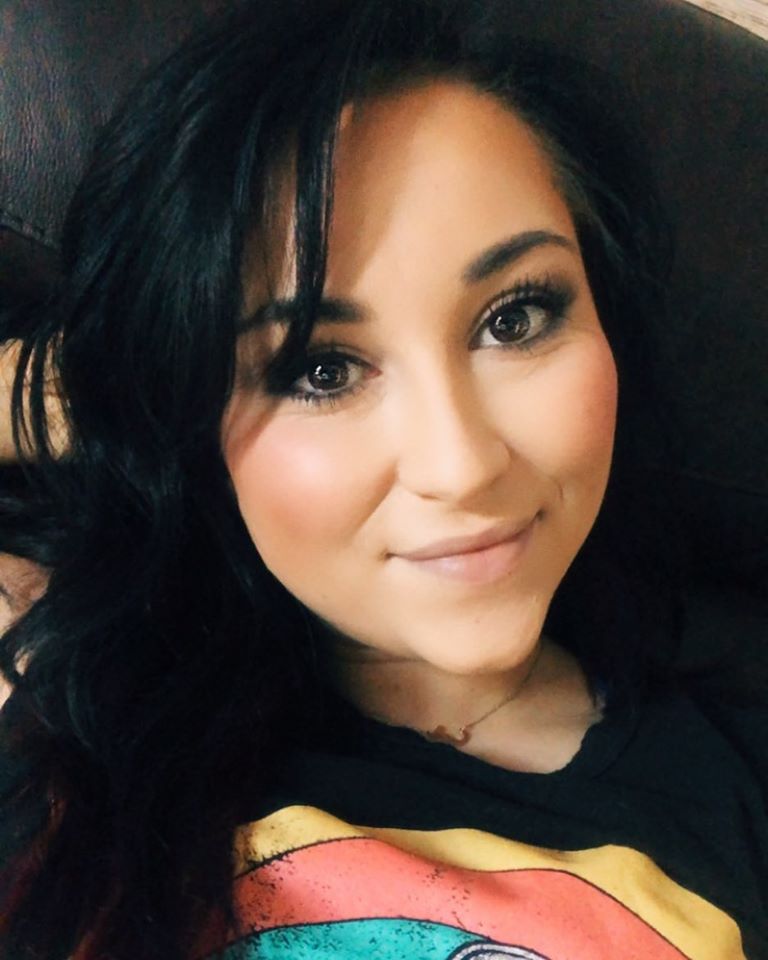 In true #QuarantineLife Prairie wife style, I've purged my house room by room.
Considering I have an entire toolbox of makeup (no, I'm not kidding) I decided now was the perfect time to go through and take inventory of my beauty product cornucopia.
I've been doing makeup for others just for fun for about 12 years and my collection dates back to then…
During my purge process, I started to think about how I could best reuse and recycle makeup products.
After all, times are a bit tough for many of us right now (and might be for a bit longer) so why not learn how to make more out of what you have?
Mascara: When you're down to the last little bit, put a few drops of saline solution and stir it around to refresh it. When you're mascara is well and truly gone, disinfect and clean your wand and save it for future use. Use it to tame unruly eyebrows, or separate your lashes if your mascara was put on too heavily.
Compressed Powders: This category includes eyeshadows, foundation, blush, and highlighter. We've all dropped our favorite colors and had them shatter into a dusty mess. Or used up as much as possible until just the corners are left! Get an empty container and combine a few different colors or products, crushing the compressed powder as well as you can. Then mix 99% alcohol and powder to create a paste, smooth it out and let it dry. Voila! 
Lip Colors: Forgot your lipstick? Want a new color? Mix some eyeshadow and chapstick or clear lip gloss together until you have a new color you love. 
Eyebrows: If your brow pencil broke, or you just haven't found the right shade you can use neutral eyeshadow to fill in your brows. Use a thin angled brush, get it a little wet with water, and find an eyeshadow color that matches your hair. Brush it on in short strokes, the same direction as your hair growth. For a softer look don't get your brush wet. Pro Tip: Make sure it's a matte eyeshadow…you don't want glittery brows.
Foundation: If you bought a foundation that never really matched your skin tone, you can mix it with your favorite face lotion or primer to create a tinted cream that will give you just the right amount of sheer coverage. If your foundation is too cakey (technical term), you can mix it with a sunscreen foundation to give it a more dewy look and feel.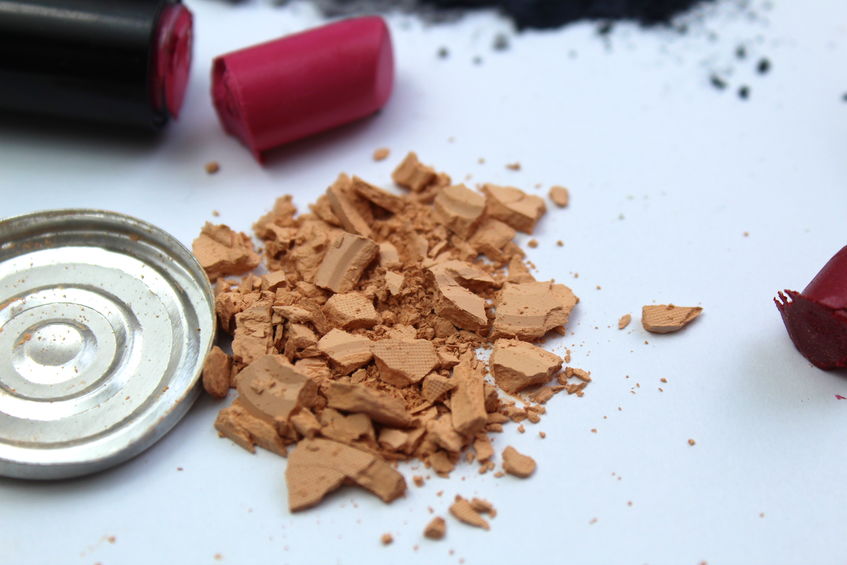 I know that normally we might not have time to create our own custom lipstick color, or create a brand new eye shadow palette called "quarantine" but why NOT reuse and recycle makeup and do it now?
This is also a perfect activity for teens and tweens. Give them your old products you don't use and let them FaceTime their friends and have a virtual makeup party!
Here are a few empty pallets you can purchase cheaply from Amazon.com.
I'd love if you connected with me on social media!
No really, PLEASE I need some company 😉
I'm putting up tutorials and tips and tricks videos and of course doing live FaceBook with Prairie Wife.
Find Kor&Co. on Facebook and Instagram.
Categories: Beauty, Prairie Wife Style
Tags: , Kor&Co, Kori Taylor, Makeup, Makeup tips, old makeup, partnership, Purge, reuse and recycle makeup, save money on makeup