Going To The Mountains Is Going Home
Posted July 28, 2021 by Prairie Wife -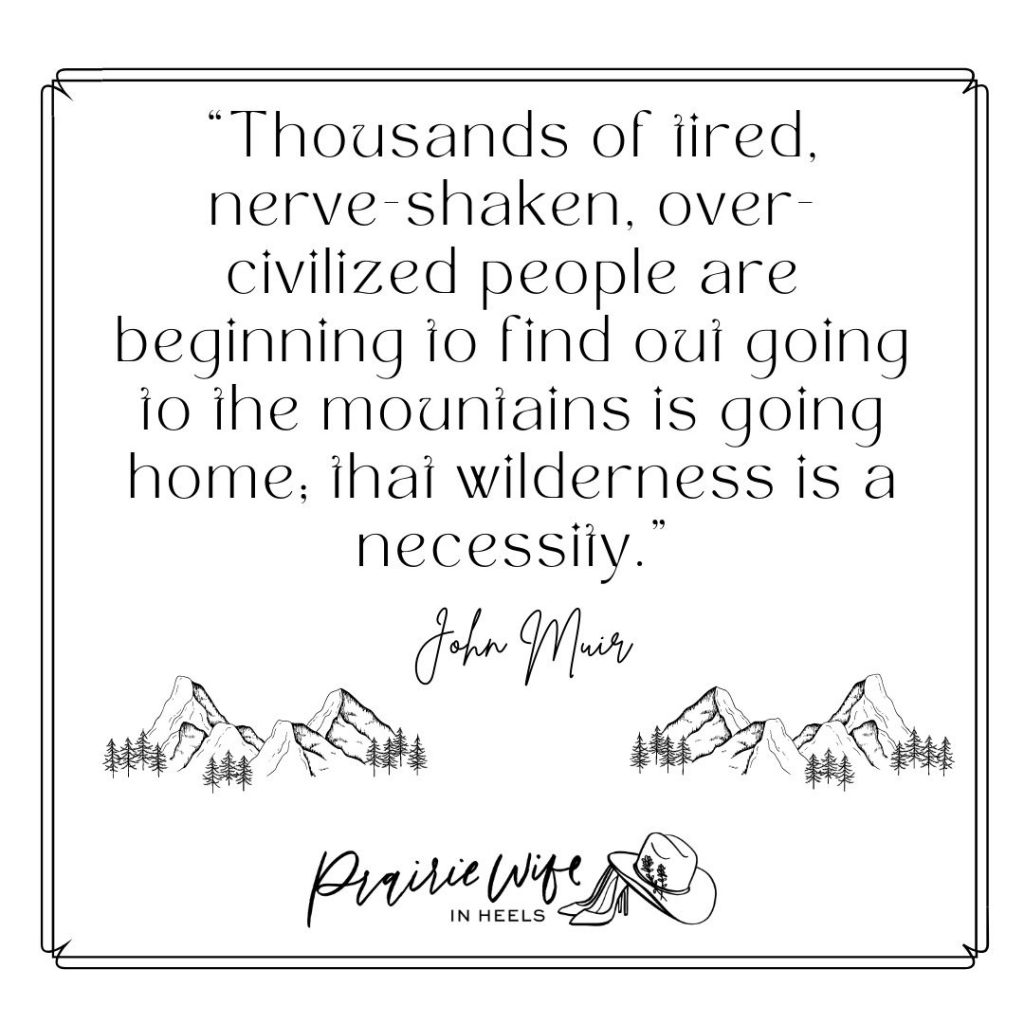 "Thousands of tired, nerve-shaken, over-civilized people are beginning to find out going to the mountains is going home; that wilderness is a necessity."  John Muir
It's that time of year again, time for my and the ENTIRE family to head to the mountains and live off the grid.
Last year we rode and hiked 30 miles in the backcountry of Wyoming, and had an amazing time!
This year we are taking along the two littlest Cowkids, which means we had to adjust our expectations a bit.
We will still be packing in on horseback (with me hiking), but because of the abilities of the younger kids, we will only go in 7 miles or so.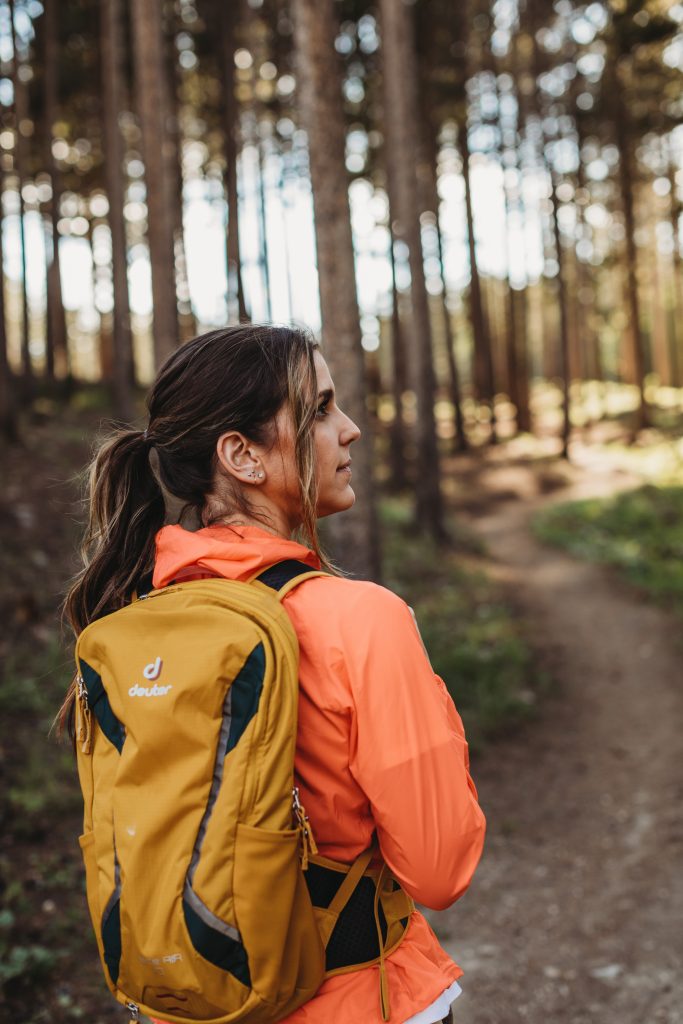 I can't wait to unplug.
I can't wait to spend days upon days in the gorgeous Wyoming mountains with my family.
No responsibilities no distractions…just fresh air, sunshine (let's ignore the fact that they're predicting rain almost the entire weekend), and family.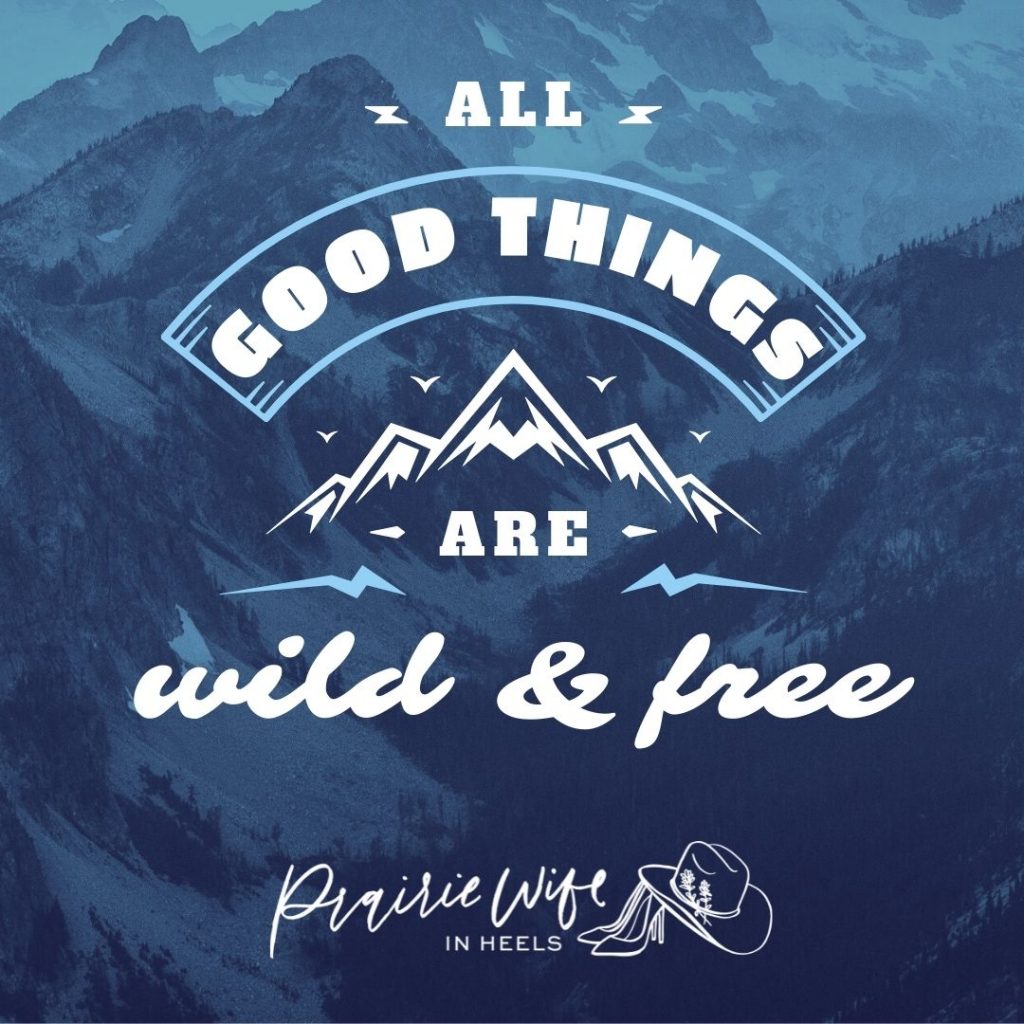 I won't have any service after today, so please don't abandon me if you don't see any new posts until next week.
Hopefully, I'll be back with a renewed spirit, fun tales of the adventures we've had, and some beautiful memories with my family.
XOXOXO
Prairie Wife
Categories: Life As It Happens
Tags: , adventure, backcountry, camping, hike, hiking family vacation, Life in Wyoming, pack trip, Vacation, wyoming life