Go Pokes! Wyoming Cowboy Earrings From Emersyn & June
Posted October 23, 2020 by Prairie Wife - 11 comments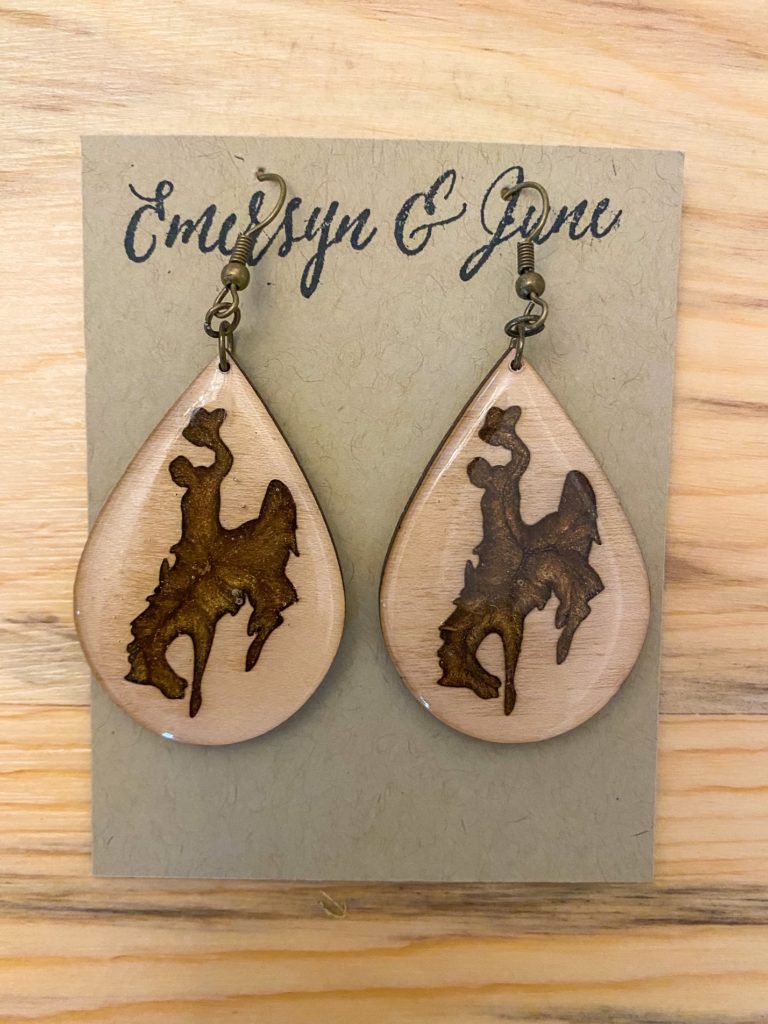 Okay…How fun are these Wyoming Cowboy Earrings from Emersyn and June?!
Hopefully, you answered…SO FUN!
Because at the end of this post (remember we are celebrating our 7-year blogiversary all month with giveaways) you'll have a chance to enter to win your very own pair.
And really, the timing couldn't be better because our Wyoming Cowboys will be back to playing football tomorrow, WHOOP!!!
Before we get to the giveaway I want to tell you a bit more about Emersyn & June a Wyoming woman-owned business located in Douglas, Wyoming.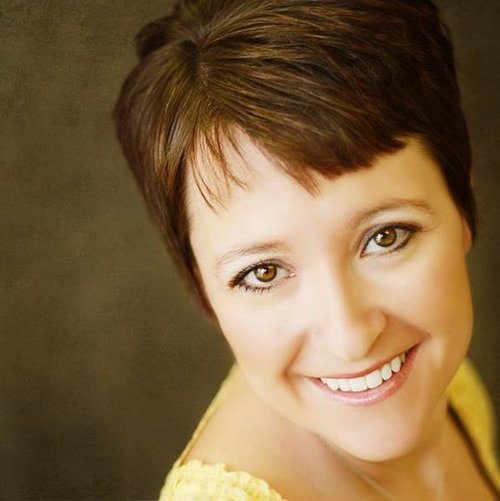 Hello there PrairieWifeInHeels.com readers!
Anna here from Emersyn & June.
I create handcrafted, custom, created in Wyoming items that are 100% HANDMADE
From the design of the necklace, the headpin perfectly adorned to the bead, to the packaging it is all handmade by yours truly in the basement of my home studio.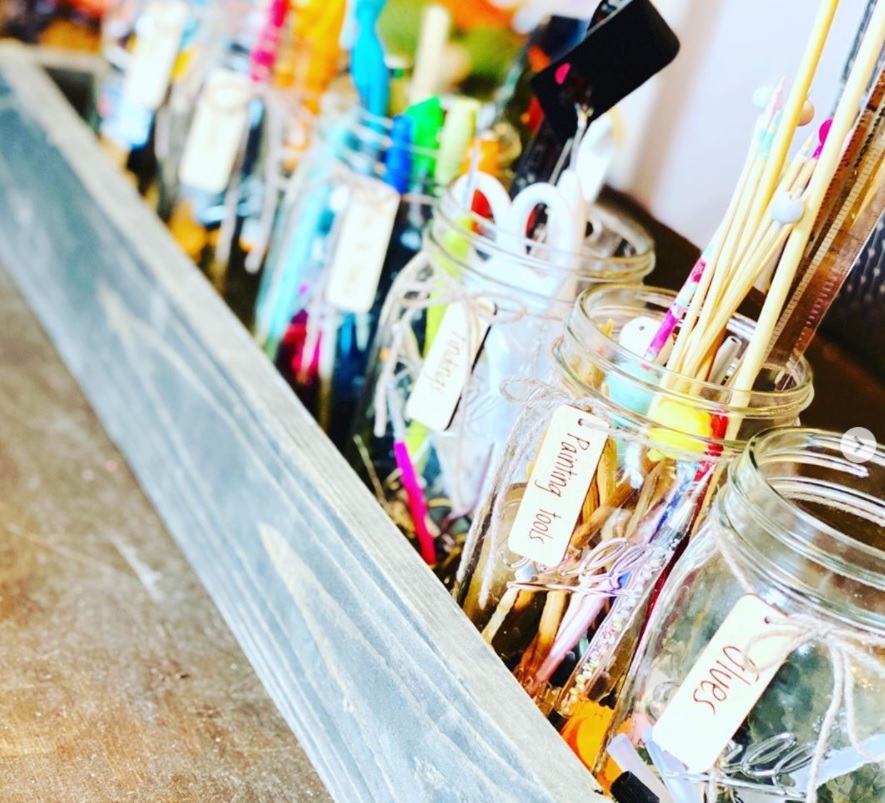 I don't think there is anything more amazing than a handmade item to give or to receive!
Creating a wide range of items is what I love to do.
Being creative isn't a job for me it's a way of life, my therapy after a hard day!
I love nothing more than to be trusted to create items for you to give as a gift or to keep for yourself.
Each of our items is inspired by faith, family, life's cherished events, and nature's unique beauty.
I couldn't be more excited about teaming up with Prairie Wife to give away a pair of our Wyoming Cowboy custom wood/resin earrings!
These earrings are lightweight wood teardrops with a resin-filled Steamboat.
I can't wait to see which lucky reader is the winner, and I hope you remember to tag me in a picture when they arrive 😉
All you HAVE to do to enter to WIN a pair of these Wyoming Cowboy Earrings is head over to the Emersyn & June Etsy Shop and tell us what item you can't live without!
You can earn more points towards the giveaway by following us on social media using the form below.
Categories: #GiveAways, Fashion, Reviews
Tags: , emersyn & june, Giveaway, handmade earrings, pokes, pokes gear, wyoming cowboy earrings