Closet Cravings November/December 2021
Posted November 2, 2021 by Prairie Wife -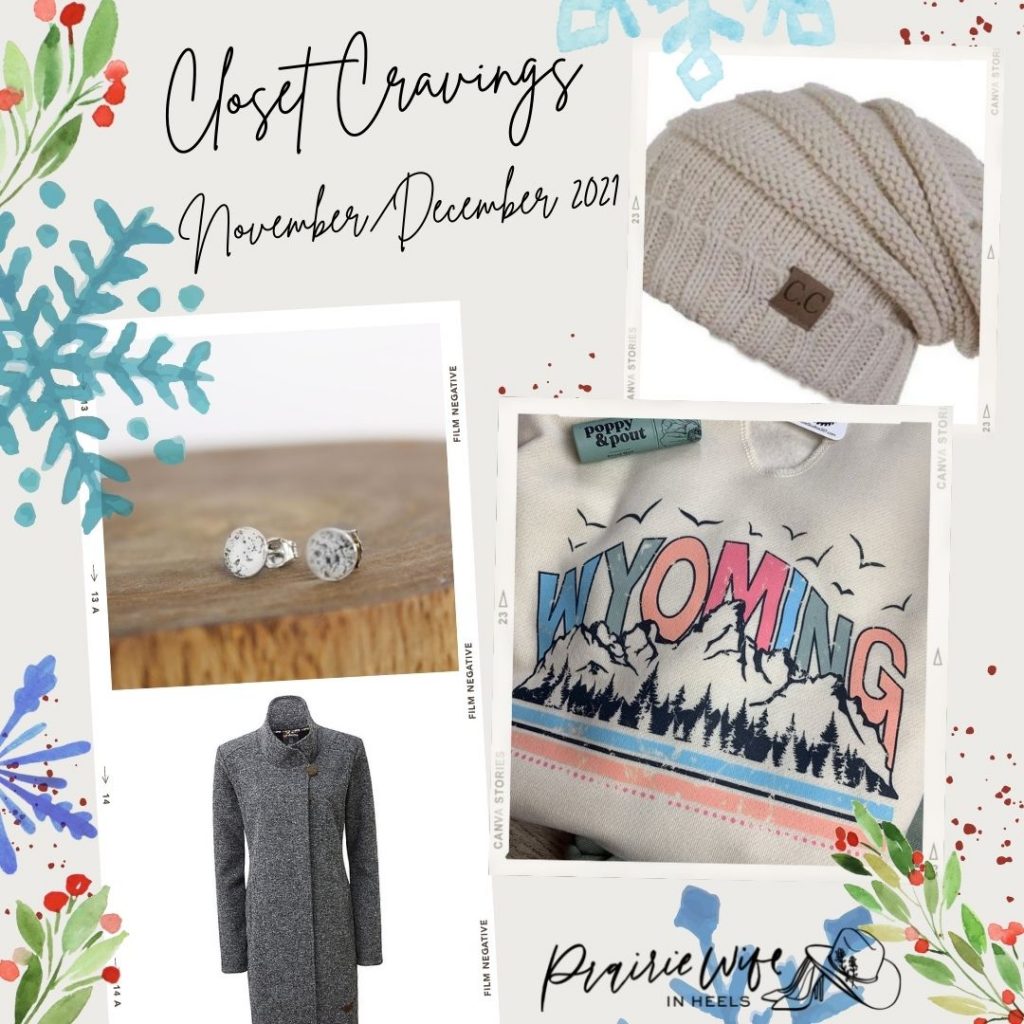 Can you believe this is the last Closet Craving post of the year? It's true, November/December 2021 is here and the next time we do this it will be January of 2022.
November and December in Wyoming are cold and windy, but we don't usually get too much snow.
My closet cravings reflect this change in the weather and are just as cozy as they are cute…promise.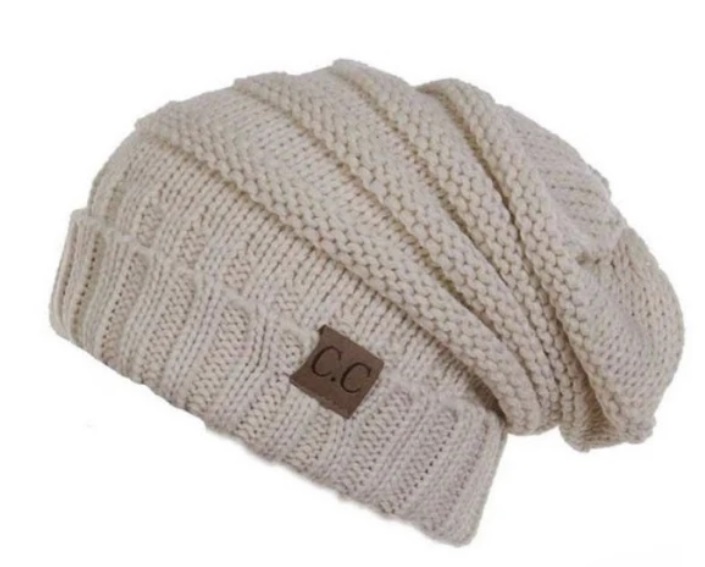 This is a fun twist on the practical Beanies that have become popular over the last few years. I like that the Slouchy Beanie has a bit more volume and will work to hide a messy bun or to give all those cozy winter vibes to third-day hair…I know I'm not the only one that loves this look because it's easy to hide greasy roots. If you wanted to add a pop to your look pick a bright bold color, a neutral color like cream or gray works for any age and looks great with any other colors you may be wearing. When shopping at PaintedPonyWyo.com use PRAIRIEWIFE15 for 15% off.
It's hoodie season and my heart couldn't be happier. It's legit my favorite part of fall and this brightly colored hoodie is as unique as it is cozy and cool. I love that you can now find hoodies in colors other than gray or black. It's the perfect way to show your personality and it'll help you to brighten up your mood on a gloomy winter day. When shopping at WyomingVibesApparel.com use PRAIRIEWIFE15 for 15% off.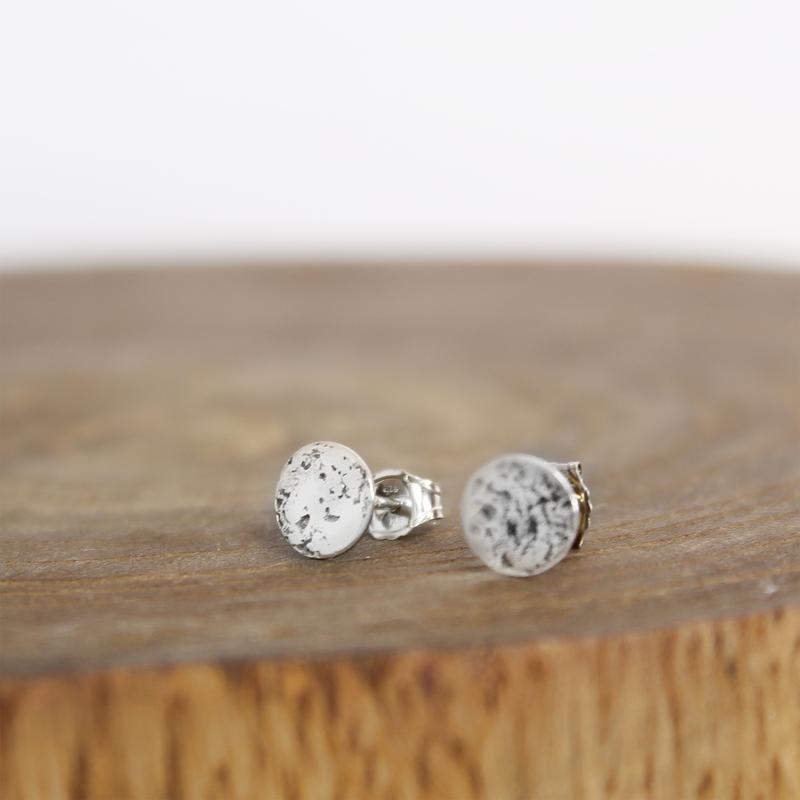 I'm a big fan of bold, big, dangling earrings but in the windy Wyoming Winter, I find that they are best saved for special occasions rather than everyday wear. A pair of unique stud earrings like these ones can help finish out your outfit but won't get tangled up in your hair as the wind blows, or get caught in your knit hat. If you want to add a pop of color, pick a pair that has a brightly colored stone. Another thing I love about these studs is, if you have multiple holes in your ear you can really create some fun looks by mixing them up. When shopping at PureImpressionsDesign.com use PRAIRIEWIFE15 for 15% off.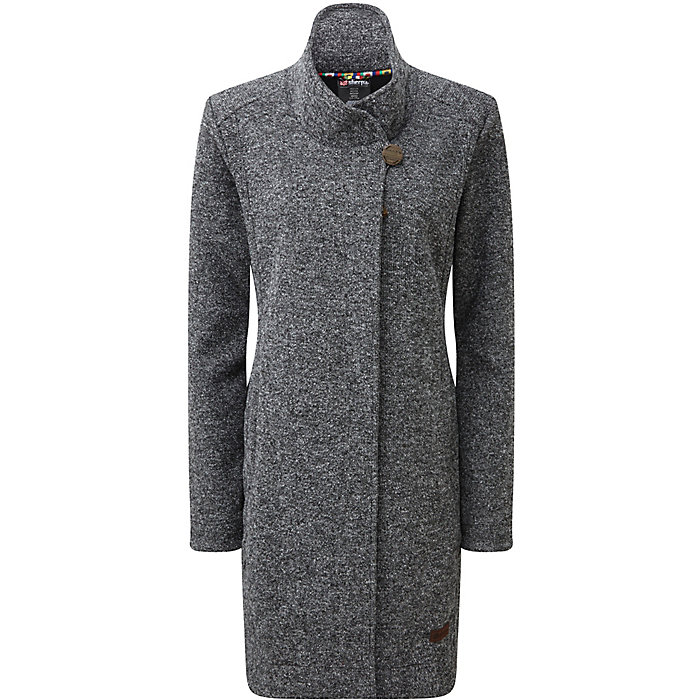 Long coats like this one are as practical as they are chic. The texture in this coat and the wrap-around collar keep it looking modern, while the sweater style of the knit makes it cozy and not too heavy. I love that this style coat looks just as great over a cocktail dress or slacks, a sweater, and heels as it does over black leggings and a hoodie or knee-high boots, jeans, and a thermal shirt. It literally looks amazing with everything. I have this exact coat and I bought it locally at Gear Up on 1st street in downtown Casper. Use the code PRAIRIEWIFE15 for 15% off when shopping at this local outdoor clothing store.
I almost added pointy-toed booties to this list but decided that I should try and keep the list short…but keep your eyes open for them on our January and February Closet Cravings list 😉
Also, I've had several people reach out and ask me about the sequin cardigan from last year's list (after all it IS the perfect holiday piece) you can find it right here.
Is there anything I missed on my November/December 2021 Closet Cravings list?
Let me know in the comments.
You can find more styling ideas for these items on our Prairie Wife Pinterest Style Boards.
Categories: Fashion, Prairie Wife Style
Tags: , bright hoodies, closet cravings, cold weather fashion, long coats, november december, slouchy beanies, stud earrings, winter fashion 2021