Announcing our First Ever Prairie Wife of the Year!
Posted October 6, 2014 by Prairie Wife - 8 comments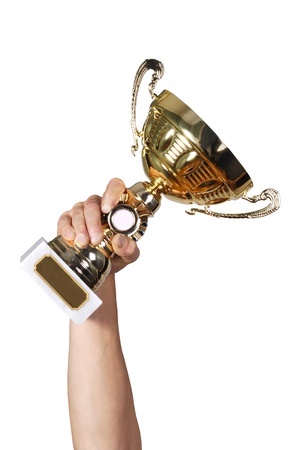 I was amazed at the response from our readers in our YOU Pick- Prairie Wife of the Year contest...and what an amazing group of women you voted for. But, in the end there can be only one winner…It is our pleasure to announce this year's Prairie Wife of the Year….drum roll….long pause…clearing of throats….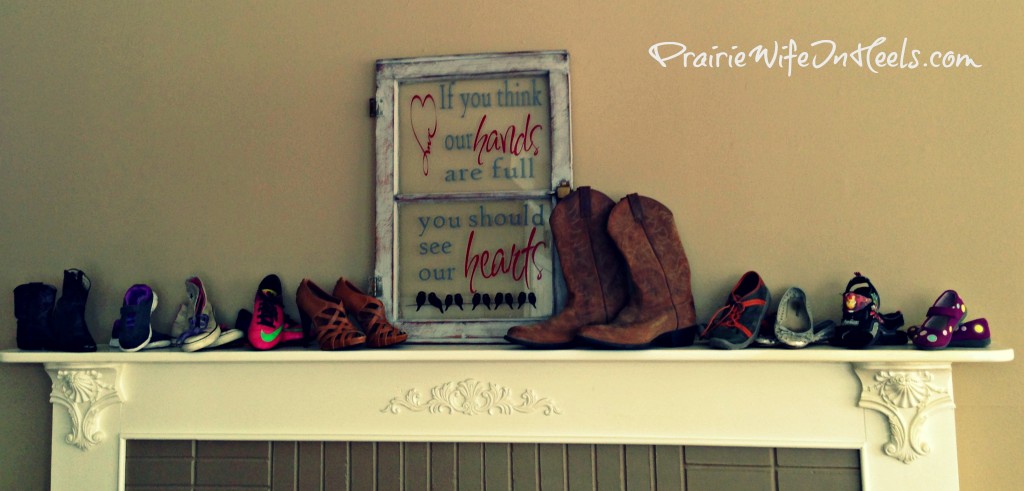 Katie and her family of 8 children!
I am thrilled that you found her story of adoption as inspiring as I did. As part of being Prairie Wife of the Year not only will Katie receive gift cards to Target (a favorite shopping place of both Prairie Wife and Texas Two Steppin') and Starbucks but, she will be meeting with us to do a follow up interview.
This is where we need help from our readers!
We are giving you the opportunity to help us interview Katie. Please leave any question(s) you may have for Katie about her family or adoption in the comments section. Then stop by on October 31st to see if we picked your question!
Thanks again for all your support!
Copyright: ealisa / 123RF Stock Photo
Categories: Life As It Happens
Tags: , Adoption, interview, Prairie Wife of the year, questions, Reader help, winner