ALS Ice Bucket Challenge
Posted August 20, 2014 by Prairie Wife - 9 comments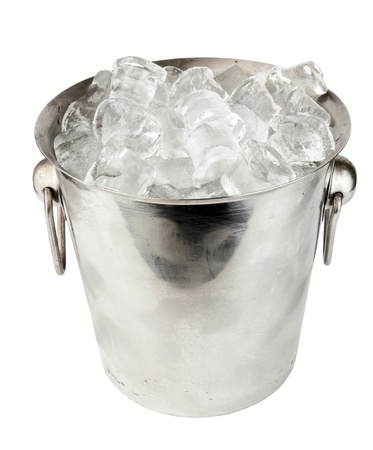 There has been a lot of noise in the news lately about the ALS ice bucket challenge. For those of you who are not aware of it…people are taking videos of someone dumping ice water on their head and then challenging others to dump a bucket of ice water on their heads. There is some confusion as to what you are actually supposed to do…
Some people feel that if they do the challenge (dump a bucket of ice water on their head and post the video) they no longer have to donate to the ALS organization. Some people feel that everyone needs to both dump water and donate. I say…does it really matter?
Let me take a moment to share a bit about ALS (Amyotrophic Lateral Sclerosis) or "Lou Gerhig's Disease". ALS is a progressive neurodegenerative disease that affects nerve cells in the brain and the spinal cord. Motor neurons reach from the brain to the spinal cord and from the spinal cord to the muscles throughout the body. The progressive degeneration of the motor neurons in ALS eventually leads to their death.
Now that was a lot of big words and scientific mumbo jumbo for most of us so let me explain it this way…
Imagine your hero, one of the strongest yet kindest men you know. Someone who looms so large in your life that even your father looks up to him, literally and figuratively. A beloved Uncle who was the first to introduce you to the joys of country life, walking in the corn fields, riding in tractors, and skidding on the ice in a pickup truck. A man who could lift you up and swing you onto his shoulders with one arm…even when you were a sturdy 10 year old. The person whose stories of a beautiful land of mountains and Prairie eventually led this City Girl out West to Wyoming…and her future.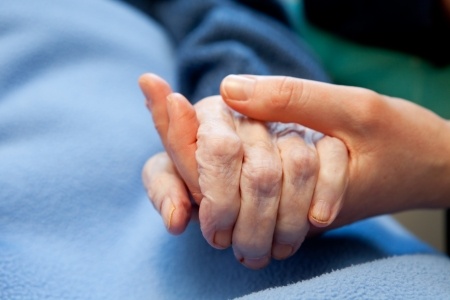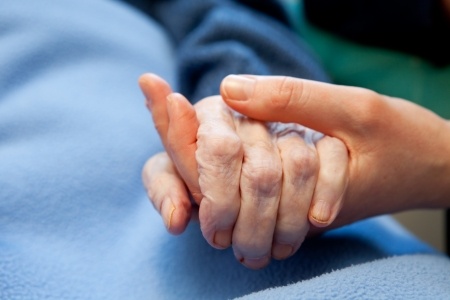 Now picture this hero no longer able to work…do simple chores around the house…and eventually unable to even walk. Imagine the tears as he quietly slips into a coma, mere months after his diagnosis. Leaving behind a family that will never forget his laughter and strength despite the disease that took it all away from us…so quickly.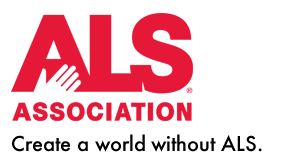 This is what ALS does and this is why I say it doesn't matter how people choose to donate to the cause. If they donate with money (to a valid organization) it will of course help fund research, improve the quality of life for sufferers of ALS and their families, and maybe result in a "cure". But by simply making a video and posting it, by typing and saying ALS people are helping the cause. Spreading the word and educating others about this disease and the effects can only be a positive thing.
So, I say take up the ALS Ice Bucket challenge! Shout about ALS from the rooftops and on every social media site you can. Educate yourself and others about this disease and if you are able to, donate money to the cause. Send your prayers to all those involved in the fight and their families. I'll leave you with the speech that Cowboy J made for his ice bucket challenge. I know that while some people are doing this purely for fun, I used this as a lesson for my children about charity and raising awareness for a cause that matters to you. I have no doubt that this small experience will have a positive impact on who they become.
"My name is Cowboy J and my cousin challenged me to dump ice water on my head to support families with ALS. I am doing this to honor my Great Uncle and namesake who died from ALS. My family will be donating $50 to ALSA.org and for anyone that answers my challenge and tags my mom on Facebook, we will donate an additional $25! Let 'er Rip Cowgirl G and Cowboy W!"
As of today the ALS Ice Bucket Challenge has raised over 31.5 million dollars. Please take a minute to share this article on your social media and continue to spread the word!
Copyright: pioneer111 / 123RF Stock Photo
Copyright: leaf / 123RF Stock Photo
Categories: Life As It Happens
Tags: , ALS, charity, family, Ice Bucket Challenge, loss, Lou Gerhig's Disease, Prairie Wife Life, support