10 Crazy Things I Never Thought I'd Say to My Kids
Posted October 2, 2018 by Prairie Wife - 2 comments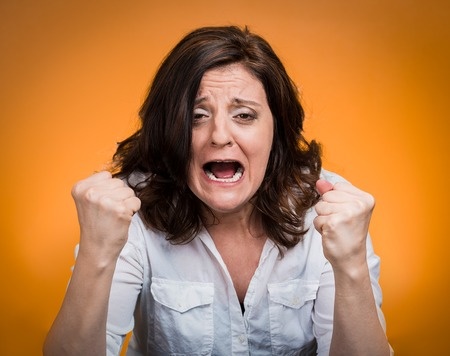 Being a mom is crazy.
It's crazy fun, crazy hard and full of crazy moments.
From my child pooping on a sidewalk to pulling over on the side of the road to clean vomit out of a car seat…motherhood is also not for the faint of heart.
Yesterday on a beautiful fall walk with my kids (and the dogs) I found myself telling my son for what felt like the 100th time…
"In our family we always wear underwear when we leave the house!"
I won't take the time to tell you the backstory on this one, but it got me thinking about all the things I say to my children over and over that would sound crazy to someone with no children.
For example:
"We don't put cheese in our pockets."
"No guns at the table."
"Nothing smaller than your elbow goes in your nose or ears."
"Plastic bags are not clothing."
"We don't believe in germs."
"You have to wear a shirt at the table."
"We don't color on our sister/brother with markers, only paper."
"A stick of butter for lunch/breakfast/dinner is not a choice."
"Please do whatever (fill in blank) wants for the next hour because if I hear them scream one more time I'm going to (fill in the blank)."
Of course there is at least one story that goes with each of these often repeated phrases…but it's more fun to just leave it up to your imagination!
I'd love a laugh, so leave a few of the things YOU thought you'd never say in the comments!
Categories: Life As It Happens, Parenting
Tags: , funny, kids, mom life, motherhood, parenting, silly, things you say to kids, yelling