Wyo Sal: A Work in Progress
Posted June 15, 2017 by Wyo Sal - 2 comments
So this is a cautionary tale for new moms and Nana's everywhere. Cut each other some slack.
If new moms need the free Nana nannying service, for three hours or overnight, make sure that you are listening to each other — and really hearing each other.
Of course it took a lengthy phone conversation with my own mom to sort this out.
When I first learned I was to be a Nana, I knew that my moving 25 miles away six years previous would turn out to be a huge deal. Yup.
So I don't get to have the girls overnight at my house ever, because the parents are sure that the oldest would never sleep if she is not in her crib.
I was, however, allowed to have them for three hours the other night at my house. We were all fine and lived to tell stories about it. The only mishap was the oldest getting her arm stuck above the elbow reaching in the closed dog crate door trying to get some dog toys. She cried, I screamed and before the friend could get down the hall, I managed to get it free.
She ate macaroni and cheese and watermelon, and I was just ready to bust out the ice cream bars when mom and dad got back. Busted!
The baby ate and ate and ate, but we had enough milk so that was fine.
I was hoping that if she saw how much calmer I was at my house, where I know where things are and how things work, that I might be allowed to have them here more often.
Here, there are no baby monitors or nanny cams. There is real television to watch and books and toys for the girls. If they would come back during the day in the summer, there would be a pool in the back yard, a cool place to nap afterwards, and ice cream when they wake up.
My days at my Nana's more than 50 years ago are treasured memories. I would love to make those with these two.
So if I bite my tongue and listen, I might have a chance.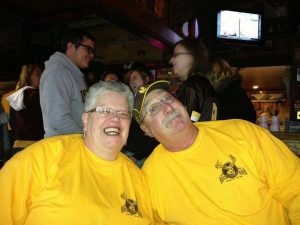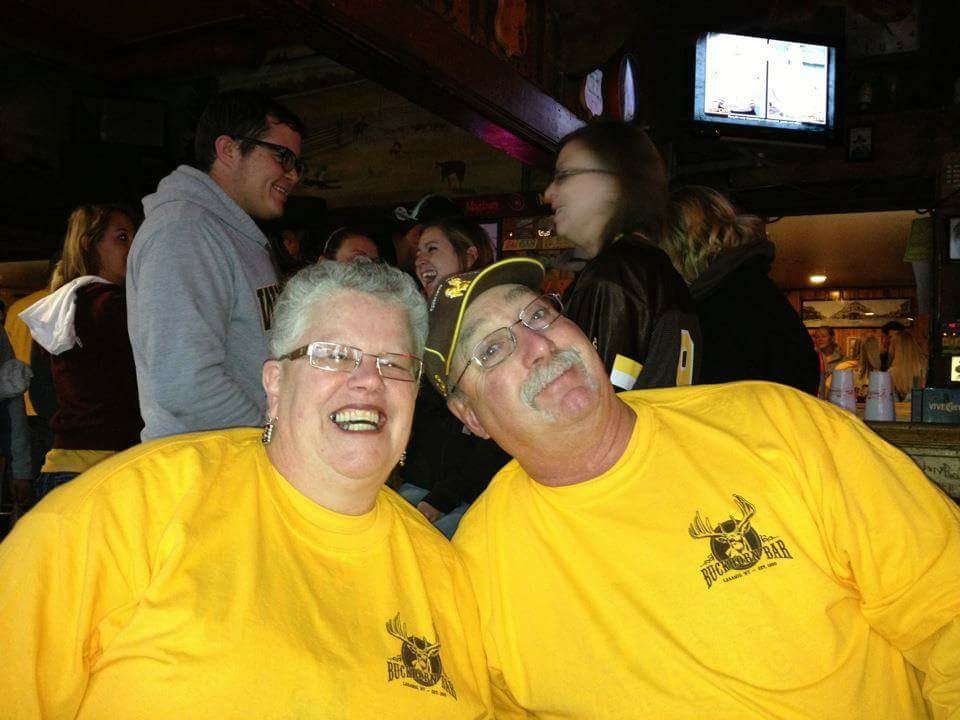 Wyo Sal is a Catholic mom and grandma and works full-time at a job that still usually overwhelms her. She loves football and food and books. She hopes to win the lottery some day
Categories: This and That, Wyo Sal
Tags: , babysitting, family, grandmas, mothers, parenting, Wyo Sal