Wyo Sal: Define the Struggle
Posted May 11, 2017 by Wyo Sal -
We all have struggles. If you think you don't, you just need to think harder.
Recently, friends have been struggling. From New York and Ohio to Arizona, friends in media have recently lost their jobs. One has an adult special needs child, one is about to be a father for the first time, and one is single. All are immensely talented and would be great hires.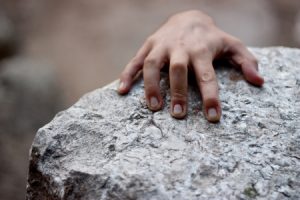 Nonetheless, they are struggling now.
I struggle with other things. Mostly, I worry about things to a ridiculous degree. Add friends who are unemployed and I want to fix their anguish as well.
One friend has me permanently listed as a job reference. No one has called. Until the other day, when a very nervous sounding person called to ask about the "personality" and "emotional fortitude" of my dear friend.
I told him the truth. And then I told him that she is a great and capable professional, but that she is a better person. And then I said, "I don't know about you, but it doesn't matter to me how good they are at their job if they are not a good coworker and person." 
We chatted briefly and then he said, "in all the times I have done this, that is the best recommendation I have ever gotten."
So I went home and wondered how the numbers in my yet-another try at a monthly budget would work. I had three huge things to pay, which were doable. But then I went to the extortionist, also known as the dry cleaner. One comforter, two shams, one small throw. SIXTY dollars! And two birthdays and Mother's Day and gas and groceries.
And in the mail was a completely unexpected, unbudgeted small check. 
And what all of those people have always tried to tell me was true.
Give your worries to God and he will not leave you. 
Now if he would just find jobs for my friends.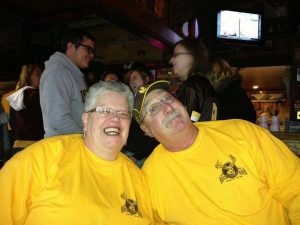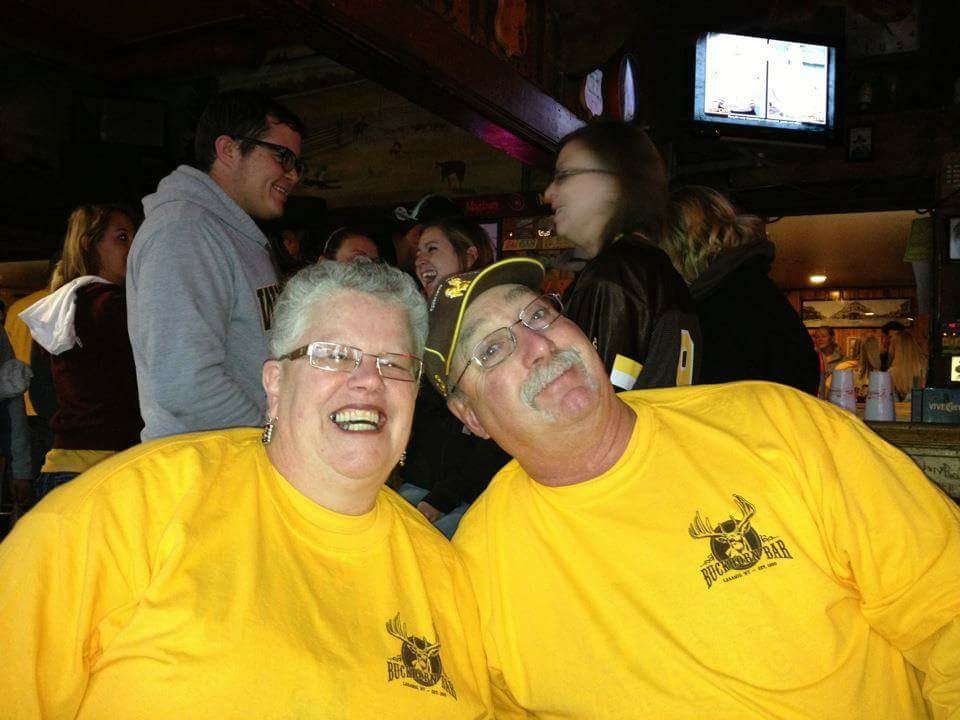 Wyo Sal is a Catholic mom and grandma and works full-time at a job that still usually overwhelms her. She loves football and food and books. She hopes to win the lottery some day.
Categories: This and That, Wyo Sal
Tags: , friends, help, struggle, support, unemployment, wyosal