Three Must Have Clothing Items For the 2019 Holiday Season
Posted December 10, 2019 by Prairie Wife -
Holiday parties are in full swing, so I feel kind of bad that I am just now getting this post up. 
I apologize now if any of you are shouting "It would have been nice to have this last week!"
I promise though, that these three items will be perfect not only for any Christmas or New Year's Eve parties but frankly, for anything you have going on over the next seven few months of chilly weather.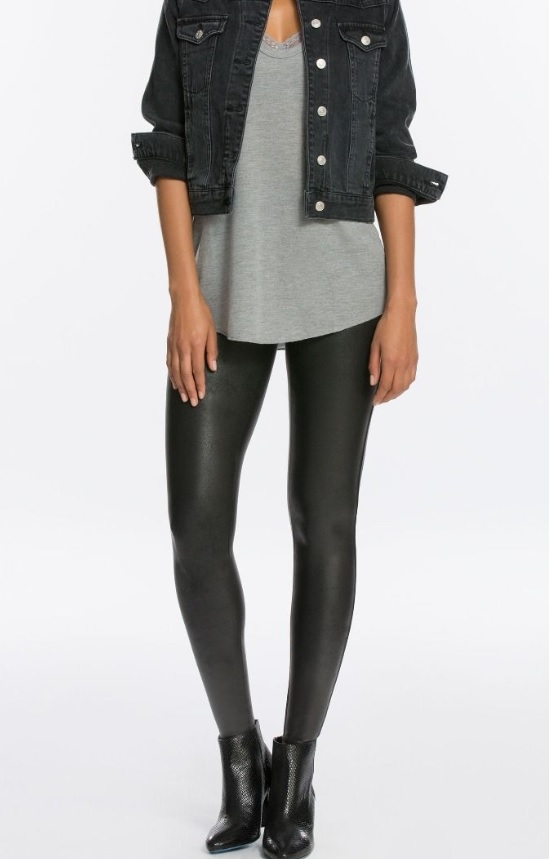 Every single time I wear these women stop and ask me about them. I bought my first pair when I had my liposuction surgery as part of my mastectomy. I needed to wear compression-style leggings for a month and I needed something a bit dressier than athletic leggings. After I received my first pair (black) I immediately bought a wine-colored pair. I wear them at least twice a month and after THREE YEARS of washing and wearing them, I still have no need to replace them. So yes, they are worth the cost. They are soft on the inside, hold you in and offer great coverage. I wear regular bikini underwear with no issues. Last year I invested in the moto-style with no regrets at all. Dress them up with a blazer and heels or wear them with a cozy sweater and booties. Heck, I even wear mine with sneakers and a hoodie for 10-hour wrestling tournaments. I have dozens of friends of every size and age that have purchased them and they all agree, they are among their favorite items!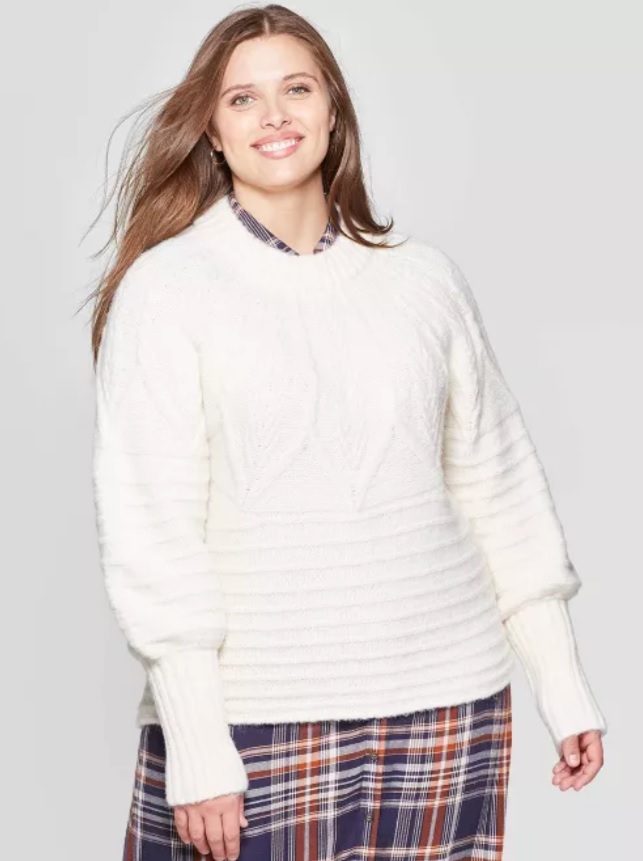 You're probably thinking, how does this work for a holiday party? But hear me out. First, you can pair it with leggings and booties, a pencil skirt and heels, nicely cut trousers, or skinny dark wash jeans and knee-high boots. Cream is the perfect Christmas color because you can jazz it up with bold silver and gold jewelry or simply add green or red accessories for a bit of holiday flair. This sweater even works in the Wyoming summers when paired with cute cut off jean shorts and gladiator sandles. The cuffs on this sweater keep it unique and a bit dressier, and trust me when I say this style looks AMAZING with a cute skater style leather skirt, black tights, and black heels.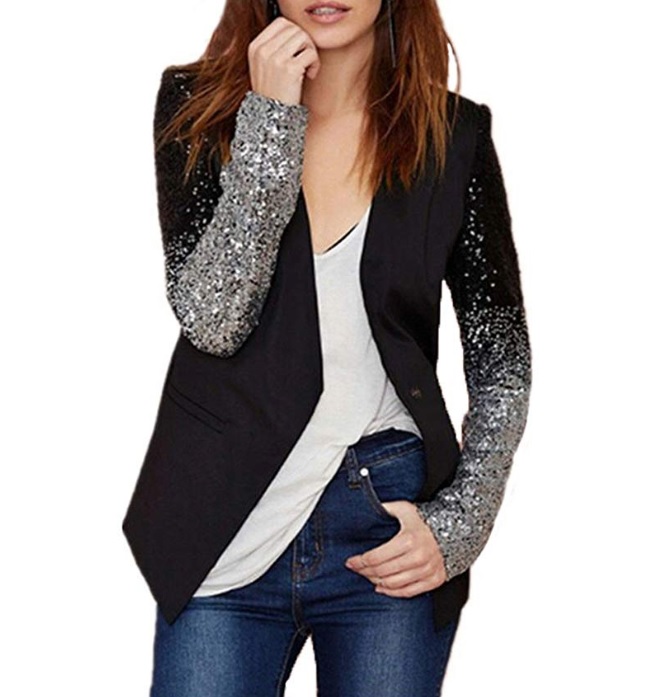 I actually have this exact blazer, and I wear it all year long, not just during the holidays. What I like about it is that it's the perfect mix of professional and party. There is an infinite variety of this same style of statement blazer to be found online. Look for a structured fit with a dash of sequins on the arm, back or lapel. It looks just as classy with jeans and a t-shirt as it does thrown over a chic sheath dress. They work for any age or shape AND look as wonderful over a pattern as they do a solid color.
A few extra Holiday fashion tips…
Layers are key, it may be cold outside but those parties can heat up quickly.
Now is the time to indulge in bold and blingy festive accessories.
If you have to park far away from your event, put some thought into your footwear, or have your date drop you off at the front door.
There are some adorable clutches and cross-body purses out there, don't be afraid to indulge in a fancy one to use for holiday events.
When in doubt black tights are usually more fashionable than flesh-toned nylons…trust me.
Categories: Fashion, Prairie Wife Style
Tags: , date night, Fashion, holiday fashion, holiday parties, night out, party clothes, prairie wife style, style, what to wear