Great Book Ideas For Kids Of All Ages
Posted December 13, 2019 by Prairie Wife - 1 comment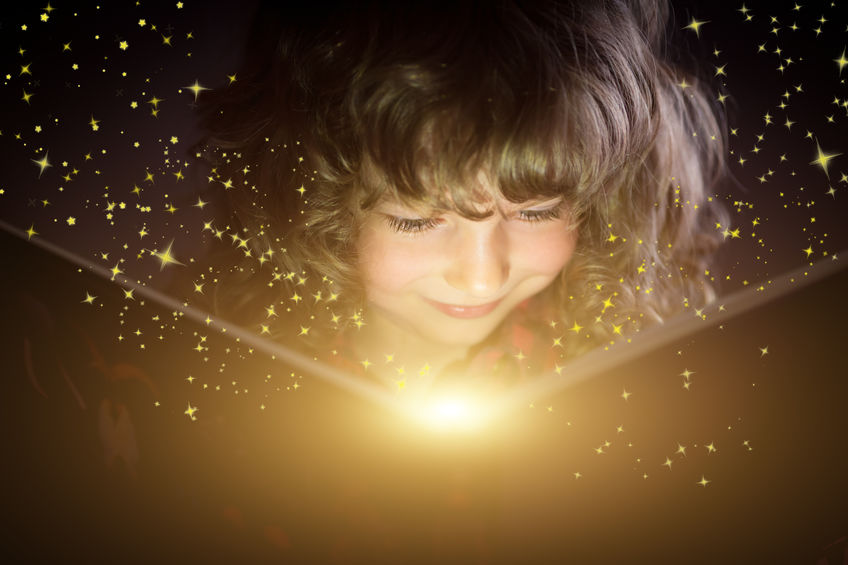 I have seen dozens of posts on social media asking for book ideas for kids. It's the holidays and I know lots of you are looking for things other than tech to offer your kids (or grandkids).
ALL of the Cowkids are avid readers!
Between what they are loving, and what I know as a past first-grade teacher, I feel like I have some great ideas for you.
I've organized these by age but keep in mind they aren't set in stone, it's OK to get a book for a child that might be a bit above or below their level. The picture books are just as fun to look at as they are to read out loud for parents or older siblings. Also, I didn't separate them into books for boys and girls because frankly, my kids have ALL read and enjoyed these books (and I have 3 boys and 2 girls).
Board Books (Birth-3 years old)
Blue Hat Green Hat by Sandra Boynton
Big Red Barn by Margaret Wise Brown
Brown Bear, Brown Bear, What Do You See? by Bill Martin Jr.
Picture Books (4-6 years old)
I Ain't Gonna Paint No More by Karen Beaumont
Rusty's Cowboy: A Rusty the Ranch Horse Tale by Mary Fitchner
Knuffle Bunny: A Cautionary Tale by Mo Willems
The Napping House by Audry Wood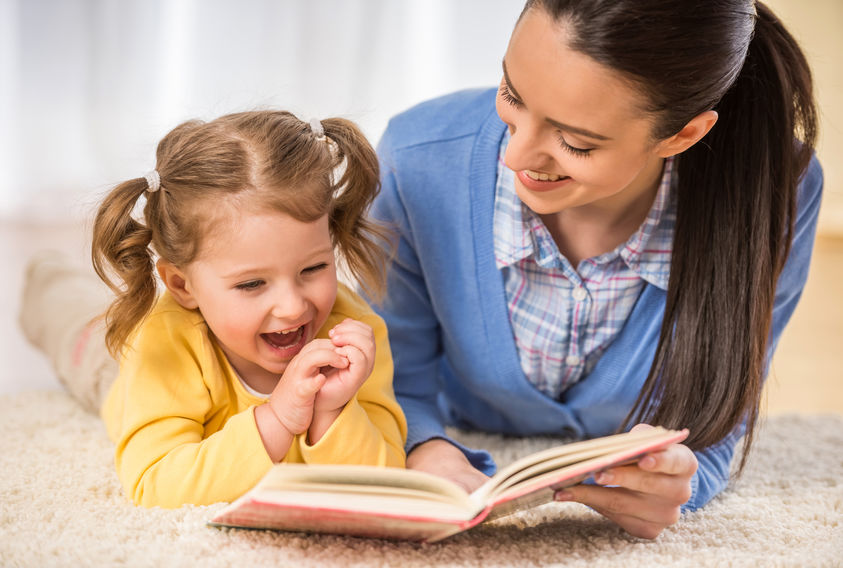 Beginning Reader/ Early Chapter Books (7-9 years old)
Junie B. Jones by Barbara Park
Magic Tree House by Mary Pope Osborne
Where the Sidewalk Ends by Shel Silverstein
Miss Nelson Is Missing by Harry G. Allard Jr.
LEGO Nonfiction (A LEGO adventure in the real world)
Tween (10-12 years old)
The Box Car Children by Gertrude Chandler Warner
Dork Diaries by Rachel Renee Russell
Ranger In Time: Rescue on the Oregon Trail by Kelly McMorris
I Survived (nonfiction series) by Lauren Tarshis
The Little House Series by Laura Ingalls Wilder
Teen (13-15 years old)
Percy Jackson and the Olympians by Rick Riordan
Nancy Drew Series by Carolyn Keene
The Golden Compass by Philip Pullman
The Ranger's Apprentice: The Ruins of Gorlan by John Flanagan
The Paper Magician by Charlie N. Holmberg
Every Christmas Santa brings our kids each one religious book so here are a few of our favorites.
Religious/Holiday Books
The Christmas Baby by Marion Dane Bauer
God Gave Us Christmas by Lisa Tawn Bergren
Loyola Kids Book of Heroes: Stories of Catholic Heroes and Saints throughout History by Amy Welborn
The Action Bible by Doug Mauss
Do you have a favorite book that I missed?
Please leave it in the comments so our readers can see it 🙂
Categories: Book Reviews, Parenting, Reviews
Tags: , books, books for gifts, books for kids, books for teens, books for tweens, Christmas, gifts for christmas, picture books