Styling The New West
Posted June 1, 2018 by Guest Poster - 3 comments
Note: Readers I'd like to introduce you to Jill King. Please read her story below, follow her stunning Instagram feed for inspiration and beauty, and stop by her website for recipes and styling tips. And keep your eyes out for more lovely guest posts from her in the future.
In 1928, my grandfather homesteaded near Rozette, WY. 
He was the son of a Danish immigrant  and was married to a daughter of a Swedish immigrant, homesteading was the way to own a parcel and get ahead out west.  Within 3 years of their arrival, the couple had to prove up the 160 acres of barren land, build a structure of some kind (in this case a sod home) and dig a good well.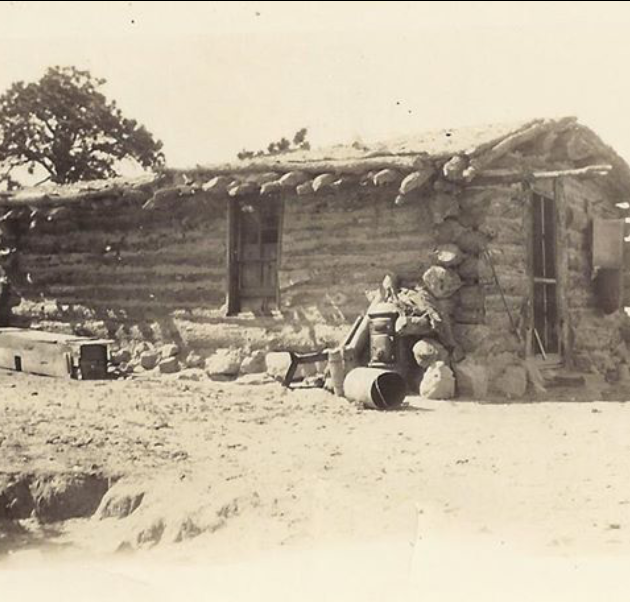 It was a tall order given the harshness of Northeastern Wyoming, where rain could be as scarce as the neighbors.
The government's "generosity" to my grandparents was sadly buried by dust and depression along with their story. It was truly a hard life and one of extreme isolation.  My mother tells stories of having one cousin as her only playmate. No phone, sometimes some neighbors, one trip to town per week – on a good week.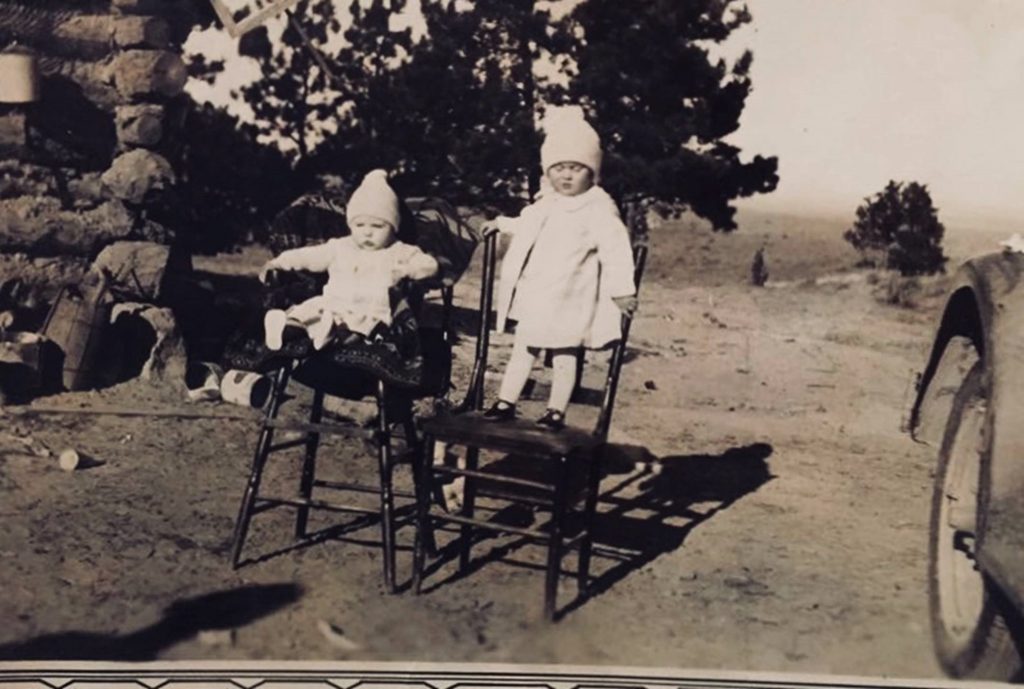 Today, the siren call of freedom and opportunity continues to lure men to Wyoming – while scaring the dickens out of their women.
Wild and untamed, Wyoming is truly our nation's last frontier.
Still boasting the  label of "least populated state" with only 500-some-odd-thousand, Wyoming can be just as isolated as ever.
Or is it?
Social media, with all its evils, also serves to bridge the gap in this far-flung state.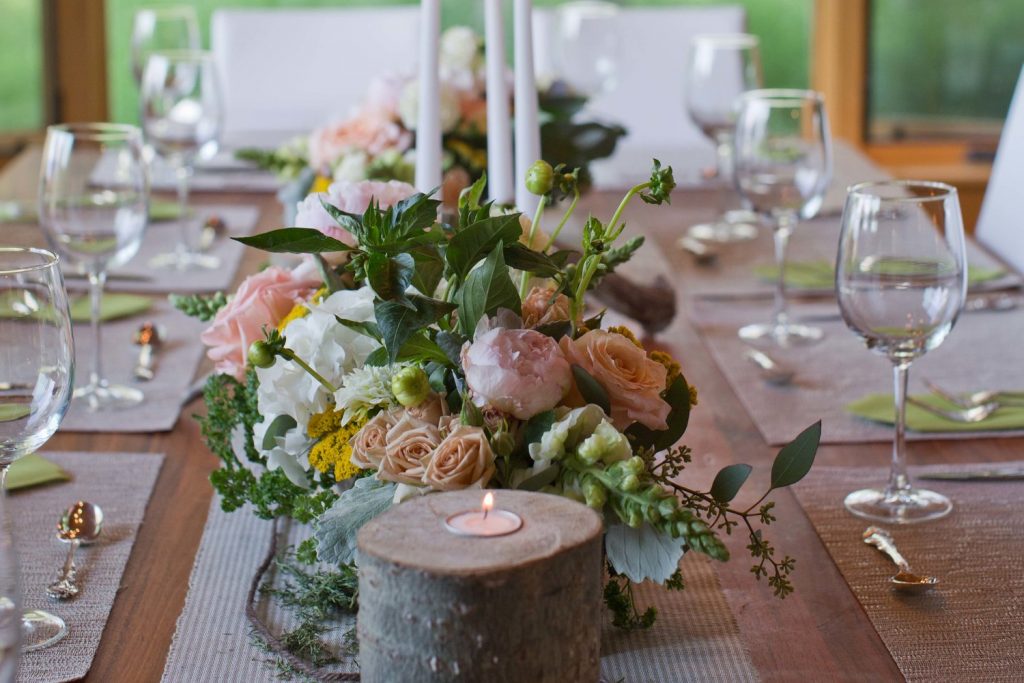 From opposite sides of our vast and beautiful state, Prairie Wife in Heels meets Styling the New West, which gives way to collaboration, connection and community instantaneously through the internet. 
We share bits of our life with each other, brightening and filling the gaps that are sometimes still all too real out here. We write, share photography, successes and failures as we look at our iconic mountains or a pasture of sage. 
Yet, that is the new irony of Wyoming: independently living in the wide-open spaces by choice but no longer isolated, now nicely connected through a little app called Instagram.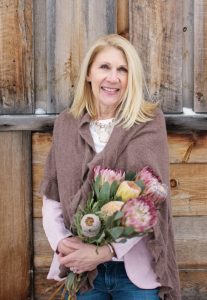 Jill Louise King – Grew up as a Navy kid but calls home near Louisville, KY.  After working a marketing job during the day and writing/singing in the folk clubs in NYC, she traveled to Wyoming to sing at the Wort Hotel and try and make a living doing what she loved.  She started a cowgirl band, The CowPatsy's who opened for many fine folks on the Cowboy Poet circuit.  She released several albums and many tapes with her country-folk music.  She married Jason, a cowboy and outfitter, and had three girls.  They have ranched in Texas and Wyoming and currently live in Jackson Hole.  She now owns a business styling homes, businesses as well holiday design for the many vacationers in the valley.  She is currently working on a styling book about iconic places around Jackson Hole which includes recipes and local businesses.
Categories: Life As It Happens, Prairie Life
Tags: , collaboration, guest blog post, instagram, jackson hole, making connections, social media, styling the new west, Wyoming