Spring In Wyoming
Posted April 19, 2014 by Prairie Wife - 3 comments
If I am being honest this post didn't quite turn out the way I thought it would. I was hoping that it would be full of pictures of green prairies, just budding trees and bushes, and softly swaying newly bloomed wild flowers…after living in Wyoming over a decade you would think I knew better. The reality of Spring in Wyoming is wild winds (35-65 mph), blizzards that blow in within a mater of minutes and leave us with half a foot of snow. Promptly followed by sweet sunny days that result in mud, mud and more mud! A special thank you goes to our past Prairie Wife of the Week Amanda Smith who provided me with some pictures of what Springtime brings to her ranch.
The snow has finally melted on the Prairie (for today) but Casper Mountain is still covered.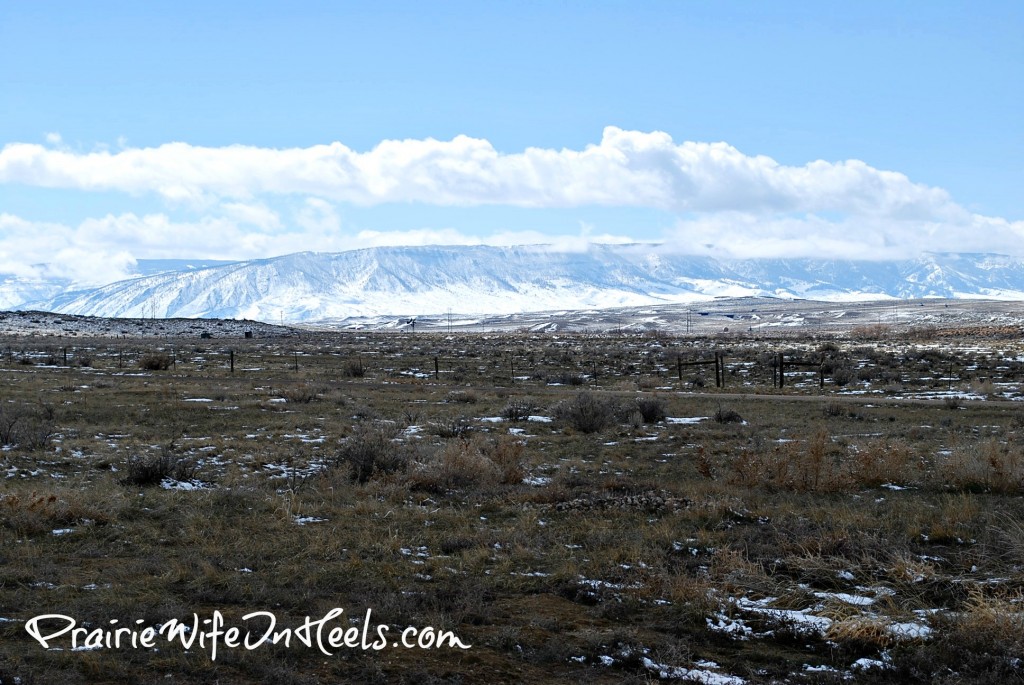 Some green grass is startling to grow.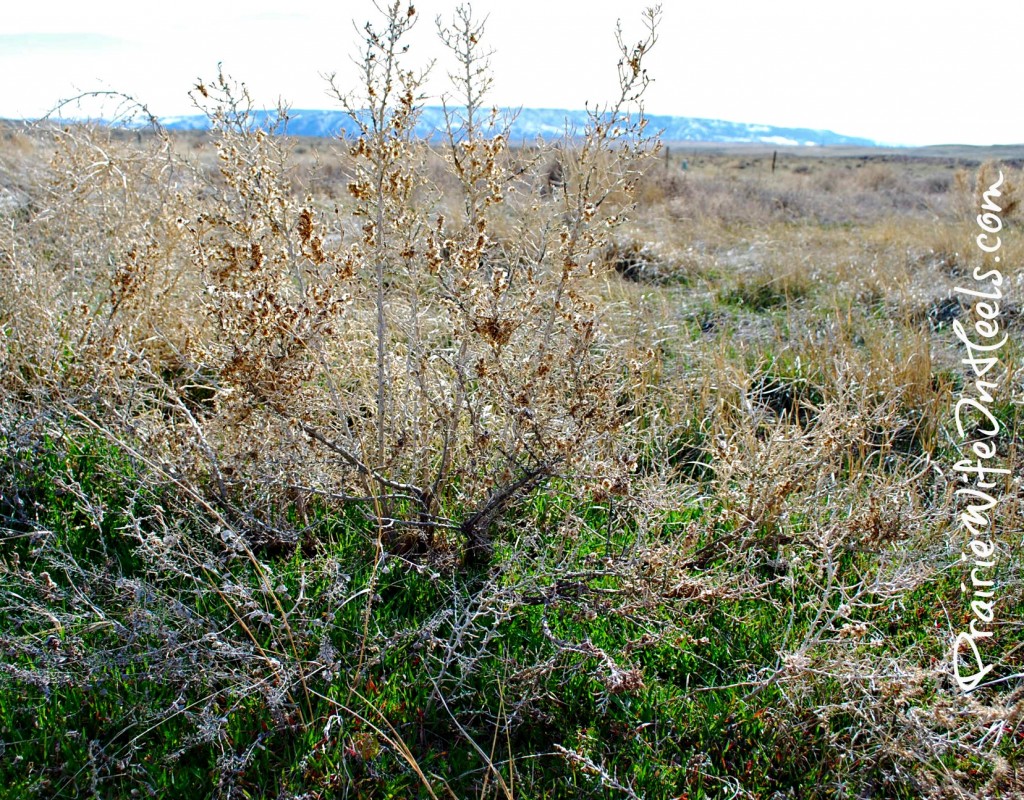 The Prairie Clover is starting to flower.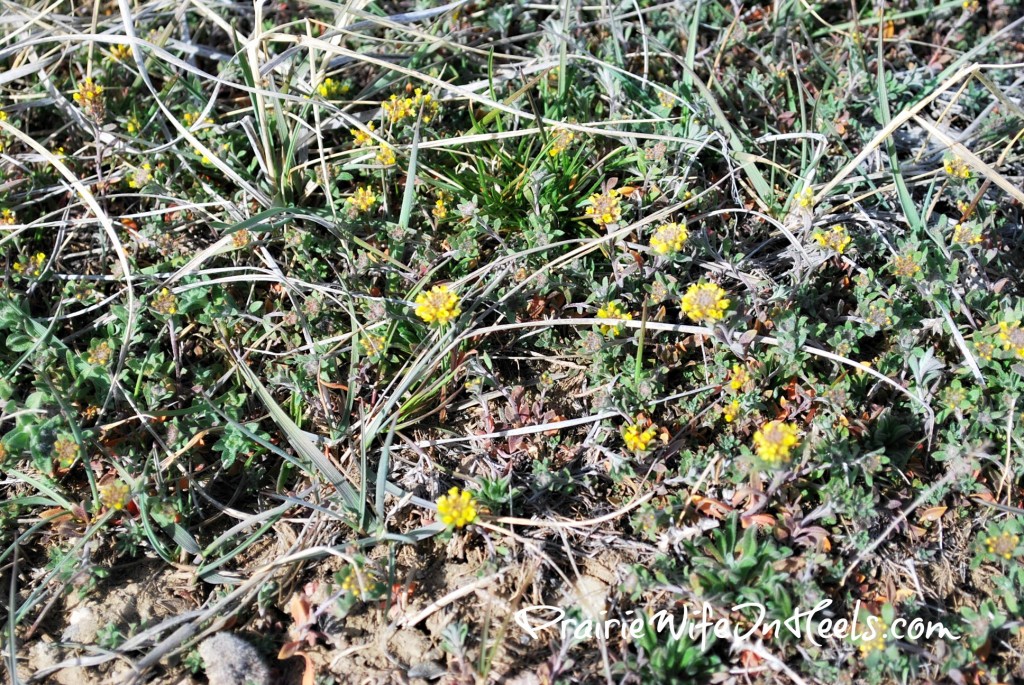 A small sign that all my landscape work last year might have actually been worth it!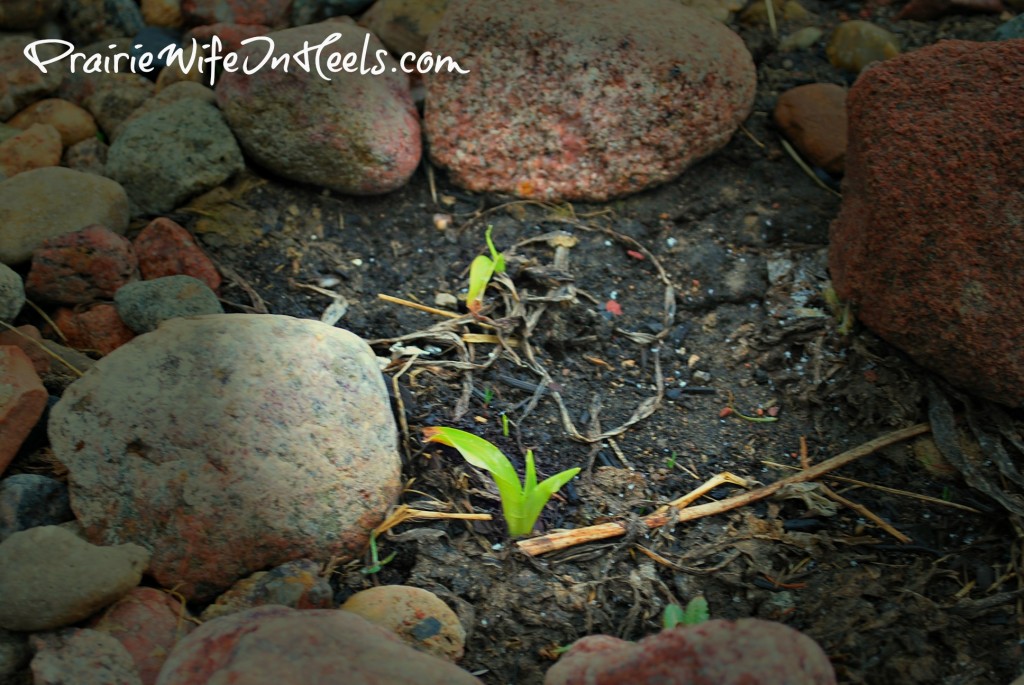 The Cowkids have finally been able to spend some time outside (notice it is snowing again)!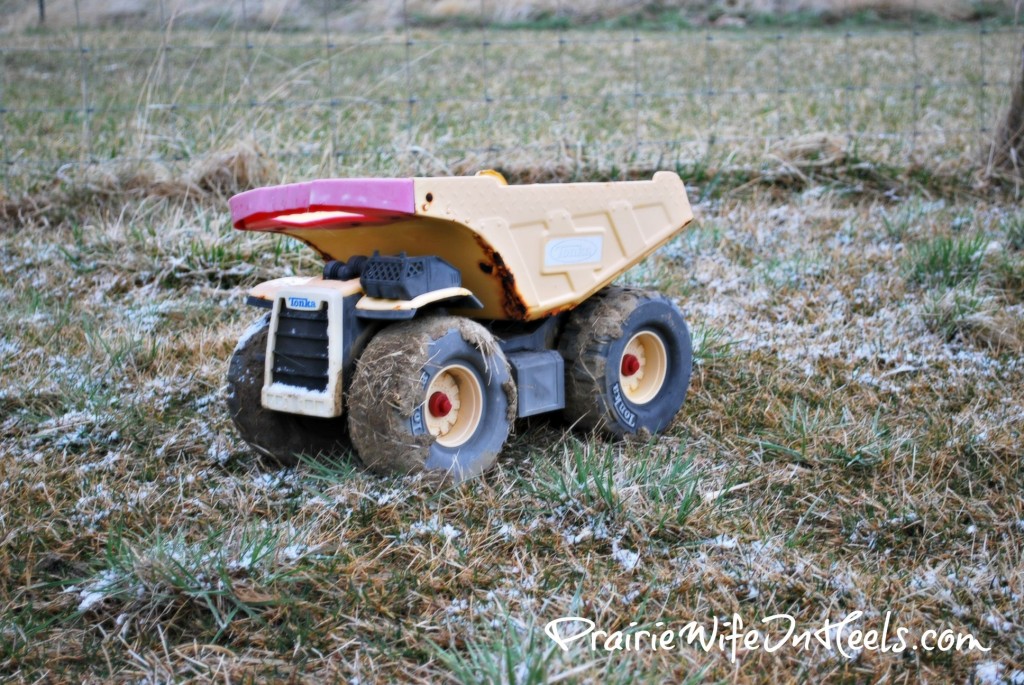 Oh look…more snow!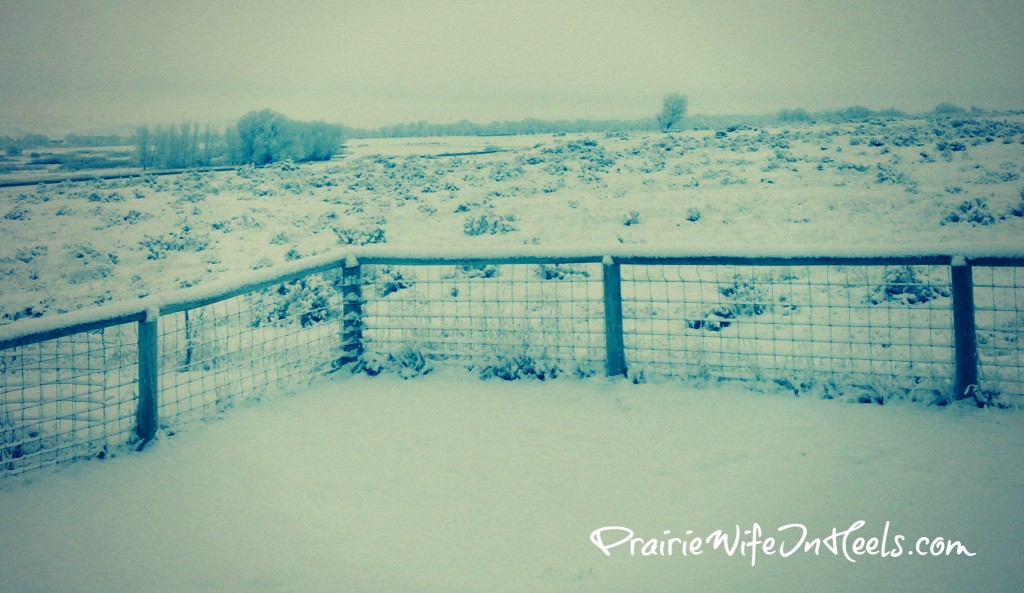 The Cowcats are enjoying some time in the Spring sun.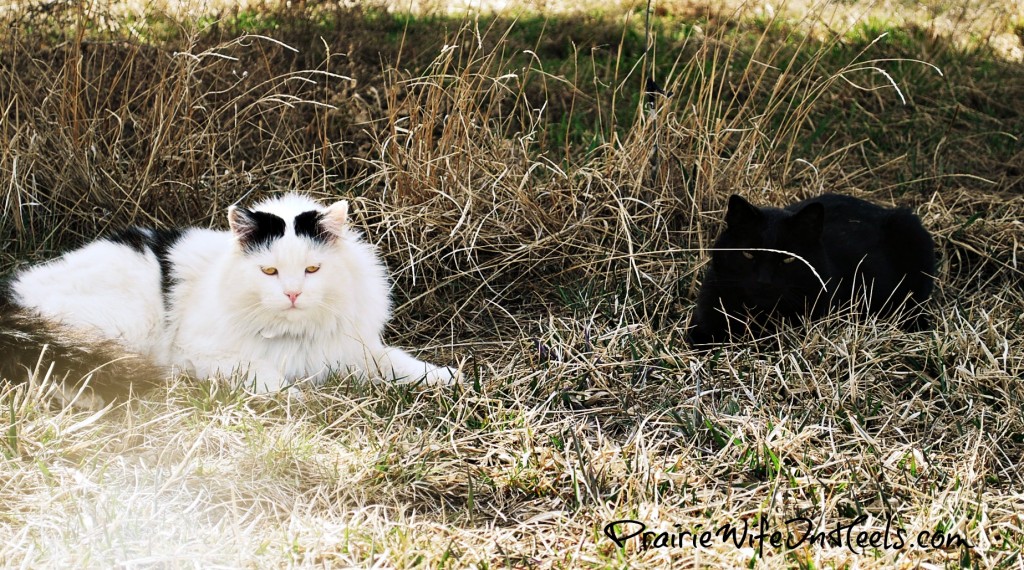 Mud…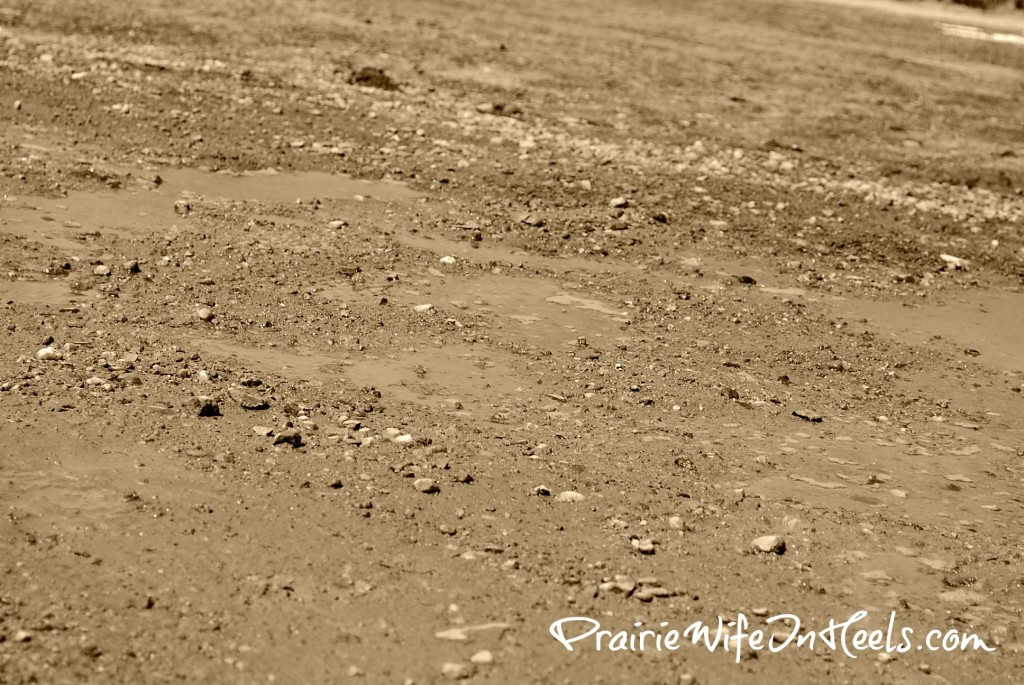 And of course what happens when you have little boys and mud?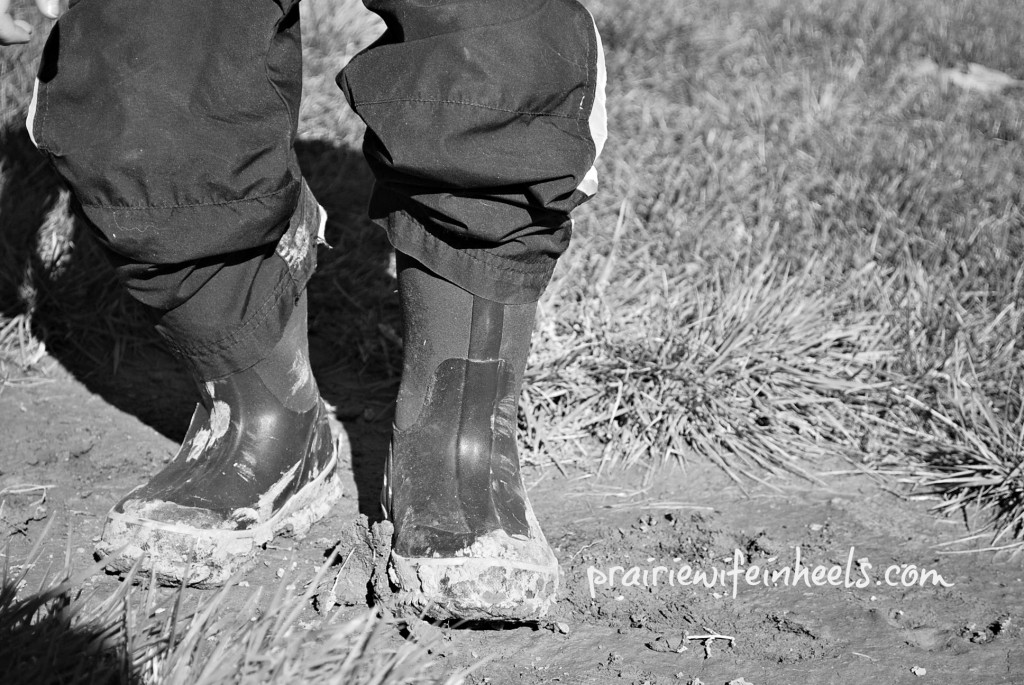 And last but not least some amazing pictures of some brand new Spring calves!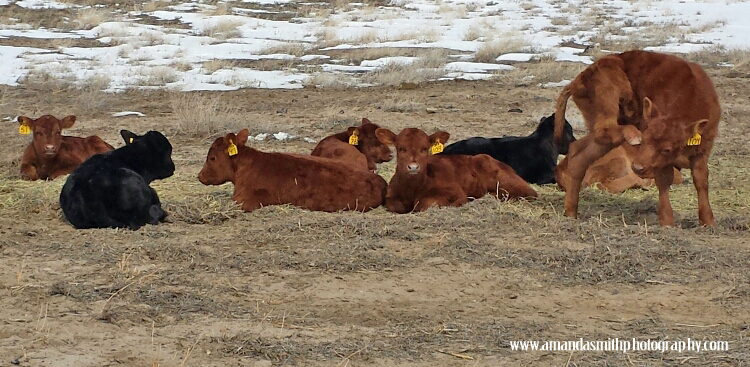 This one makes me think that maybe we should add some cows to our brood…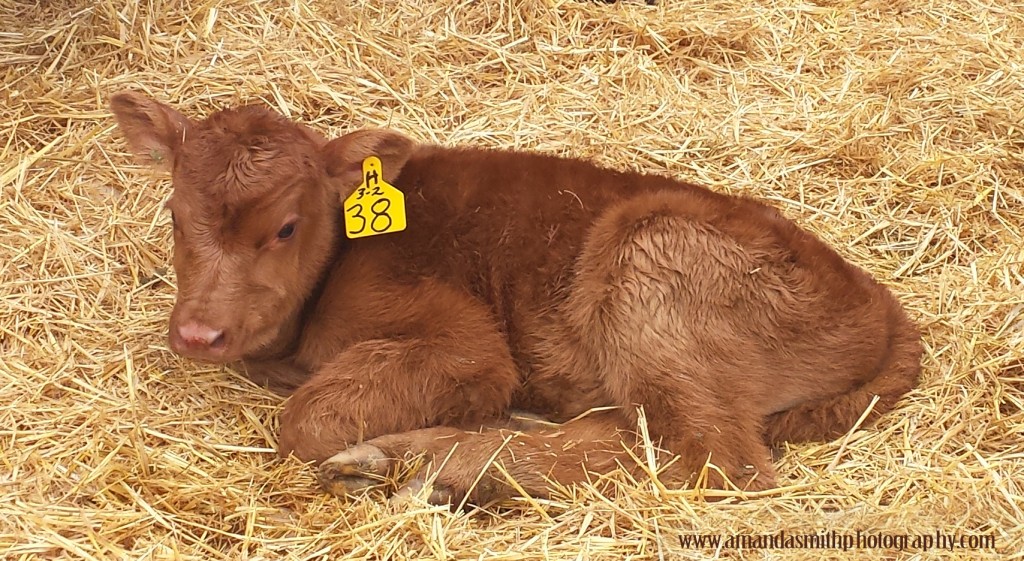 A mama cow and her sweet "little" baby!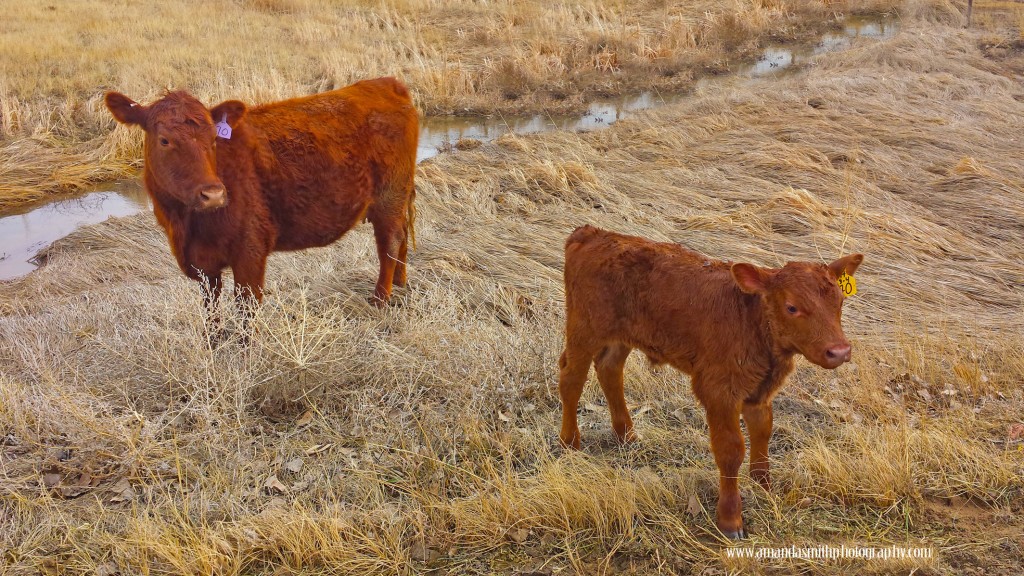 Categories: Life As It Happens, Prairie Life
Tags: , Calves, cows, flowers, grass, nature, photography, Prairie Life, Spring, The Prairie Homestead, Wyoming