Prairie Wife Spring Events Calendar 2022
Posted February 25, 2022 by Prairie Wife -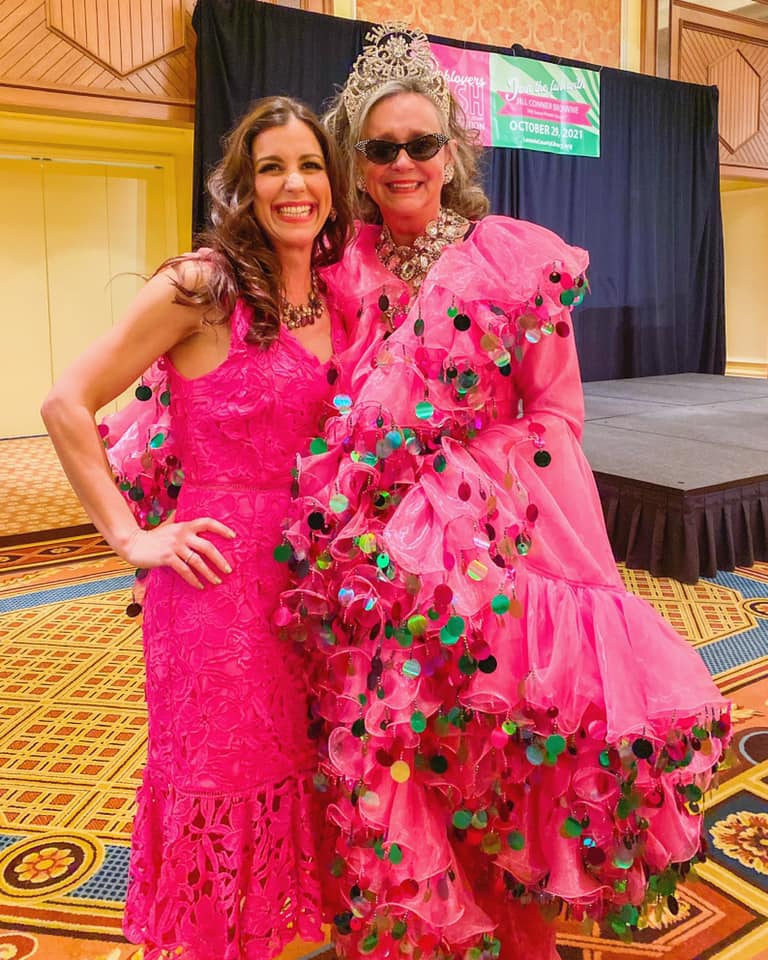 Below is a tentative schedule of Spring Events for 2022 that I will be emceeing or speaking at over the next few months.
All of them are open to the public and most of them still have tickets available.
As more things happen I will continue to update this list of events (and I still have a few open spots).
You can follow this link to learn more about booking me for your next event.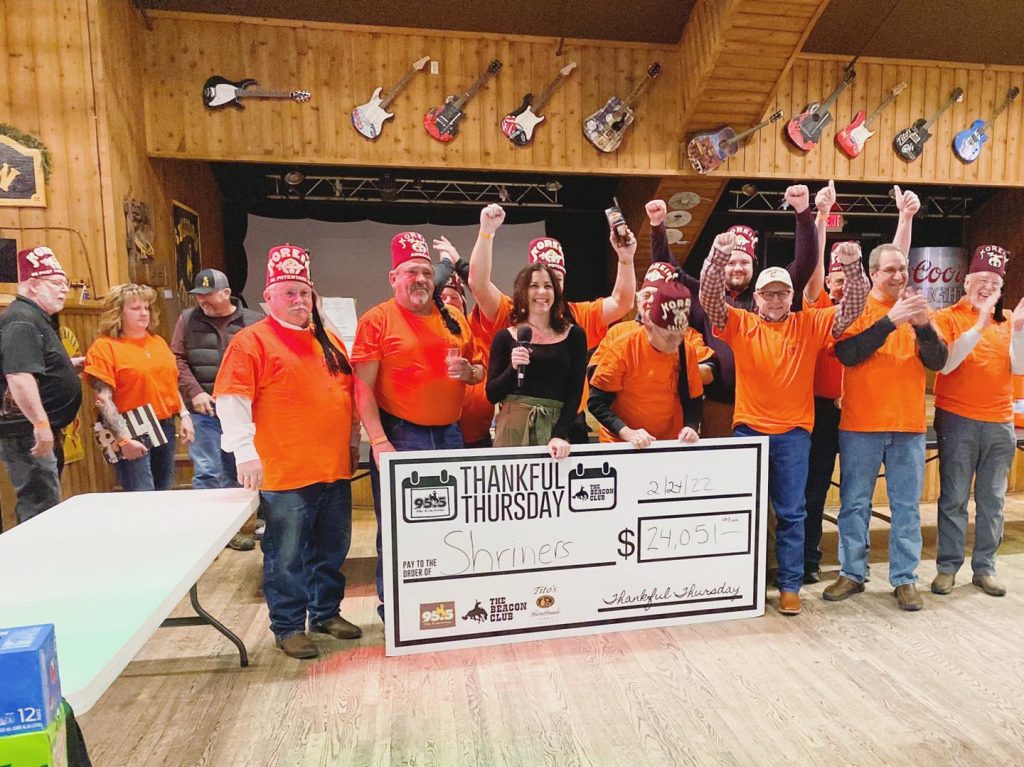 Thankful Thursday's at The Beacon, Every Thursday March 3 – April 28 : Emcee
NO EVENTS March 10, 31
Join Drew and Prairie Wife from the My Country Morning Show on Thursday nights at the Beacon in Mills. Every Thursday there will be multiple chances to win $500 in the bottle draw just for being in the room, and Tito's will generously give the same amount to EACH of our charities to start them off and there is a FREE Tito's cocktail for everyone 21+. The Beacon is smoke-free and this event is family-friendly so gather up your entire crew and show up for live auctions, the infamous Lucky Duck game, 50/50 raffles, and lots of fun and surprises along the way. The party starts at 5 each night, and the live auction gets underway around 6:30.
24rd Annual Bowl With Jason's Friends Saturday, March 5 : Emcee 1-9 pm
Jason's Friends assists families in our community and throughout Wyoming whose, children are battling childhood cancers and brain or spinal cord tumors.  Since its inception, over $5,600,000 has been disbursed by Jason's Friends Foundation to Wyoming families with childhood cancers. They currently have well over 100 Wyoming families enrolled in our program. THE NEED IS GREAT! Anyone can participate in Bowl for Jason's Friends. People of all ages and bowling abilities are welcome.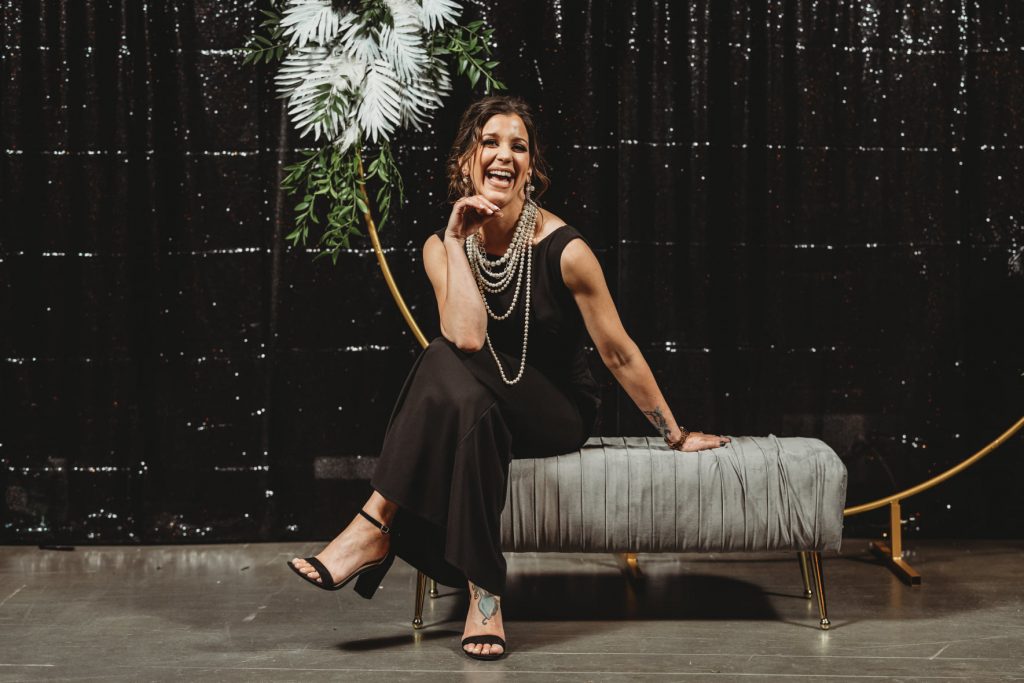 Casper Family Connections Boots and Bling Friday, March 18 5 -9 pm: Emcee
Casper Family Connections is an organization founded to provide children who are unable to live with one or both parents, a safe and conflict-free environment in which they may have a healthy contact with the noncustodial family. Their "Carrying for Kids" event is an annual fundraiser and event tickets will enter you into a drawing for a $100 gift card! It also includes dinner and dessert, a drink ticket, and a Casper Family Connections takeaway cup.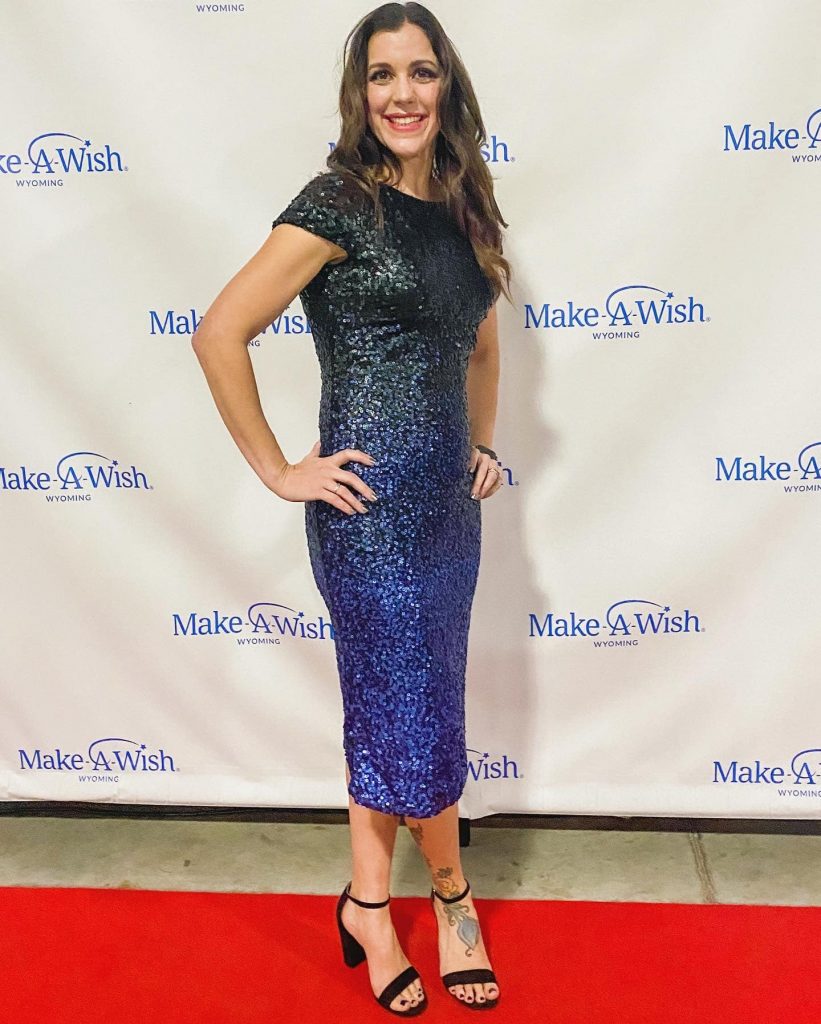 CASA of Natrona County Red Wagon Gala Friday, April 22 : Emcee
The Red Wagon Gala is CASA of Natrona County's primary annual fundraising event. It brings together over 450 like-minded community members to raise awareness and funds for CASA of Natrona County. This event ensures that we can serve more children and youth in Natrona County's welfare system with intensive one-on-one advocacy so they have the opportunity to thrive in a safe permanent home.
Herder Award Banquet, May 23: Emcee
Join the Glenrock community as they celebrate all things to do with Herder Pride. From athletes to academic success, and the incredible staff it's a night where the BIG PURPLE pride shines bright.
I hope to see a lot of familiar faces and these Spring 2022 Events.
And once again, I'd love to help you as your emcee or speaker at your next big event!
 Follow this link to learn more or email me at prairiewifeinheels@hotmail.com with any questions or requests.
Photo Credit:
Featured Image Holding Football Amy Elizabeth Photography 
Sitting on the Couch Ben Winkler Photography and J. Sore Photography
Hair and Makeup: Kor&Co
Categories: Life As It Happens, Prairie Life
Tags: , blogger at work, bowl with jason's friends, CASA of Natrona County, casper family connections, emcee, events, jason's friends, speaker, Spring