Have You Stopped Writing Your Own Story?
Posted March 15, 2023 by Guest Poster -
This Guest Post was Written by Candace of TheraExpressions Meditation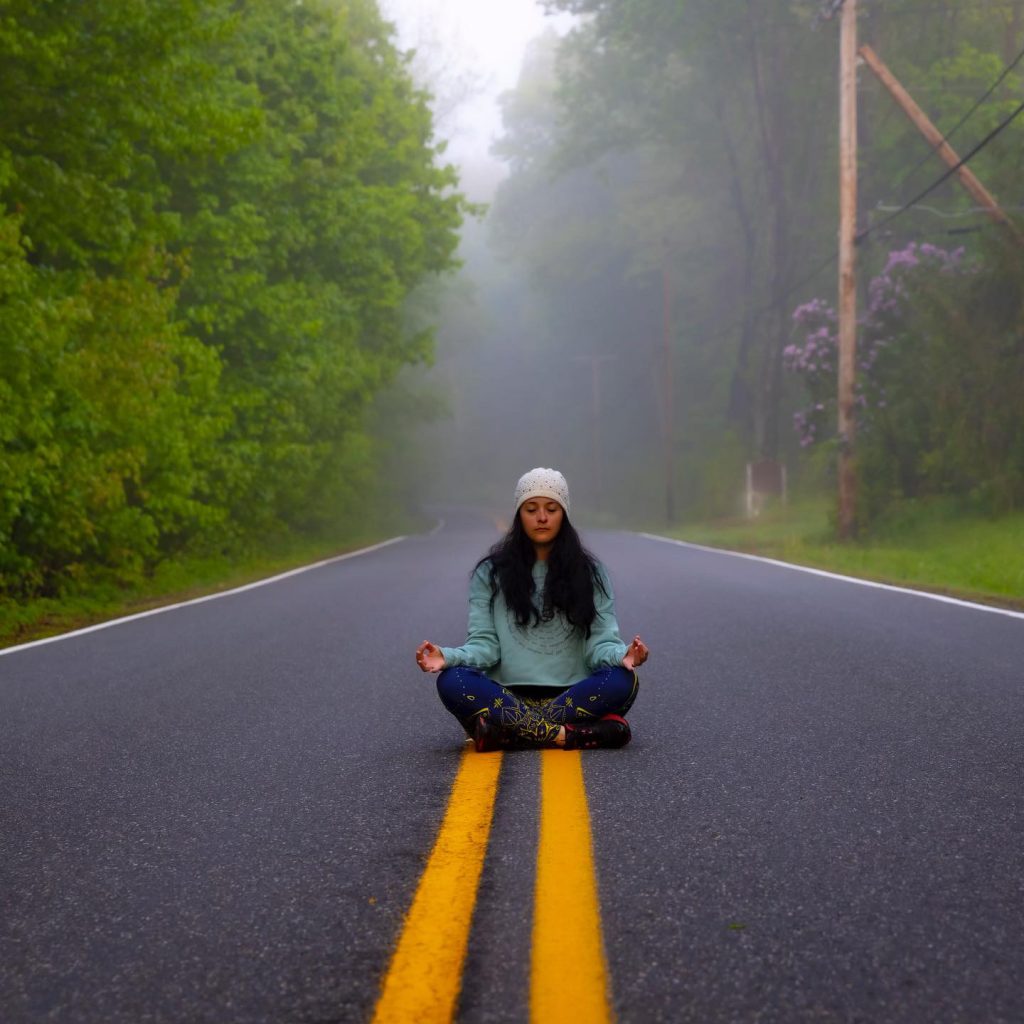 Have you ever contemplated your life and wondered, "How did I get here?"
"How did I get to this place where I feel like I am no longer writing my own story?"
That is where I (Candace of TheraExpressions.com) found myself six years ago.
I was working as a Therapist in a psychiatric hospital, and all around me, I could see despair, suffering, and chaos. I realized that the traditional "counseling version" of myself I was striving for was unraveling. I questioned what I was doing and where my life was taking me.
I KNEW I was missing something.
So…. I did what any modern person does. I went to google to try and figure out what was missing in my life.
Google led me to information about a retreat center.
I thought to myself, "I have never been on a retreat, let alone on a trip by myself."
I booked my first retreat without hesitation (or too much research).
Imagine my surprise when I arrived and noticed that I had booked a week-long silent retreat. The land was beautiful and held a profound silence that intimidated me. I found myself feeling guarded about sharing my life with anyone. I found myself wanting to instantly shield and protect myself.
I was placed in an introductory circle the first night, where we had to share why we were there. It was a moment to be vulnerable, but I identified that word as weak and unforgiving. The closer they got to me, the more panicked I became. What would I say to these people that I don't know? As they reached me, I found a sense of surrender and unraveled two decades' worth of stuff.
No one said anything as I shared. They just looked at me with compassion.
Once we got around to everyone in the group, it was apparent I was not alone in my feeling of being lost in the daily shuffle of life.
Many others had felt the same way I did.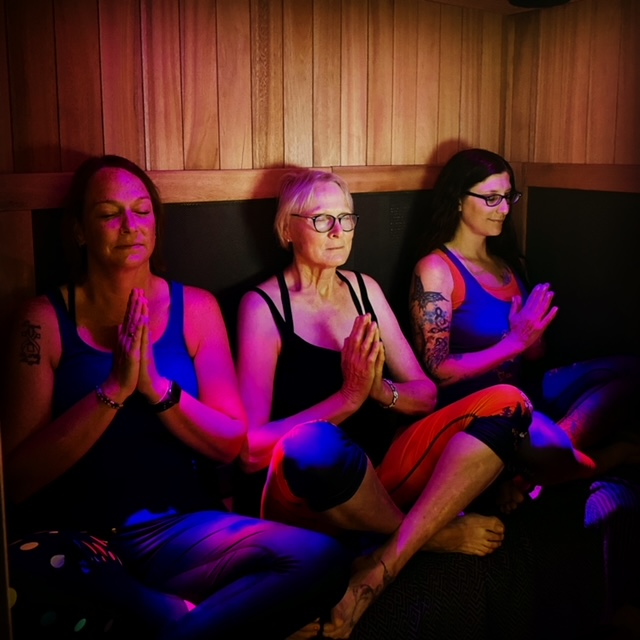 Then… We were off into silence.
Initially, I wanted to speak to others, and I tried to sneak in little conversations, But to no avail. No one would talk with me.
Their commitment would turn into my saving grace.
For the first time in my life, I had to sit with myself.
I had to unpack all of the challenges and struggles without sharing them with anyone. The focus for the first time was not on others but on me. This was a scary moment. I had nowhere to run, nowhere to hide, and no other choice than to be present with all my stuff.
There are three stages of change in life: pre-contemplation, contemplation, and implementation.
At the end of that week, I found myself in the implementation stage.
I was ready to take action.
I was ready to change my life.
I was ready to shift the trajectory of my coming moments.
So… I took the first step and started a daily meditation practice. I started with five minutes a day. In the beginning, a minute felt like forever, but now, after all this time practicing, 30 minutes feels like a minute.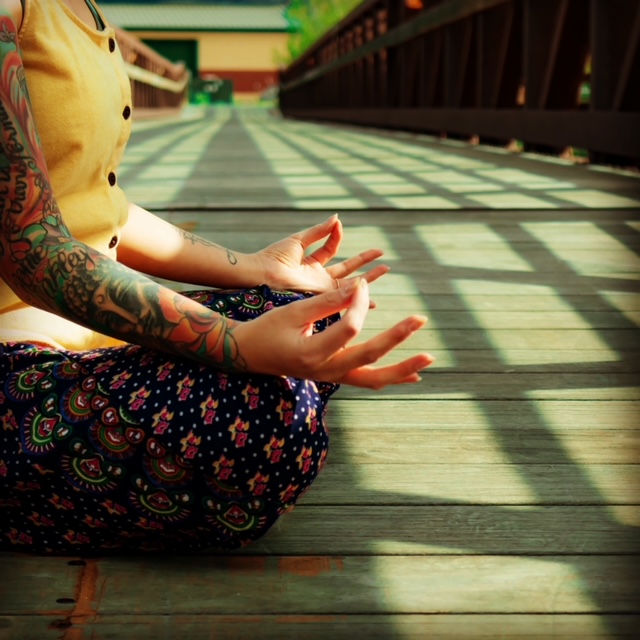 I changed my career path, evaluated my friendships, and started a daily journaling process to remind myself of what I was manifesting and how I would get there. I had planted a seed.
In the beginning, almost everyone I knew thought I was crazy to go on this spiritual journey.
They didn't understand it and thought I had "lost my mind."
The funny thing is that I now know I had to lose my mind to regain my life.
I had to address the things I was running from to see that they were not as scary as I had imagined.
So.. Did meditation change my life?
Yes, yes it did. It gave me so much more than I could have imagined.
Meditation brought me home.
If you'd like to learn more about Meditation and how TheraExpressions.com can help you, follow this link.
If you live locally in Casper, Wyoming, visit the TheraExpressions Meditation Studio at 201 East 2nd Street (on the second floor) on March 18th from 10 am to 2 pm.
Thera Expressions is now booking spots for their Aerial Conditioning Workshop. An 8-week series that begins on April 1st.
Learn how Yoga may help improve your well-being by reading this post.
Photo Credit Herver Machado (307)258-5288 to set up a session
Categories: Health and Wellness, This and That
Tags: , how to meditate, meditation, mental health, prairie wife partnerships, theraexpressions, why should you meditate