Golden Gown by Sarah Boucher
Posted June 7, 2019 by Prairie Wife -
Sarah Boucher and I met several years ago via social media. She is one of our past Prairie Wives of the Week and I reviewed her first and second book previously on the blog.
I am thrilled to announce that Sarah has just written her third book and our readers have a chance to win an Amazon gift card so they can purchase their own copy, just scroll to the bottom of the post to enter to win!
Make sure you let me know in the comments why you think this is the perfect summer read 😉
"Elyse has lost everything; her parents, her family home, and the village where she is loved and respected. Still grieving, she arrives in a new town where she must prove her skills as a seamstress. Overnight, she creates a gown stunning enough to catch the princess's eye and win the community's approval. With every eligible maiden clamoring for her designs, Elyse must do everything in her power to appease them. No one can ever know that in the moments when she doubts her abilities, a mysterious stranger with a talent for tailoring and a penchant for damsels in distress comes to her aid. If anyone ever discovers the truth, her reputation will be ruined."
Golden Gown is a blending of the classic fairy tales Rumpelstiltskin and The Shoemaker and The Elves. The magic of pure love woven through the tale will touch the hearts of all of its readers.
Golden Gown, Becoming Beauty, and Midnight Sisters are now available on Amazon.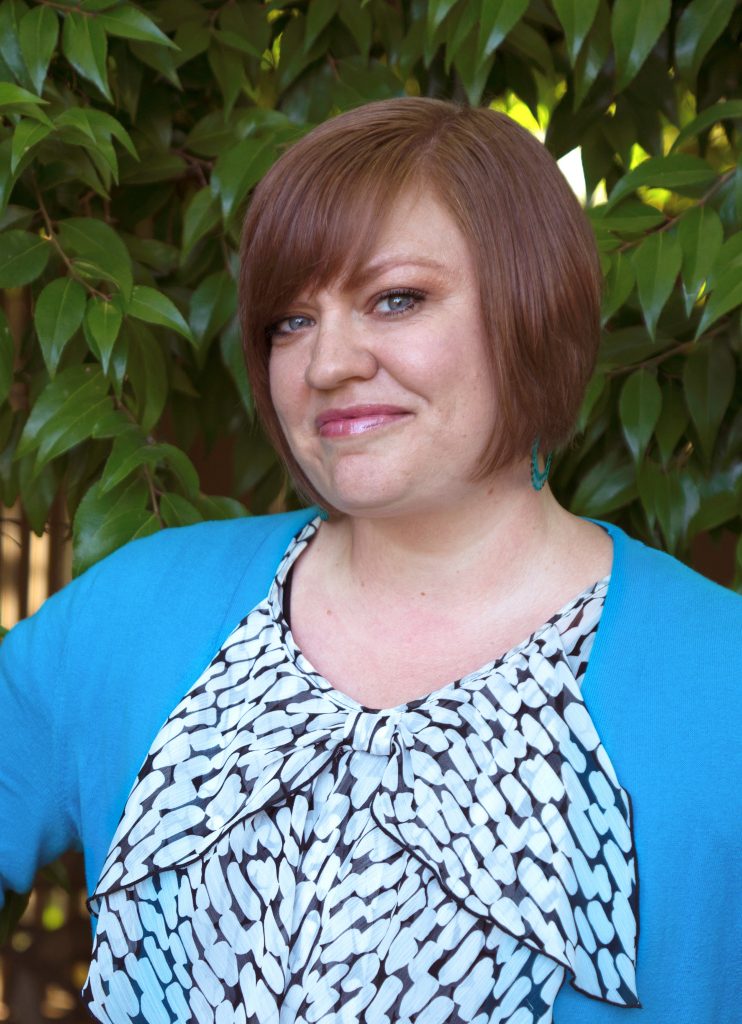 Sarah E. Boucher is a lover of fairy stories, romance, anything BBC and Marvel, and really, really cute shoes. On weekdays she wears respectable shoes and serves as Miss Boucher, the Queen of Kindergarten. On school holidays she writes stories about romance and adventure. And wears impractical super cute shoes.
Sarah is a graduate of Brigham Young University. She lives and works in northern Utah. Midnight Sisters is her second novel. Visit Sarah at SarahEBoucher.com or connect with her on Twitter, Facebook, Instagram, Pinterest, Amazon, or Goodreads.
Categories: #GiveAways, Book Reviews, Reviews
Tags: