#FashionInspo 2023: Feeling Those Warm Weather Vibes
Posted May 9, 2023 by Prairie Wife -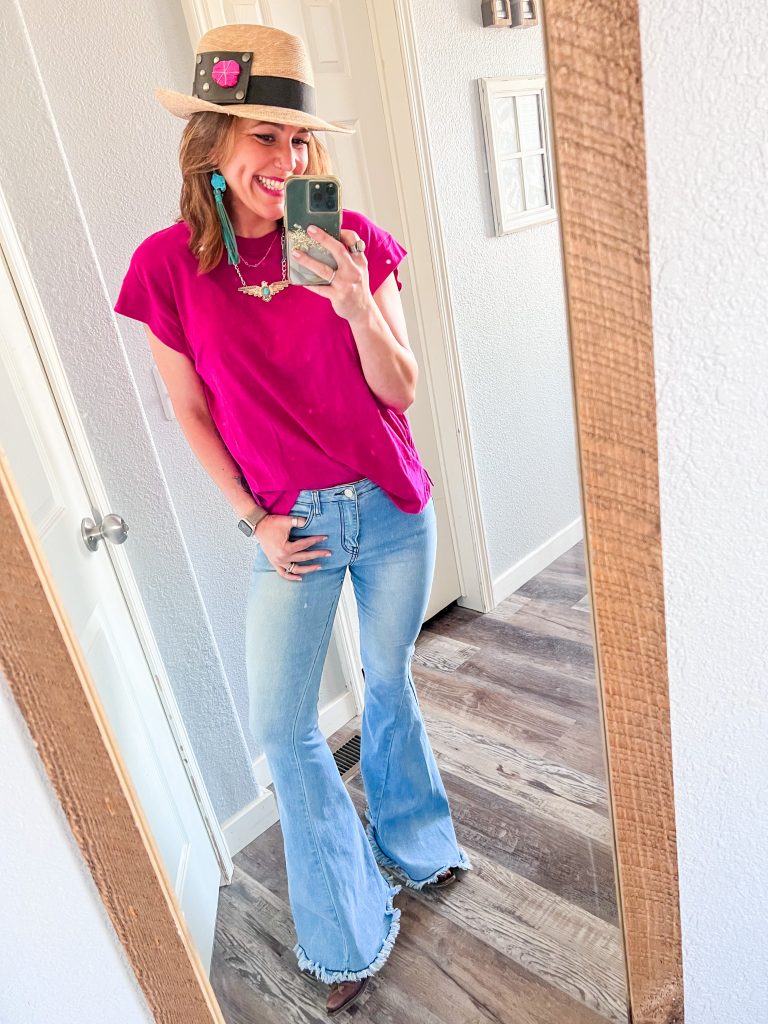 We have had two weeks of sunshine and above-freezing temperatures, so I am 100% finally (alleluia) feeling those warm weather vibes!
We used to do frequent fashion posts here. From Fashion dos and don'ts to closet cravings and seasonal shopping lists, we loved to share what we thought were the best seasonal trends. But, somewhere along the way, I stopped writing these posts…though I never stopped sharing my favorite outfits and looks on Instagram.
Sitting at my counter, trying to decide what to write about this week, I found myself gazing outside at the bright blue Wyoming sky and green prairie. After a few moments, I decided sharing some of my favorite spring #FashionInspo with you would be fun!
You can click on the pictures to find the links and purchase the items for yourself.
First, let's start with the colors I'm loving right now. From actual clothing items to accessories and beauty products (finger and toenail polish, eyeliner, eyeshadow, and lipstick), these are the colors you'll see me wearing all Spring and Summer.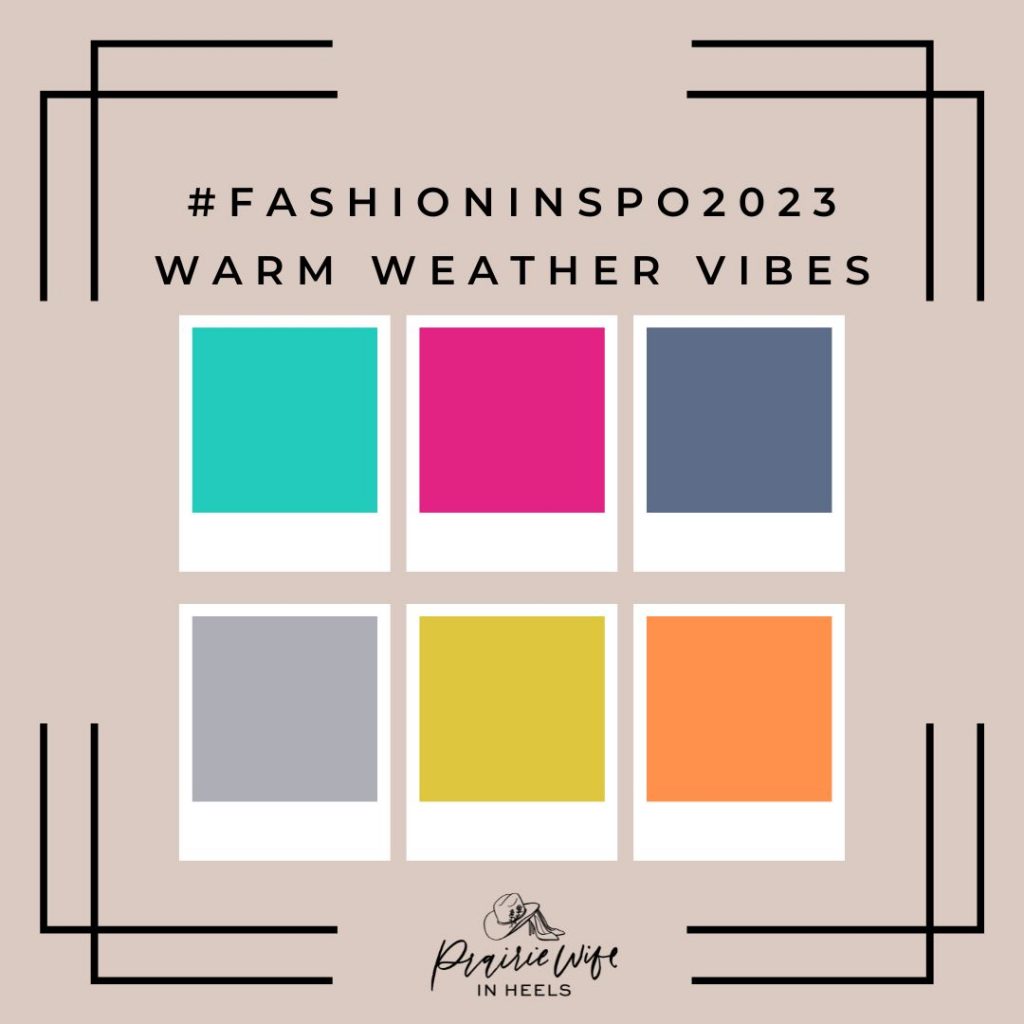 The colors above will look flattering with most skin tones and, as you can see, are perfect to mix and match together.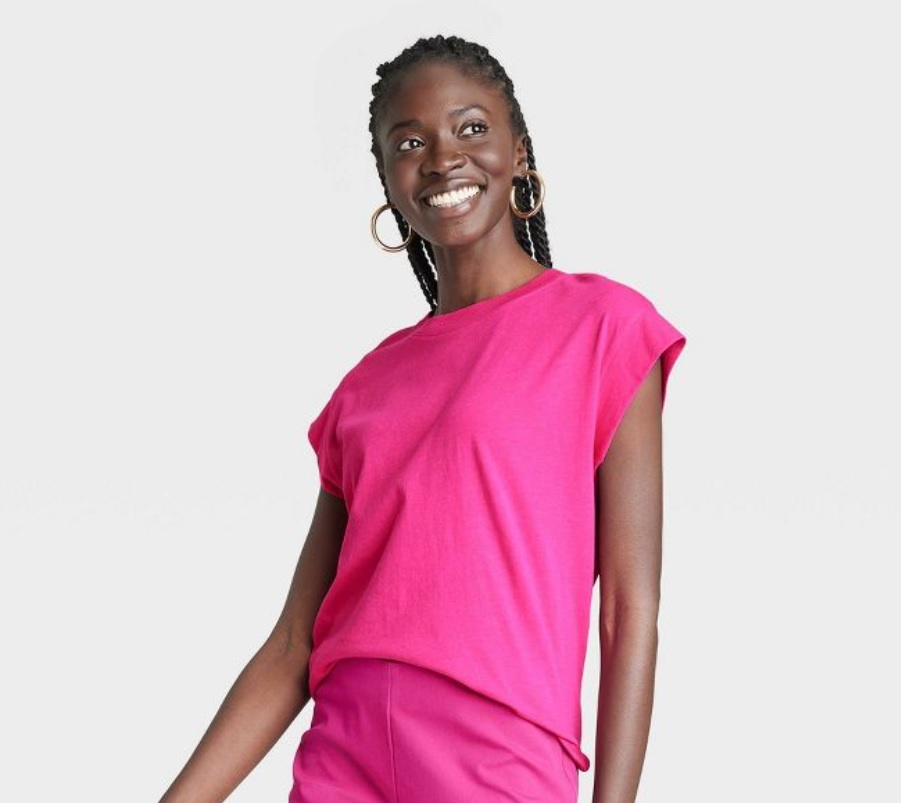 This is the same shirt you can see me wearing above, and I have it in cream and black too. I love that it has a higher neckline and a modern square shape, but the soft fabric keeps it from being bulky, and the short sleeves help you stay cool.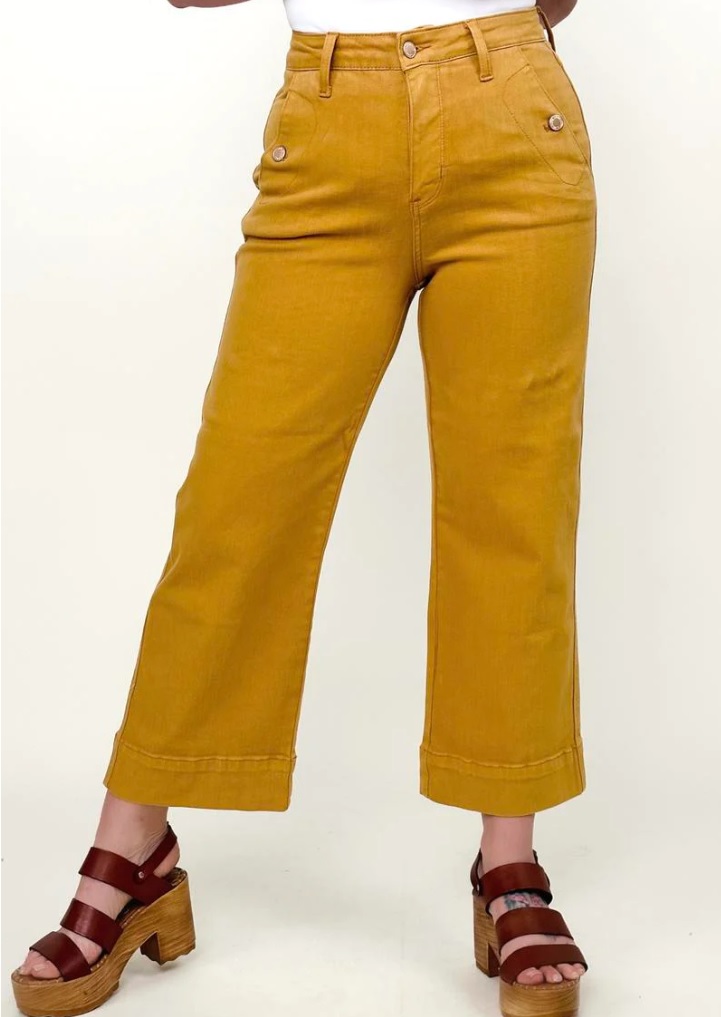 Cropped straight or wide-leg jeans in a bold color are the perfect way to wear any of the Spring colors above. Wear this style with wedges or heels, or keep it casual with flat sandals. If you pick bold color pants (like this pair above from Rambo Rags) you can pair them with a white or gray graphic shirt, or wear them with a patterned top that has some of the same color. If shopping online at Rambo Rags, use PRAIRIEWIFE15 for 15% off.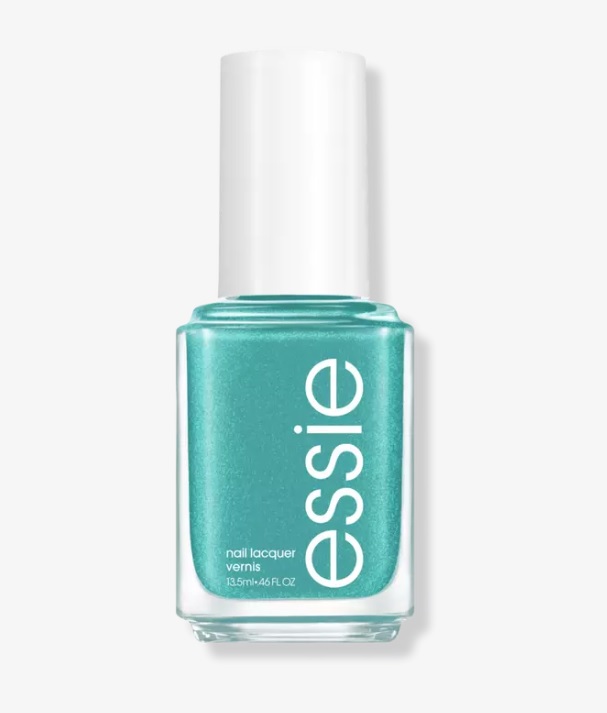 Not everyone has time to get frequent pedicures to ensure that their toes are beach ready at all times. Do you see my hand in the air? Thankfully if you have 15 minutes and this gorgeous Essie Polish in "Main Attraction" your toes can be sandal ready and stay that way for at least two weeks!

What I love about a gray pantsuit/romper like the one above is that you can wear it with sneakers and a zipper hoodie, or sandals and a bright-colored cardigan. It's comfy, cute, and works for every body type (size up if you have a longer torso like me).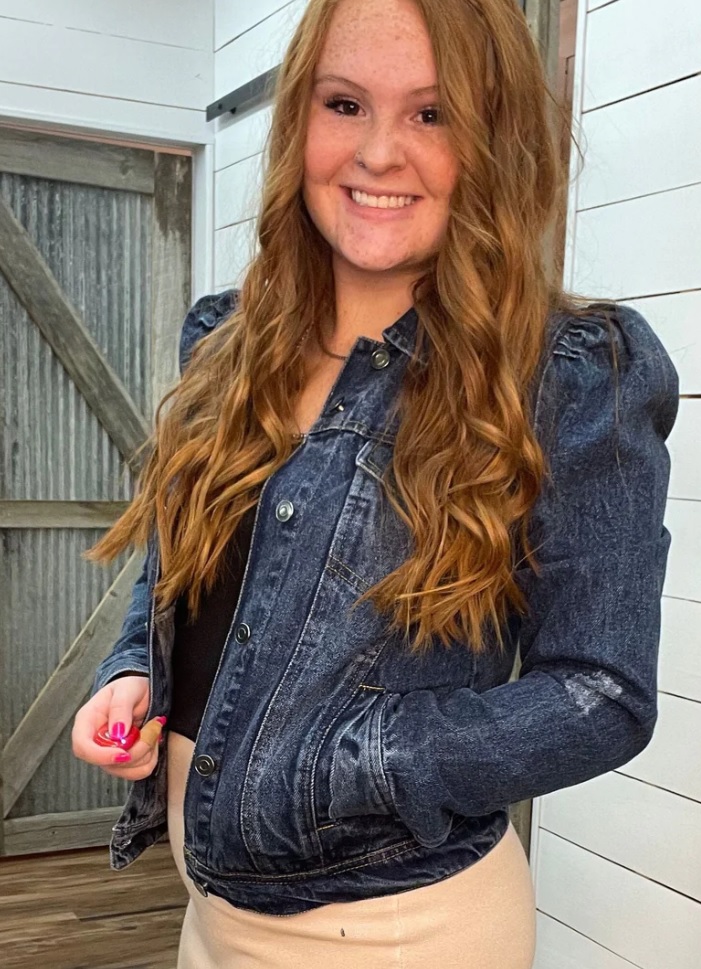 A jean jacket in a deeper indigo wash is perfect for any Spring/Summer look. Especially in Wyoming, when it is still quite cold in the evenings once the sun goes down. The jean jacket above from Allure has puff sleeves which makes it dressier. For a more casual vibe, look for a style that is boxier and has more distressing.
I can't wait to hear your thoughts about the color pallet and clothing I shared with you!
Let me know what you're wearing now that we can ALL feel those warm weather vibes.
Categories: Fashion, Prairie Wife Style
Tags: , Fashion, fashion inspo, fashion over 40, spring clothes, spring looks