Diary of a Hunting Widow: Year 14
Posted September 4, 2018 by Prairie Wife - 2 comments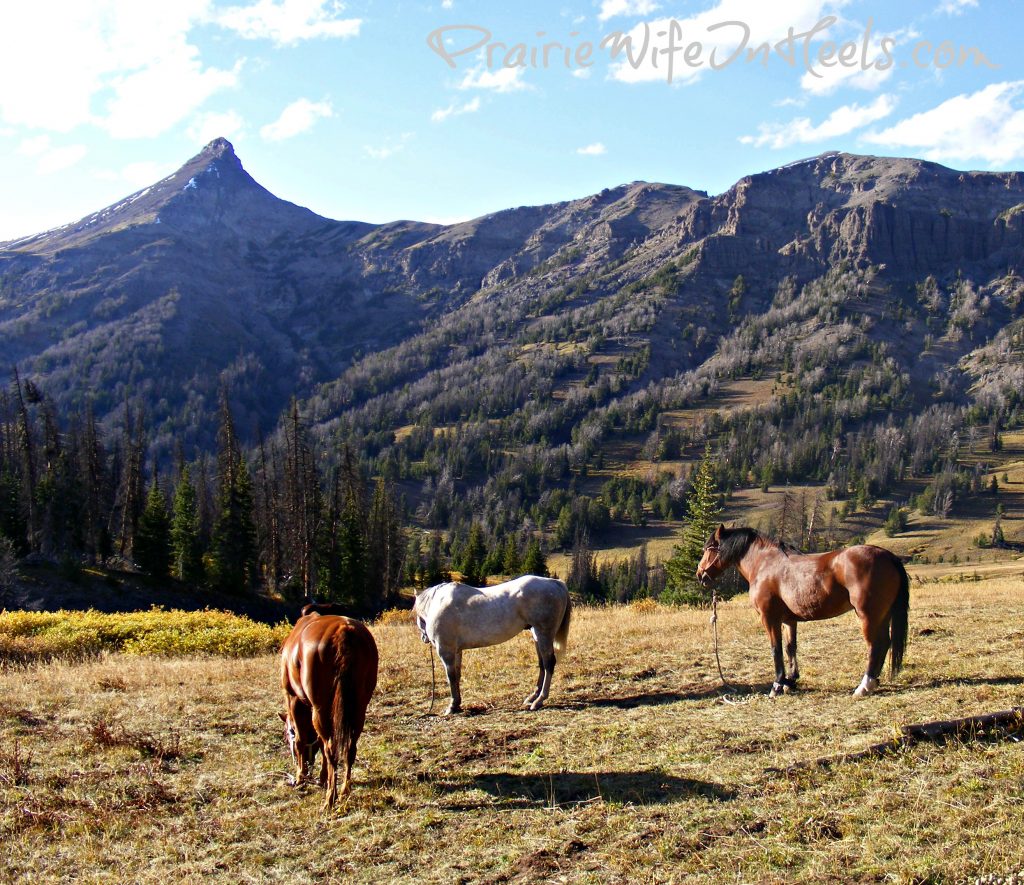 The Cowboy is already on his second hunt of the year…
Technically the first trip was just to scout out a spot to hunt, but the abandonment felt pretty much the same as when he is actually hunting.
It's safe to say I'm officially a Hunting Widow.
Over the years I've had good times while he was gone, and bad times as well.
I've learned to enjoy the fact that for more than a week I won't have to cook "real" meals. It's breakfast for dinner, grilled cheese sandwiches, and tortilla pizzas.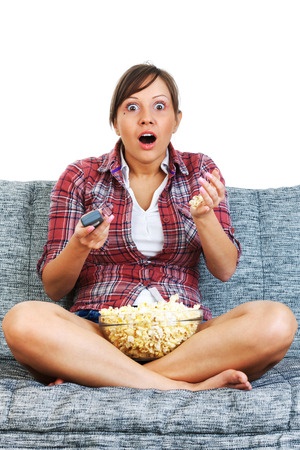 It also gives me time to watch as much cheesy chick flick movies and trashy TV as my brain can handle.
Which has been super fun.
I throw on a movie during LittleMissH's naptime and have it on while I do work, or dishes, or prep for dinner…or just lay around and eat a super healthy snack of crackers or cheese and almonds. And of course, with school in session, the Cowkids go to bed around 8:15 so there is totally enough time to watch a movie before my 10:30 bedtime.
So far I've seen…
Under the Tuscan Sun (an oldie but goodie)
You've Got Mail (classic Meg Ryan is always a win)
Bridgette Jones' Baby (probably my 200th time for this one but I just love this series)
The Proposal (Ryan Reynolds need I say more)
Life of the Party (this was totally worth the $4.99 to rent)
Eat, Pray, Love (first time watching it but for sure not the last)
Book Club (meh not the best)
Cutting Edge (toooooooe pick)
For TV I've watched
Season 9 of RHNYC (season 10 cannot come to Hulu fast enough)
Insecure (I'm through season 1 and can't decide how I feel)
Everything is going smoothly with the Cowkids, I mean I've been a bit snappy here and there but not much more than usual lol!
I love to watch kid movies with them and The Cowboy isn't really a big fan, so I've been taking advantage of him being gone for some quality snuggle time.
We watched Mr. Magoriums Wonder Emporium and oh my goodness is this an amazing movie.
Really, truly, if you haven't seen it go watch it with your children now!
I also used this opportunity to watch the oldy but goodie Casper the Friendly ghost.
Thankfully Ma and Pa are here right now and their help is much appreciated, and The Cowkids are soaking up all the attention.
I still have about three weeks of time off and on over the next two months where I'll be abandoned for the mountains…
So let me know if there are any movies I need to add to my must watch list.
All of you other hunting widows, you go this!
And if you feel like you can't handle it anymore, just turn on the TV and let everyone have cereal for dinner.
Categories: Life As It Happens, Prairie Life
Tags: