Bestie Weekend Getaway in Las Vegas
Posted September 25, 2018 by Guest Poster - 22 comments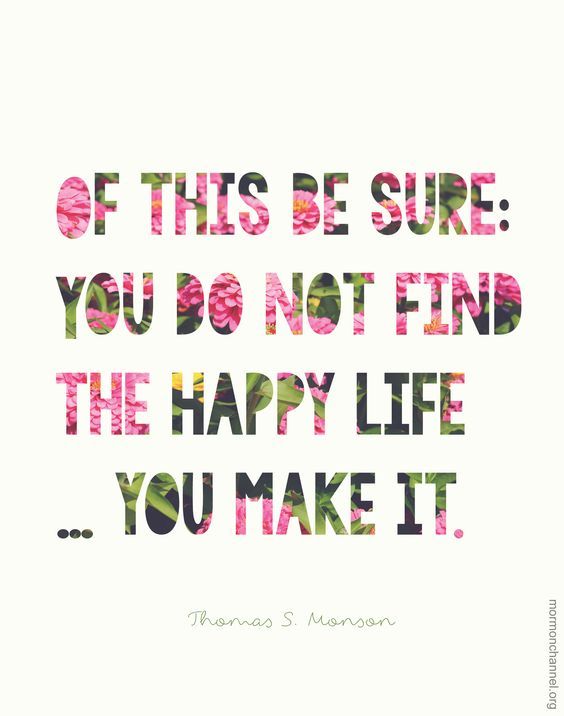 Do you dream of a place you can go to…
Get a massage
Eat a hot meal
Get pampered
Be treated like royalty
Take time to Invest in yourself
Enjoy a good laugh
Have time to relax with a fun loving group of friends
Then the Bestie Weekend Getaway in Las Vegas, NV is just the place to be!!
This is all happening the weekend of October 6-7th and is the ultimate getaway (or staycation, if you're local to Las Vegas)!
During the course of 2 days you will be poured into by an expert panel of speakers.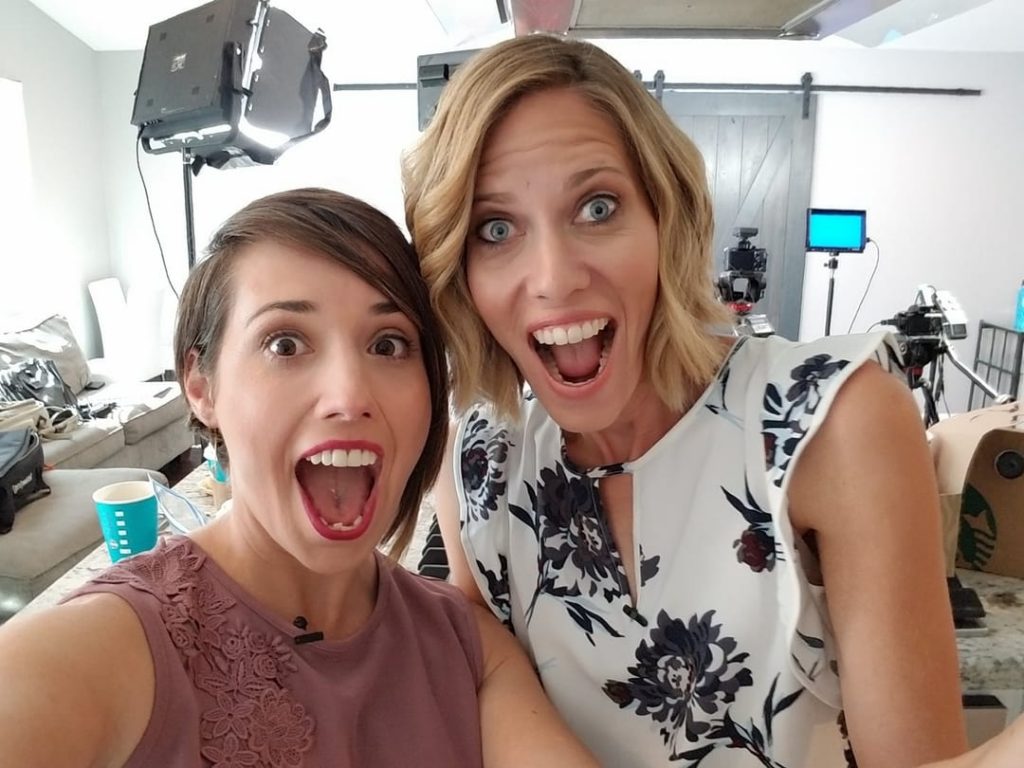 Our speakers include:
The #birthbesties Crystal and Michaela who will be diving into Self-Acceptance, Deep Self-care and how to chase your dream
Sanjay Raja, a nutrition guru who is a best selling author and actor among many other talents
Dr. Cobi Slater, a expert in all things hormones and how they play a part in your everyday life.
Dr. Elizabeth Schnobrich, psychologist and parenting master
Kimberly Loska, an inspirational woman with a complete guide on how to create healthy boundaries, she will take you down a path of finding yourself and loving YOU!
Mike Schindler, the CEO of Operation Military Family Cares and a witty guy who will have you laughing in seconds all while helping you break through the chaos and finding the peace.
David Smith- That Weird Suit Guy who will help you change your mindset from one that is slowing you down or getting in the way to one that will have you ready to accomplish anything and everything!
Denise Mckinney, A fun loving master at getting you to focus and implement all the things you have been making excuses for!
We know what you're thinking…who is going to watch the kids?
I can't take time off work!
My to do list is too long!
I couldn't possibly be away from the family for 2 whole days!
Our question to you is…Why?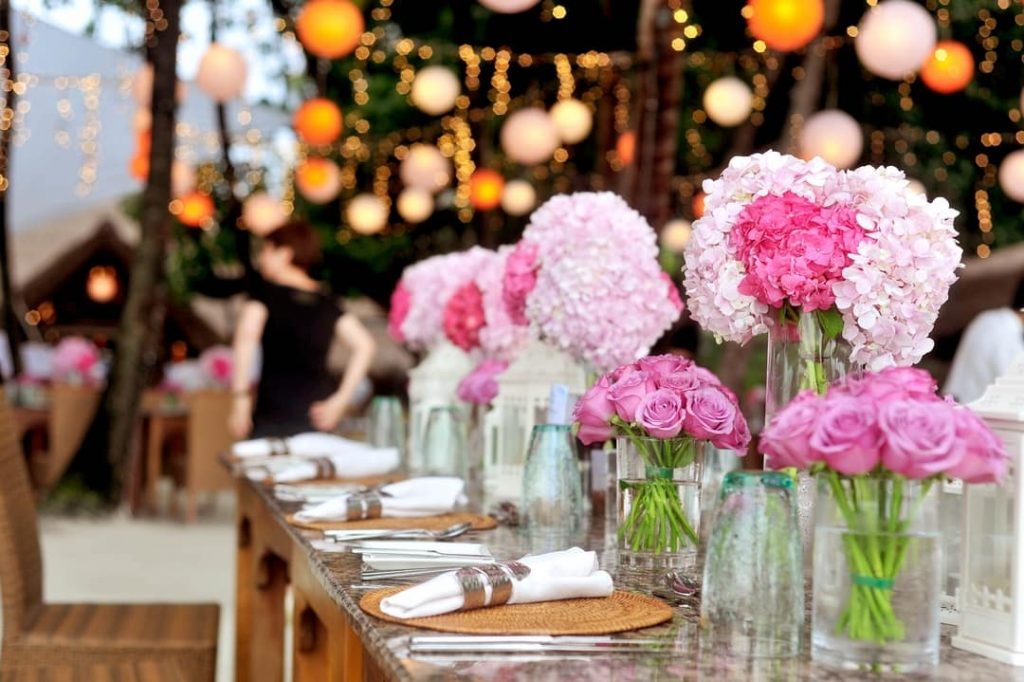 At what point in your life was it decided that you HAVE to give up all of yourself in order to serve others?
What if we told you that taking JUST 2 days away will give you the boost you need to be the best wife, mom, co-worker, friend, daughter, sister you can be?
When you invest a little time in yourself and put your oxygen mask on first, you actually have energy an oxygen to continue to serve others!
Make it happen.
We can't wait to see you in Vegas at our first ever Bestie Weekend Getaway in less than two weeks!
XOXO Michaela and Crystal
PS Even if you can't go join our Honest Mom Talk community on Facebook, Instagram and Twitter
READERS! It's almost our 6 year blogiversary  and holy cow do I have a giveaway for you!
DO you want to go to the first ever Bestie Weekend Getaway?
Can you make it work to get away for 48 hours next weekend?
If so, let me know in the comments WHY you need this getaway.
If I pick you as our winner you will receive a FREE ticket to this event (a $97 value).
But wait…want to take a friend (or two or three friends)?
Let me know in the comments and maybe just maybe 😉 I can hook you ALL up with FREE tickets.
Readers even if YOU can't go, please share this post with friends that need exactly what this event offers..uplifting conversation and precious alone time to refill your cup!
Categories: #GiveAways, Life As It Happens, Parenting
Tags: , bestie getaway in vegas, bestie weekend, Giveaway, honest birth talk, honest mom talk, las vegas, momlife, support, weekend in vegas