And So I Weep
Posted October 25, 2016 by Prairie Wife - 9 comments
This last week has been one that has knocked me to my knees.
A good friend, someone who I don't see as often as I like but enough to keep our relationship real…she lost her mother.
Her mother was ill, yet her death was sudden and unexpected.
When I read the news, I wept.

I wept for the woman I had met. She was a true Southern Belle in every sense of the word. Full of grace and grit and lovely in so many ways.
I wept for my friend and her pain. For the sorrow, I can't even begin to understand that must now fill her heart.
I wept in fear as I was forced to realize yet again that someday this would be my fate.
I wanted to call my mom to tell her that I know our relationship over the past 30-plus years has been full of ups and downs. I wanted to tell my mom that I have never wavered in my love for her, and I know that I am also loved.
But I didn't because I knew having that conversation would make her sad, and I didn't want to do that.
So, I wept.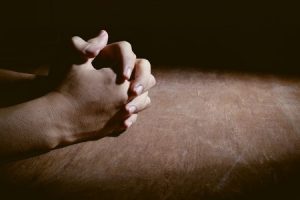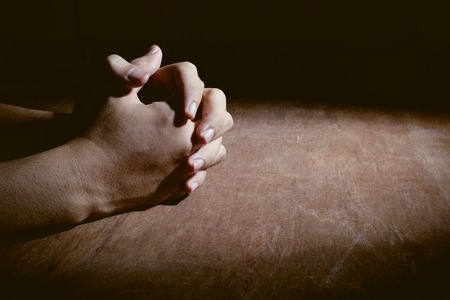 I sent up a garbled mix of pleas and prayers for my friend and her family. A mixed-up mess of thank yous and demands for taking care of my mother, my grandmother, and all those I hold dear.
And then I moved forward with my life, shedding tears now and then and sending up prayers whenever they crossed my mind.
I went to Denver for tests this week, my surgeon had found concerning spots on my Liver when I received an MRI before my mastectomy. We were given the all-clear a bit over a month ago…only to receive a call a few weeks ago that the results were actually unclear and I needed to have more tests.
Everything came back clear and Cancer free.
And when I finally had a moment to myself, I wept.

I released some of the fear that I had held deep inside for the last few weeks and months.
I praised God for his mercy.
Then today, I read that a woman who is part of my church family lost a son.
The details don't matter; to lose a child is a tragedy.
I wept.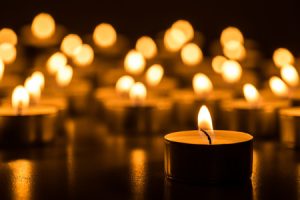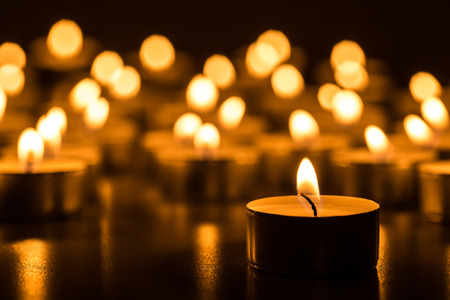 She is a woman I admire for her faith, her gentle spirit, and her quiet strength.
This is the second son she has lost.
This time my prayers were angry, and my tears were full of rage.
I asked Him, "why?"
Why couldn't he just leave them alone?
I wept in fear as I thought that this too could be my story someday…when you've experienced tragedy the fear of its return is always there.
I prayed for forgiveness, but I know that God can handle my anger.
He is strong enough.
I went to mass today because I felt a deep need.
As more than one hundred people lifted their hearts, hands, and prayers up in offering for this grieving family, I held back my tears.
As we sang over and over of God's greatness, his love, and the joy he brings, I tried to strengthen my faith.
In the parking lot, I walked to my car carrying LittleMissH and keeping an eye on Cowboy C as I chatted with a friend.
As we stood next to my car, I lost focus and became involved in our conversation…
Until, out of the corner of my eye, I saw the car next to us begin to pull out.
I cried out Cowboy C's name and ran the few feet towards the slowly moving car, waving my arms.
Thankfully he was fine, and I'm pretty sure the driver saw him, but it was less than an inch…less than a few seconds away from disaster.
In the moments after, I held back tears as I scolded Cowboy C and then held him in a hug that was much too tight.
God is good, but life is hard.
And so I weep.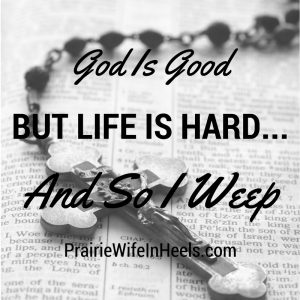 Categories: Life As It Happens, Prairie Life
Tags: , death, fear, God, grace, hope, life, mercy, pain, Prayer, sorrow, support