Wyo Sal: Rearranging Feels Good
Posted October 19, 2016 by Wyo Sal -
It was just a regular Saturday, with some errand running, cleaning, magazine reading and cooking.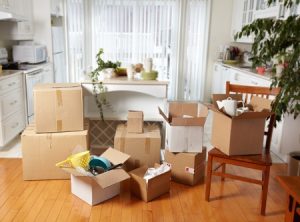 When the friend arrived for dinner, I announced that we were moving furniture the next day.
He has a penchant for handy to have household assists that are sold on cable television very late at night. Among the handiest of his purchases is a move furniture easily kit that consists of a white plastic hook-like thing and small squares of white plastic.
The idea is that you use the hook-like thing as a wedge and then slide the small squares of white plastic under the feet or legs of furniture, making it then glide with ease across any floor surface.
It's still a four-handed, one backside operation however, so I am elected to provide the ample backside as a steadying mechanism.
The cabinet that was moved was full of a colorful stoneware addiction that I have. The pieces are beautiful, useable and expensive. So I first needed to unload the cabinet onto the small dining table.
I found many things in the bottom cupboards, including more liquor than the two of us will ever drink, but we're sure going to have fun trying.
The moving went perfectly and I spent the afternoon cleaning and rearranging the cabinet, which is now next to its mate in the living room and has freed up valuable inches of space in the dining area.
If they were abutted exactly correctly, they might even resemble built-ins, but there is a small crevice of space at the top between them that I notice.
So I love the way it looks, even though the friend thought it completely unnecessary. And isn't that the way with rearranging … whether it's furniture or in our lives in general … it may seem not a bit necessary, but it's lovely when it's achieved.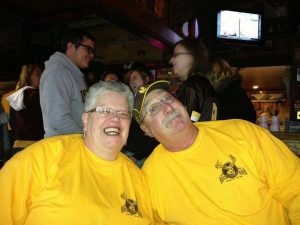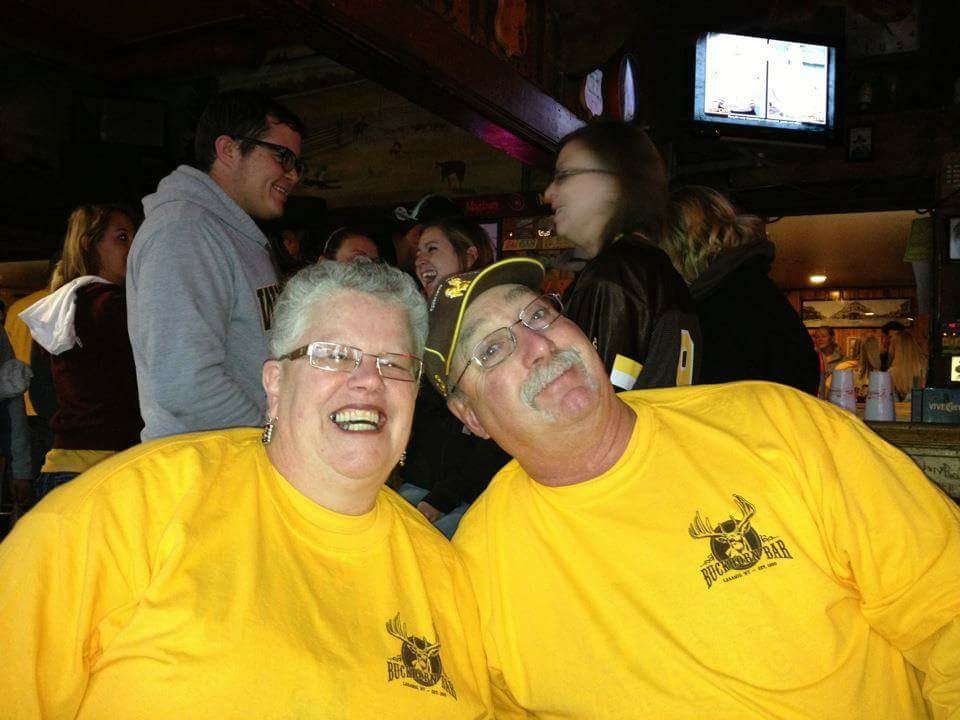 Wyo Sal is a Catholic mom and grandma and works full-time at a job that still usually overwhelms her. She loves football and food and books. She hopes to win the lottery some day.
Copyright: Kurhan / 123RF Stock Photo
Categories: This and That, Wyo Sal
Tags: , change, house cleaning, life, life changes, moving, organizing, purging, rearranging, sorting, Wyo Sal