Wyo Sal: The Arrival is Too Soon
Posted December 22, 2016 by Wyo Sal -
The definition of advent is the arrival of a notable person, thing, or event. As Catholics, we define Advent as the season of four weeks before Christmas. It's not supposed to be about cards or shopping or decorating. It is supposed to be about preparing our souls, our minds and our hearts for the arrival of Christ.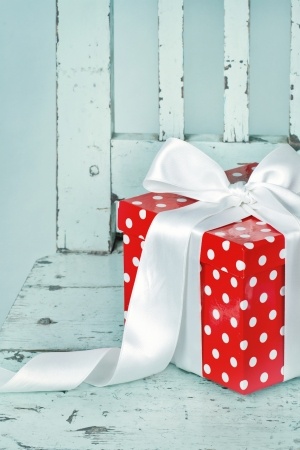 In secular terms, I have failed miserably this season.
In religious terms, it's been even worse.
I could blame the wind and the cold which prevented me from leaving my little house on the windy prairie.
I could blame my 14-week obsession which happily lasted until December for the first time in ever, but caused my focus to remain solely on brown and gold rather than green and red.
Or I could blame me — just me.
So the one thing that I've been able to hold up this Advent season is my daily meditations, which I need like a house pet needs shelter when its 38 degrees below zero outdoors.
A dear friend and former coworker has landed another job in a Catholic parish. For many years, she has gifted me with a small envelope of Catholic meditations for the seasons of Advent and Lent. She cannot know how much I needed them this year.
This beautiful prayer was included in the package, and hangs on my refrigerator, where I can see it several times a day. It is from the 11th Century, but apparently even back then, they had their priorities straight.
Merry Christmas from my little homestead to yours.
Breathe deeply, and know that it's never too late to let the baby Jesus into your heart.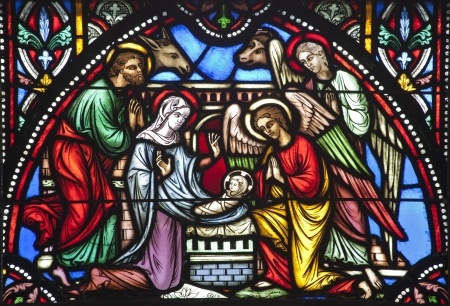 A Prayer for Christmas
Lord of light, shine on us;
Lord of peace, dwell in us;
Lord of might, protect us;
Lord of love, enfold us;
Lord of wisdom, enlighten us.
Then, Lord, let us
go out as your witnesses,
in obedience to your command;
to share the good news
of your mighty love for us
in the gift of your son,
our savior, Jesus Christ.
Amen.
–Eleventh Century Latin Hymn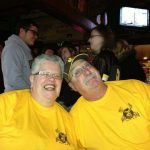 Wyo Sal is a Catholic mom and grandma and works full-time at a job that still usually overwhelms her. She loves football and food and books. She hopes to win the lottery some day.
Categories: This and That, Wyo Sal
Tags: , advent, blessings, catholic, Christmas, family, jesus, light, Prayer, Stress, support, Wyo Sal