Treat Yourself With Some Perfectly Posh Summer Skin Care!
Posted June 14, 2018 by Prairie Wife - 15 comments
If a beauty product smells good, you can bet I'm buying it.
I absolutely cannot resist a fresh and floral scented product.
We've reviewed Perfectly Posh's beauty products before and loved them, so when DeAnna, my local Perfectly Posh Provider (say that three times fast) reached out to me about trying some new products, I was ALL about it!
When she added that she'd love to do a giveaway of two mini "Posh to Meet You" Bundles I was 120% ready to go.
Let's start with a review of the products and then you can enter to win your "Posh to Meet You" Bundle at the end of the post!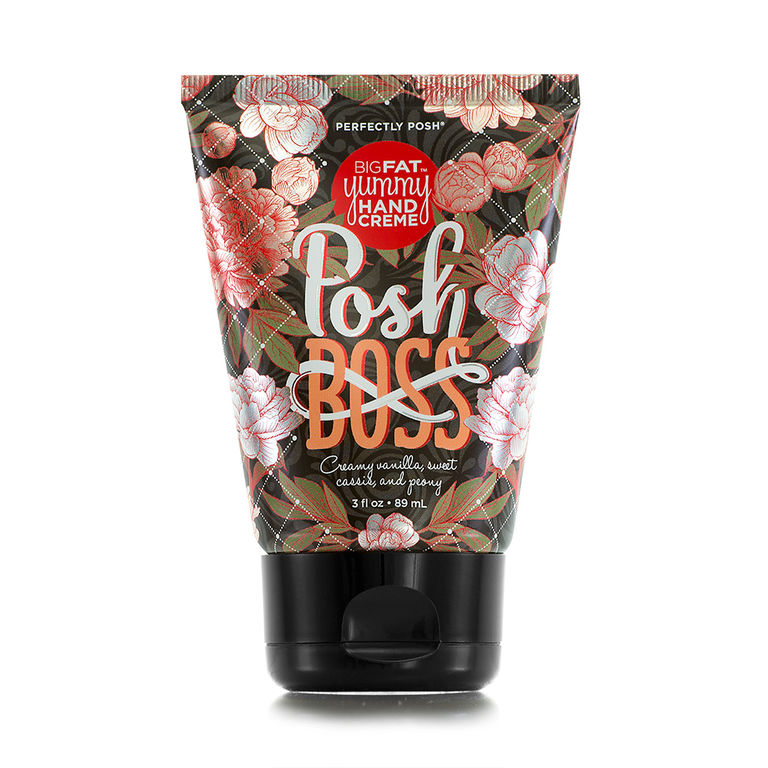 Posh Boss: Big Fat Yummy Hand Crème 
This was my favorite product from this bunch! In the Summer, gardening and tons of time spent in the water means that my hands are often dry and cracked. Add to that the fact that I have to do dishes more often because of all the impromptu Summer BBQ's…the skin on my hands is always tight and hurting by the end of the day. This crème smells divine, so as soon as I opened the tube I was hooked. When I smoothed a small amount on my hands I was impressed with how a little went a long way, yet it soaked in quickly and my hands didn't feel the least bit greasy. I also liked that while there was a lovely scent, it didn't linger and overpower me for hours later. I keep this chunky tube on my kitchen island so I can quickly apply it whenever I walk past. My hands are definitely healthier and happier now that I've been using it consistently for a month.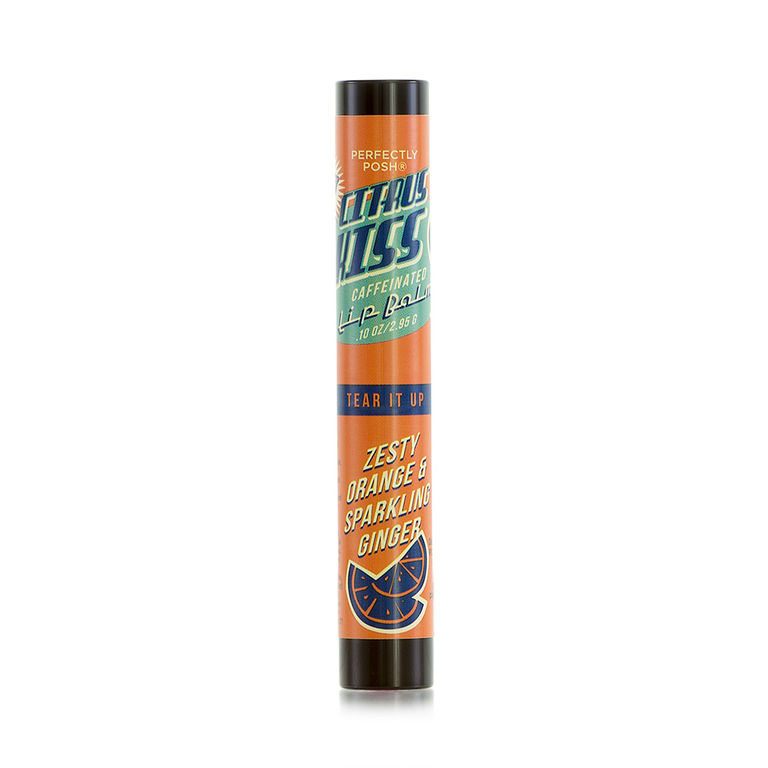 Citrus Kiss: Lip Balm
I really liked the fruity scent of this balm, but for those of you that aren't into that, they DO have other flavors! This Shea Butter and Beeswax balm is just the right amount of thick yet creamy that I need. The dry Wyoming climate combined with our always windy days means that I'm always reapplying lip balm. The thin packaging fits comfortably anywhere, and if I'm being 100% honest, it didn't melt a bit when I accidently lost it in my car for a week! I liked that I could apply it over my matte lipstick and it gave it just a hint of softness without any of the stickiness that comes with a lip gloss.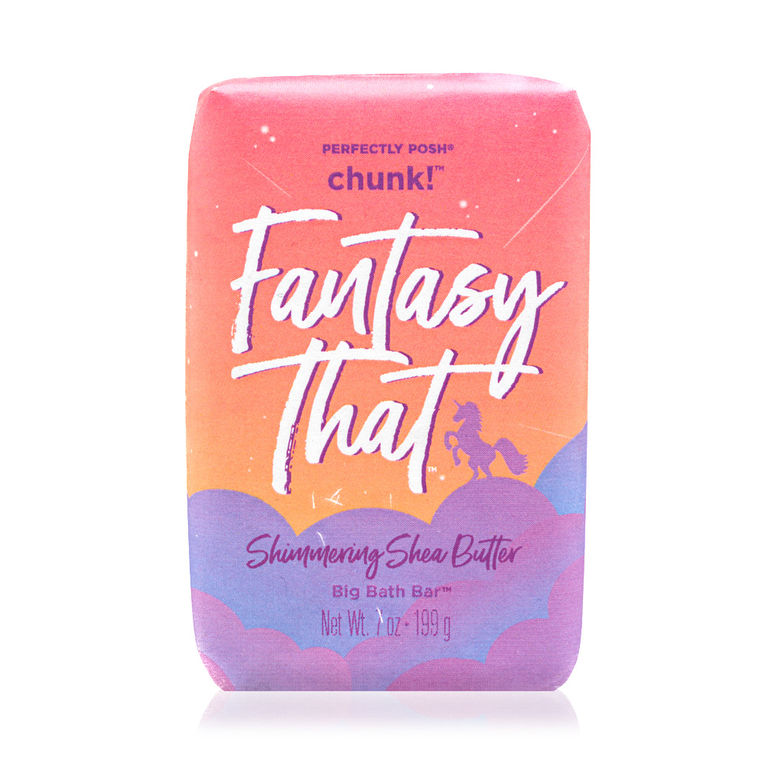 Fantasy That: Chunk Bath Bar
The name and packaging of this bar is so cute! Who wouldn't want to shower with something called "Fantasy That"? Once again the smell of this hooked me right away. I was a bit doubtful about using a bath bar as I am a hard core shower gel kind of gal, mostly because our well water is so hard that nothing lathers up well! I was impressed with how well this bath bar did lather up and it left me feeling clean and fresh even after a long sweaty hike with TallGirlJ…was that too much information?! I do have to say that I tend towards dry skin so I for sure had to use lotion afterwards. They have a chunk bath bar called Milking It that might be a better fit for those of us with dryer skin.
Now it's time for a Perfectly Posh giveaway!
Two lucky readers will win a "Posh to Meet You" mini bundle of products! All you have to do is comment below and let me know which one of these products you'd like to try. You can win more points towards our giveaway by following us on social media using the Rafflecopter form below.
If you want to order any Perfectly Posh Products for yourself, you can follow this link.
Categories: #GiveAways, Beauty, Product Reviews, Reviews
Tags: , bath products, beauty products, citrus kiss, fantasy that, Giveaway, hand loation, lip balm, perfectly posh, posh boss, soap, summer beauty