Spaces Available For Our Upcoming Makeup Class (Sign Up Now)
Posted August 11, 2020 by Prairie Wife -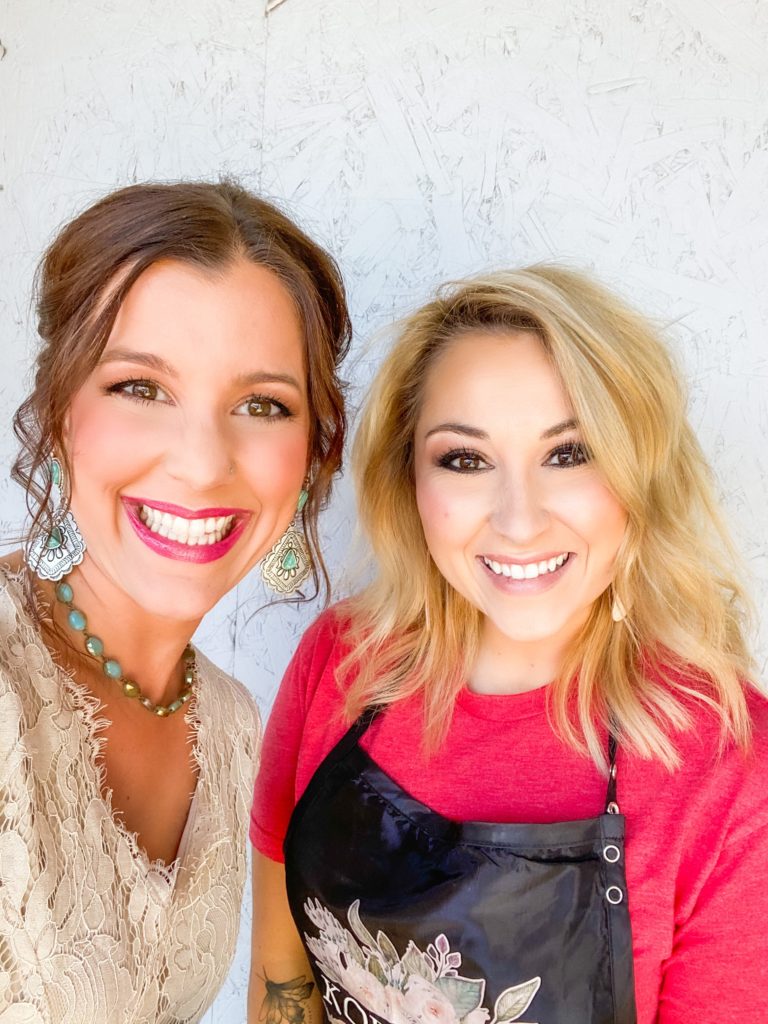 You asked for a makeup class with our girl Kori of Kor&Co. and we are happy to say that NOW is the time to get in on this opportunity.
Over the last few months, TallGirlJ and I have been popping on LIVE Facebook and had Kori (a professional makeup artist) show us "all the things".
And then, she's corrected what we've done so it actually looks good 😉
We had multiple readers reach out to us and ask if we could do an in-person makeup class with her…and we are THRILLED to announce that we have one scheduled at the end of the month.
A lot of thought went into the best way to do this class, so not only could we all be safe (sigh COVID) but you could get the individual attention you need from Kori so you truly go home able to recreate what you've learned.
To do this we have decided to limit the number of people in the class to 5 attendees, but we will have TWO SESSIONS to allow more people to attend.
Our event is scheduled for August, 26 with one session from 4:30-5:30 and the second session 6:30-7:30.
Each session will include a makeup class showing not only the basics of applying makeup (creating a natural look with foundation, covering up blemishes and discoloration, and how to emphasize the features you love) but tips for taking your natural daytime look to a pumped-up nighttime look.
Munchies and drinks WILL be provided as well as a fun casual atmosphere and one on one time with Kori so she can help you create a look that flatters your unique beauty and answer any questions or concerns.
There are two prices for the event.
One price ($120.00) includes the cost of the class as well as all of the makeup and tools that you need for this event (other than your foundation).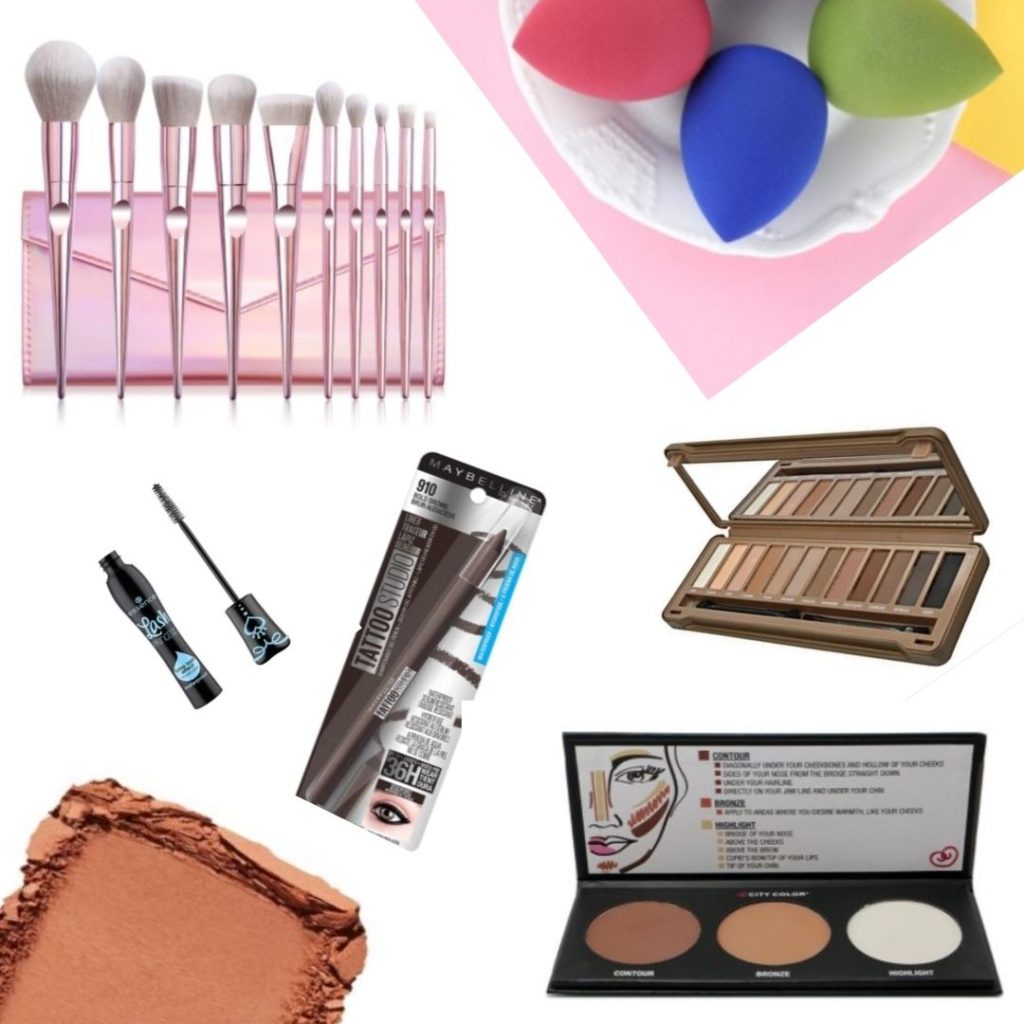 And the other price ($80) is the cost for the hour-long class and does not include makeup (we will email you a list of what products and tools you need to bring).
There are only 5 spots available for each session and you will need to sign up no later than Saturday, August 15 so Kori has time to order your makeup kit for the event.
Each attendee will also receive a coupon for 10% off Kori's services (hair and makeup for an event or family picture sessions)!
Sign up for your time slot by clicking the button below!

After you sign up, a link for payment will be sent to you via the email you have listed on the form.
Payment will need to be received no later than 10 pm on Aug 15, 2020.
If your payment has not been received by the above date you will be removed from the signup and your time slot will be given to another reader.
FAQ
What precautions are you taking to ensure COVID safety? The event will take place a properly sanitized salon with work stations 6 feet apart. When Kori is helping you with your makeup she will wear a mask. The work stations and food areas will be properly sanitized between the two sessions.
Will the makeup in the kit look good with my skin tone and eye color? YES! Kori has specifically picked makeup palettes that will flatter every skin tone, and be appropriate for any age.
What if something comes up and I can't make it? We understand that sometimes life happens. If you can't make this event Kori will schedule an in-person one on one makeup class session at her salon or over ZOOM.
Will I get one on one attention and tips that will REALLY work for me? Absolutely. This is the exact reason why we have kept the class size to 5. This will allow an intimate setting that gives Kori the chance to spend time with each attendee, helping them adjust the look they've created and to learn new techniques.
Do you have more questions or concerns?
Email us at prairiewifeinheels@Hotmail.com or comment below.
Categories: Beauty, Prairie Wife Style
Tags: , event, Kor&Co, kori, Makeup Artist, makeup class, Makeup tips, makeup tricks, private makeup class