Some Summer Tech
Posted July 23, 2018 by Prairie Wife - 2 comments
Not to be the bearer of bad news, but summer is almost halfway over.
Look at it as the glass is half full, you STILL have half of Summer to enjoy!
Thanks to the folks at Verizon I had the chance to try out some pretty cool Summer tech that is sure to make your Summer just a little bit more fun.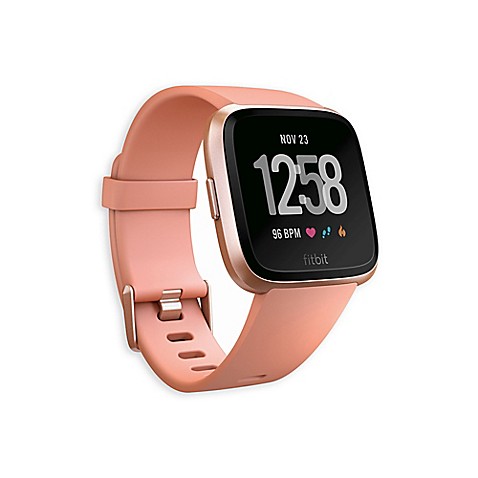 I've reviewed the original FitBit as well as the the FitBit Alta and found that both of them REALLY helped me to stay focused on my fitness goals. The FitBit Versa is the best of them all, and that's saying something. It looks like all the other major smart watches out there right now, and frankly acts like them too. Not only does it do all the things you've come to expect from past FitBits (step counts, calories burned, heart rate, and sleep tracker) but it also has a nice big screen for reading your texts (much easier than the Alta), a changeable watch face and bands, and ability to connect to your wireless headphones and stream your music, awesome exercise routine apps, weather tracker, and you can add more apps based on your personal needs. The only thing that the Versa doesn't have is an ability to track your steps when you aren't moving your arms. A quick trick is strap it to your shoes or stick it in your pocket or boot when you're pushing a cart or on the treadmill holding on to the arms. My favorite thing, other than the super cool watch face choices, was that the sleep tracker was much more accurate. It really helped me take a close look at how I needed to care for this body remembering to not only move but to rest as well.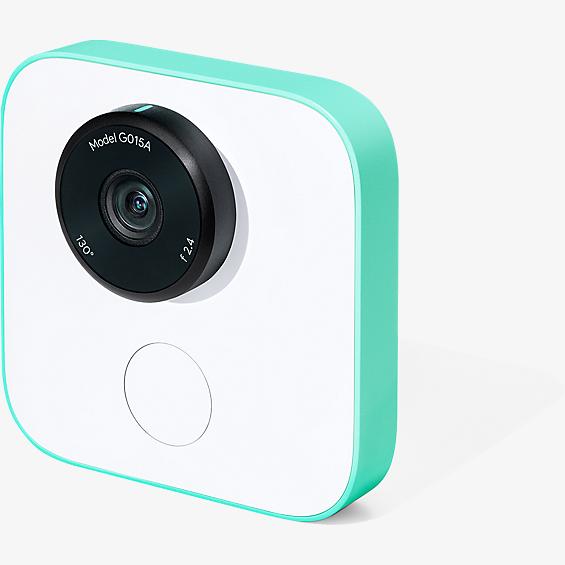 Google Clips
If I'm being honest the Cowkids had way more fun with this than I did. The google clips is a motion or button activated camera that is durable, small, and can be attached to pretty much anything. Motion in front of the camera activates it to record quick sound free video footage (you can even teach it to recognize faces). The videos are wirelessly sent to your phone where you can view and save your favorite clips. I tried a few and then showed the Cowkids how to use Google Clips and let them go crazy. It was pretty hysterical to look at all the clips. From Trampoline craziness to lots and lots of close ups of LittleMissH's nose they spent hours playing with this. If you have older kids with their own devices they can download the app and have a ton of fun editing the clips and creating a long silent film. If you have toddlers, this would be adorable to clip to their walker or push toys, and our readers with fur babies would apricate the cute candid pictures this can catch of your pets!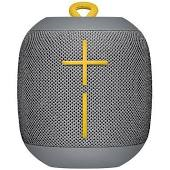 Wonderboom
This was my favorite item that I tried. Our regular readers know that I spend most of the Summer at our local pond, splashing with the Cowkids and letting them play in the sand. Now that the Cowkids are older I can relax a bit more and part of that is playing my 90's/early 2000 party jams. Yes, I DO mean Brittney…This speaker has an amazing clear sound and wirelessly connects to my iPhone. I never had to worry about water or bumps because the Wonderboom is pretty close to indestructible! From picnics on the beach to weeding in the garden this wireless speaker is on the top of my must have list.
Do you have any tech items you love that help you to enjoy your fun in the sun?
Note: Verizon Wireless gave me these items to try in exchange for writing this review. I did not keep any of the items and was not compensated monetarily.
Categories: Product Reviews, Reviews
Tags: , fitbit, fitbit versa, google clips, motion activated camera, summer tech, verizon, wireless speaker, wonderboom