Jord Wooden Watches
Posted October 26, 2018 by Prairie Wife -
I'm really trying to up my accessory game…
The first place I went to was Pinterest, where I found tons of great inspiration for how to use items I already had.
Several years ago I had an awesome boyfriend watch that I wore all the time. When it broke, I was never able to find a replacement.
I'm not a dainty watch kind of gal, and the chunkier boyfriend watches were always too heavy or big on my chicken wrists.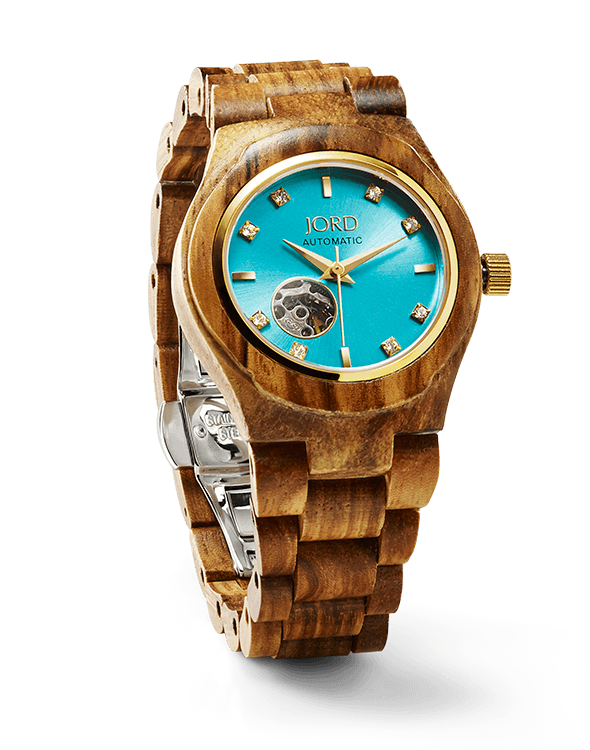 When Jord reached out to me about reviewing their watches, the first thing I did was head to their website and take a look. I was immediately impressed with the sleek look of the wooden watch bands and the variety of choices in both types of wood and stain. Add to that multiple watch faces to pick from, and on-trend colors like turquoise and rose and I was sold!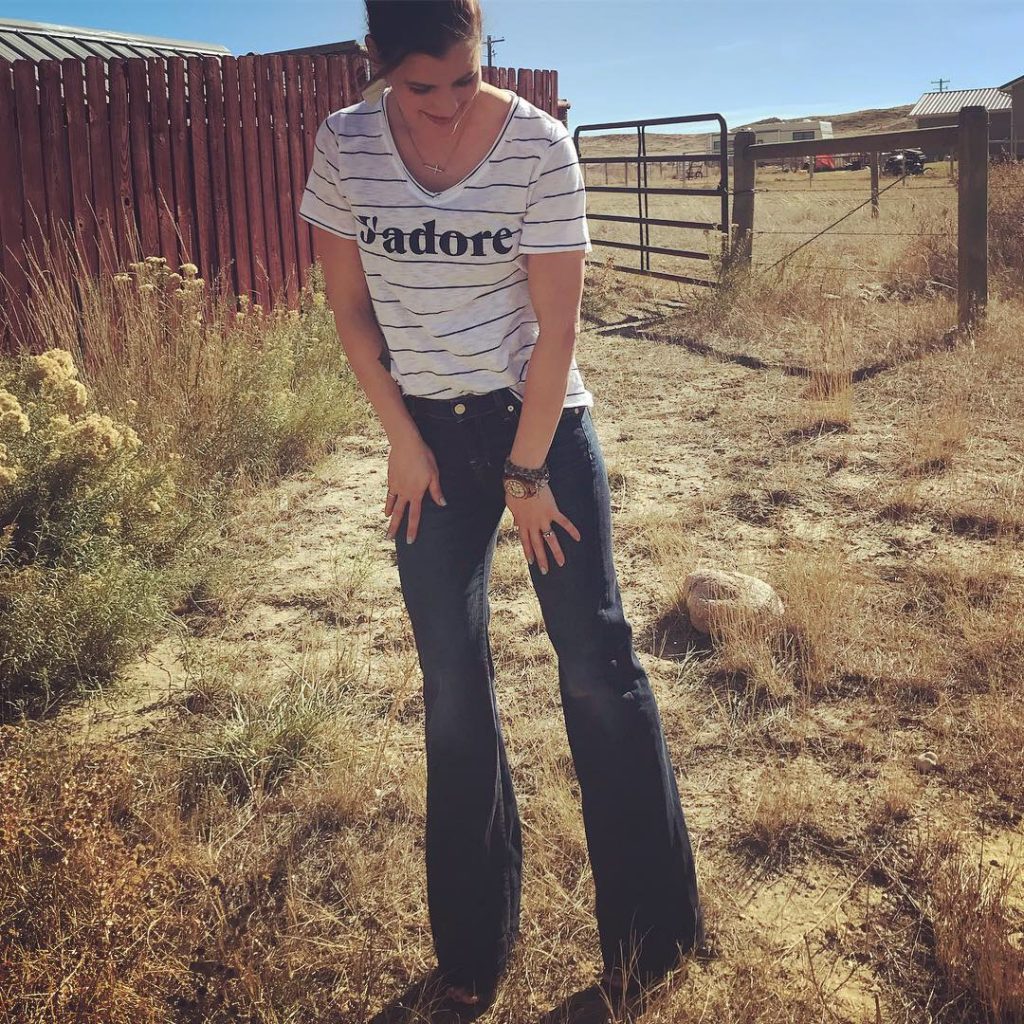 The watch I picked was actually a men's watch. I loved the see-through face on the Dover watch and the fact that it was gold and silver, so it would go with everything. I was hoping it would offer me the oversized look I wanted, without being too bulky. As you can see by the picture it was exactly what I wanted! Because the band is made out of Olive and Acacia wood, it wasn't heavy at all.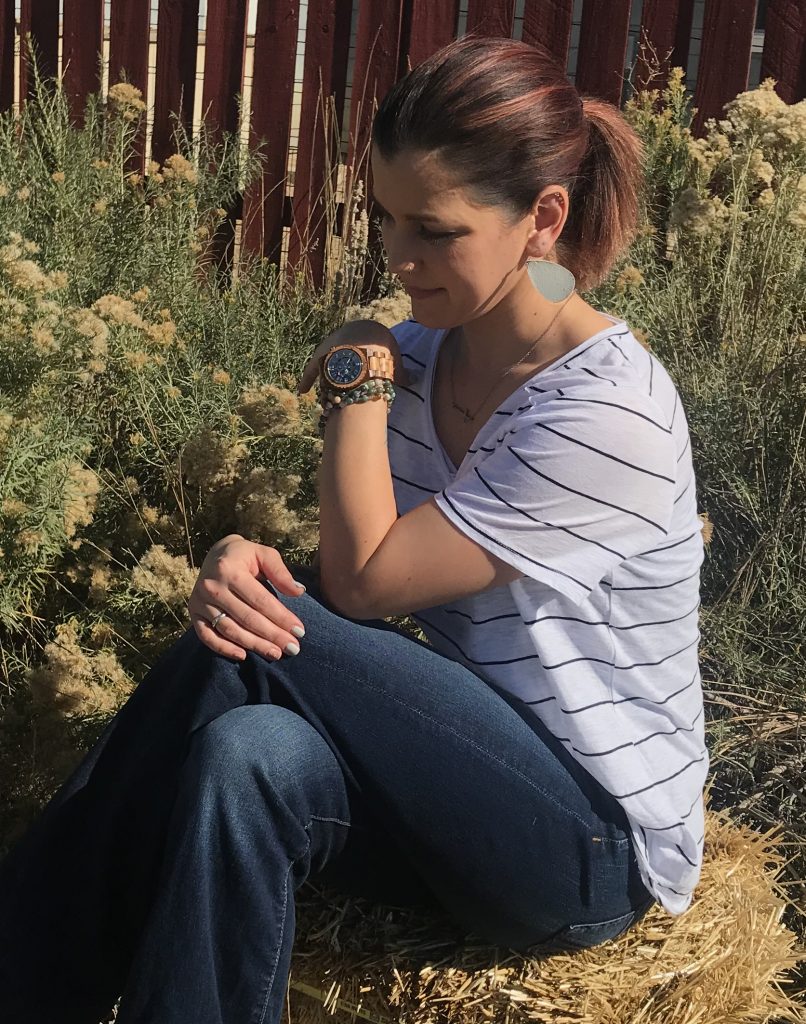 These wooden watches DO need special care and they are NOT waterproof. It's ok to splash some water on them, but they can't be submerged. I would recommend removing your Jord Wooden Watch before doing dishes or giving the kids a bath. Your watch will arrive in a beautifully crafted cedar box that includes everything you need to care for your watch.
I love that Jord Wooden Watches are unique and beautiful. With the holidays coming up they would make an amazing gift, and they even engrave them for free!
The lovely people at Jord Wooden Watches are giving one lucky reader a $100 gift card to use towards ANY of their watches.
All you HAVE to do is follow this link and share with them your name and email…and pick which Jord Wooden Watch is your favorite!
I can't wait to see which one of you is the lucky winner 🙂
Categories: #GiveAways, Fashion, Product Reviews, Reviews
Tags: , accesories, christmas gifts, engraved watches, Giveaway, jord, jord watches, jord wooden watches, womens watches, wooden watches