Introducing Patrona Publishing House And Their Bilingual Books For Children
Posted March 19, 2022 by Guest Poster - 2 comments
Hi,  I am Erica Danielle, the creator of Patrona Publishing House a company that focuses on creating bilingual books.
Ever since I could remember, I have loved languages and writing. 
Travel has always been my passion, and as a young adult, I dedicated my life to learning Spanish and understanding and immersing myself in that culture.  
Add to that a passion for teaching youth and it won't be surprising to you to see that this path lead me to become a Spanish teacher. 
I have taught every level from my own home-preschool and private lesson business through the college level. 
I was fifteen when I first decided I wanted to write children's books…but that passion somehow seemed to keep getting lost in the rush of life.
My writing has taken many forms over the last couple of decades, but it was when I started sharing stories I had created with my own children and teaching them Spanish that my idea for bilingual books came about.  
As I sat at home and read books to my children, I began to get a clearer idea of what I wanted them to see and learn…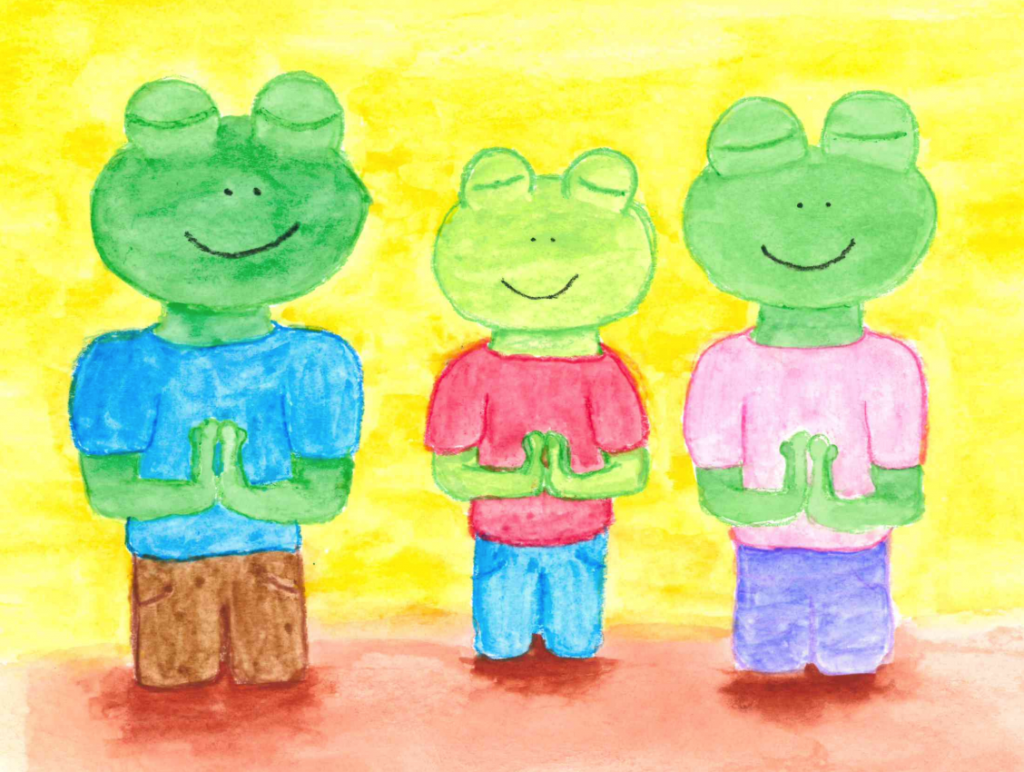 I wanted to raise my children to know the truth of scripture, to be people of strong character, and to know and celebrate multiple cultures and languages. 
So, I developed my Patrona Publishing House children's books and activities to ensure that other parents could have fun and practical ways to do ALL of those things for their children!
As an educator, I have seen what works for children in the classroom, and as a mom, I know what they love!
All of the bilingual books published by Patrona Publishing House are about Costa Rican animals, and use these vibrant characters to teach lessons to the readers. Each story ends with a bible verse that relates to the lesson, and the books are bilingual (written in English and Spanish). 
Every Patrona Publishing House book offers extension activities to help encourage more language learning.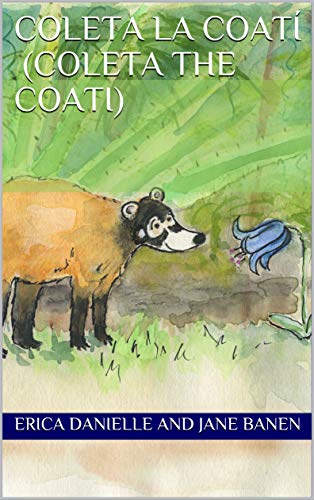 Coleta la Coati was my first book, and it was published in 2018.
In Coleta la Coati, a coati named Coleta has a hard time sharing with her other jungle friends.  She learns the hard way that she needs to be kind and share.  
I am so excited to share Carlos la Rana the second book in the series jas now been published!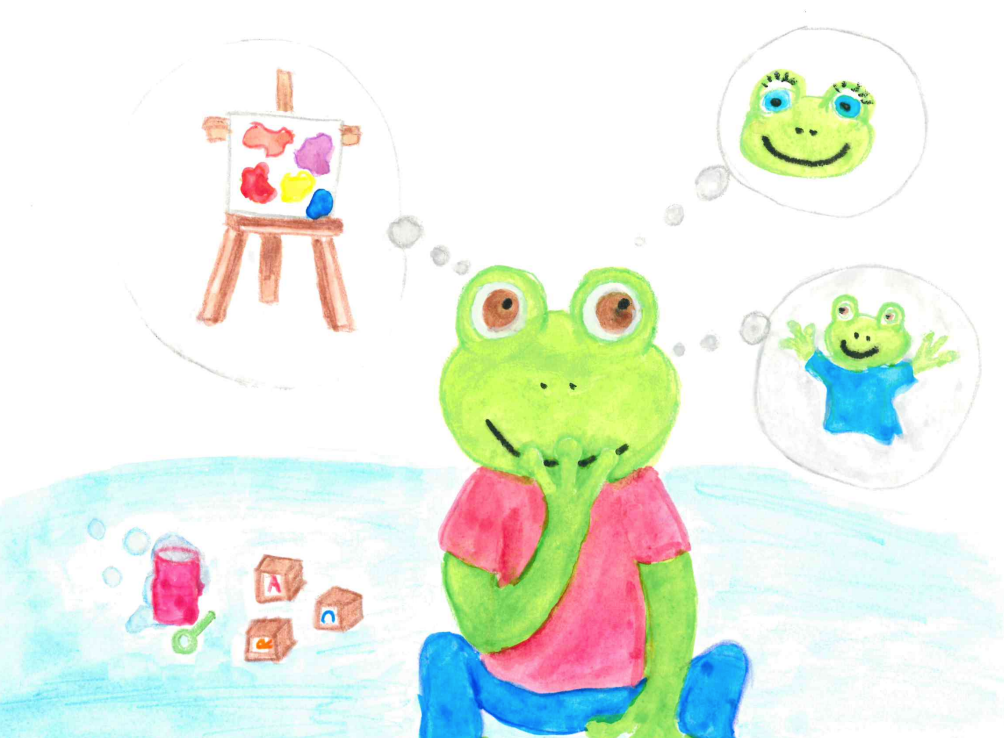 In Carlos la Rana, Carlos, who also appears in Coleta la Coati, goes to school.  It is very difficult for him at first. Children reading the book can relate to this, because we all know it usually is hard at first when we begin something new.  Carlos learns that things get better when we persevere. This book is both humorous AND helpful to kids that may struggle with trying new things. 
If this sounds like something you would like for your children, please join me for my book launch party on March 22, 2022 at Highland Park, in Casper Wyoming. The Book Launch Party is open to the public from 6:30 – 8:00 pm.
You can purchase my books on Amazon by following this link.
You can also find learning activities and support for bilingual children and their families on my Instagram page.   
Want to WIN a signed copy of both my books?
Comment below with topics you'd like to read about in our next Patrona Publishing House book!
Earn MORE POINTS towards the giveaway by filling out the form below.
Categories: #GiveAways, Book Reviews, Reviews
Tags: , bilingual books, carlos la rana, childrens books, coleta la coati, erica danielle, Giveaway