Give Thanks
Posted November 26, 2015 by Prairie Wife -
As I tried to write my Thanksgiving post I found myself a bit stuck. I have so much to be thankful for, so many gifts for which I daily give thanks. But, I don't think you really want to read a top 10 list…To find some inspiration I went to Pinterest and began to peruse the many creative quotes on Thanksgiving that I pulled up.
I am continually amazed at how just a few words, a small quote, or even a simply labeled picture can change your attitude, perspective or even the course of your whole day.
Rather than write a post today, I thought I would share with you a few of my favorite quotes. You can stop by our Words To Inspire Board to find more.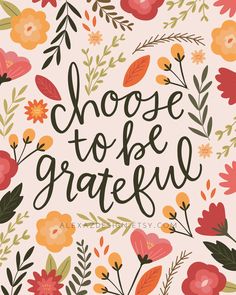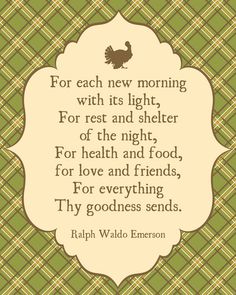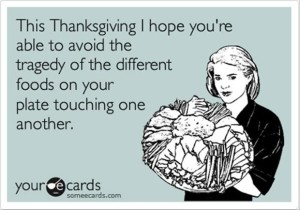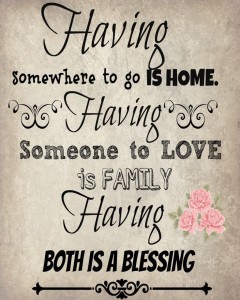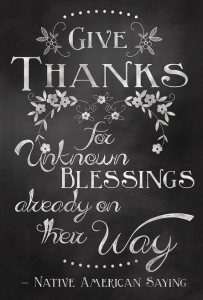 I am thankful I am here, right now, living this beautiful and crazy life I've been given.
Have a blessed day, and don't forget to tell me what you're thankful for!
Categories: Life As It Happens
Tags: , give thanks, gratitude, Happy Thanksgiving, inspiration, life as it happens, pinterest quotes, quotes, thankful, Thanksgiving