Tips to Help You Get Back on Track with Your Family Budget
Posted November 22, 2017 by Guest Poster - 2 comments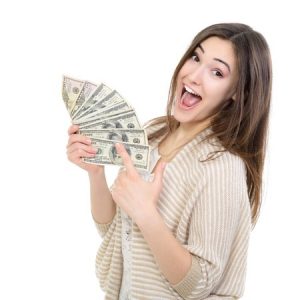 As a regular PrairieWifeInHeels.com reader I know that Prairie Wife works hard to put her family first while trying to contribute to their finances with all her side jobs. With the holidays upon us money can get tight and stress levels rise! Below I have three tips that will help you get back on track with your family budget.
Optimizing Expenses
We all know that in order to have more money we need to know how to save what we have in the first place. Restraining from the consumerist habits we all have, and resorting to a more saving side of self is an important habit to learn.
With the holiday season upon us, planning for gifts and events can become a nightmare, in both a psychological and financial way!
Mastering your Internet skills and searching for the best possible packages and deals out there can prove to be a lifesaver. Set aside some time away from others to do research and price comparisons. Make your gift list and check it twice, you'll be shocked at how much money you can save when you take the time to look for those deals!
Starting now, use those above mentioned list making skills to keep track of your monthly expenses, and see what you can cut out or trim down for the benefit of your budget.
Find Your Way Out of  a Debt Spiral…And Quick
Resorting to a bank loan when your family needs a fresh financial injection is not a bad thing per se. However, problems can arise if you do not pay your bank on time or if you resort to this solution too often.
If you have already fallen into a debt spiral, don't worry and don't panic! Your way out might be just around the corner, you just need to keep calm enough to see it.
Opt for consolidating a loan or even refinancing your current loan if the opportunity arises. You'll be surprised at how helpful and knowledgeable the financial staff is at your local institution if you take the time to make a call and talk to them.
Try to pay off your loan as quickly as you can (be prepared to make some sacrifices for the greater good) so your family can be financially independent once again.
Hustle on the Side
At the end of the day, it's all about the hustle, isn't it?
Mastering the art of Make Money/Save Money, is what every one of us needs to do in order to keep your family financially stable.
If you already mastered keeping your expenses down, but money is still tight…perhaps you should seriously think about starting your own gig on the side.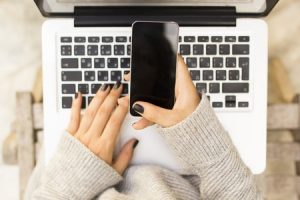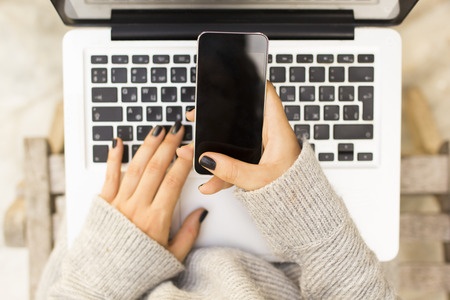 It may be that the one thing you love doing, is something that will ultimately pay off (literally) for you and your family.
It's always easier said than done of course.
Begin by thinking about your hobbies, or what you like to do with your free time. Let's use knitting as an example.
If you're already spending your free time knitting, it might be worth your time to try to cash in on your skill! Set aside some time to take photos of your work, calculate pricing and then reach out to potential customers and offer your knitting skills in exchange for a little something.
The Internet gives you a great base to start selling your skills online. You can easily reach out to a wide audience, and chances are you have a few close friends that would be willing to support you and your budding business.
So…go ahead and do it!
What do you do to help stay on track with your budget, or to help ensure you keep those monthly bills low?!
Stephanie Bates is a blogger at MilitaryTravelMama.com
Categories: Health and Wellness, This and That
Tags: , budget, budget tips, finances, loans, optimizing expenses