Father's Day Giveaway With Casper Cigar Company
Posted June 4, 2021 by Prairie Wife - 14 comments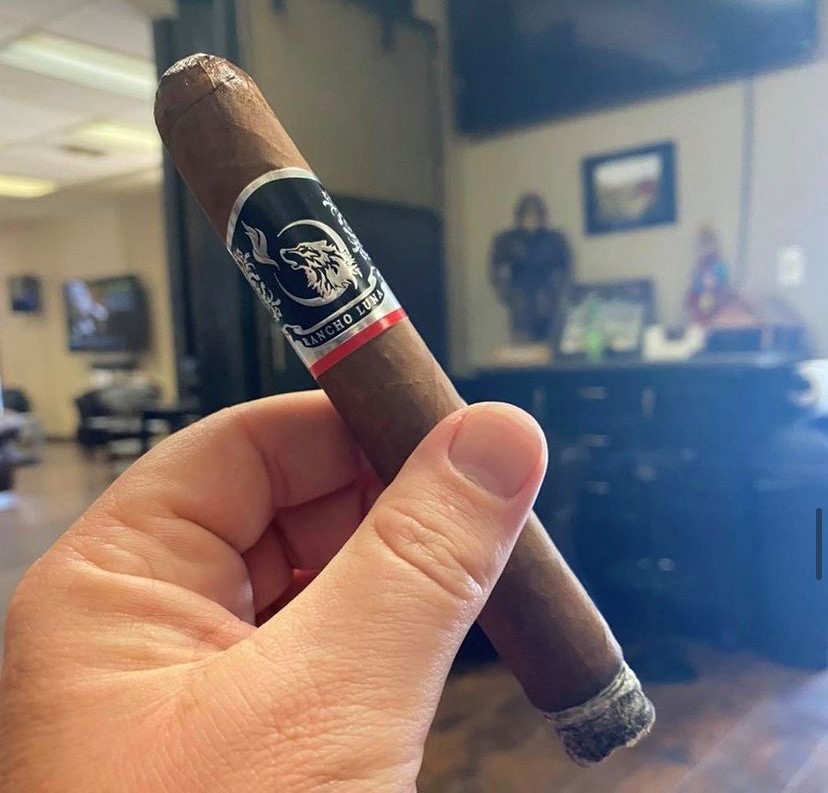 Father's Day is on June 20th and will be here before we know it.
Thankfully, the Casper Cigar Company and us here at PrairieWifeInHeels.com have the perfect giveaway for that special dad in your life.
Before you enter to win, take some time to learn about the Casper Cigar Company, a premier cigar and loose-leaf tobacco distributor that offers a unique and refined experience to its customers as well as a newly renovated luxurious smoking lounge for both members and guests alike.
It will come as no surprise to many of our readers that I am not a cigar aficionado, though I have been known to smoke one or two at various points in my life.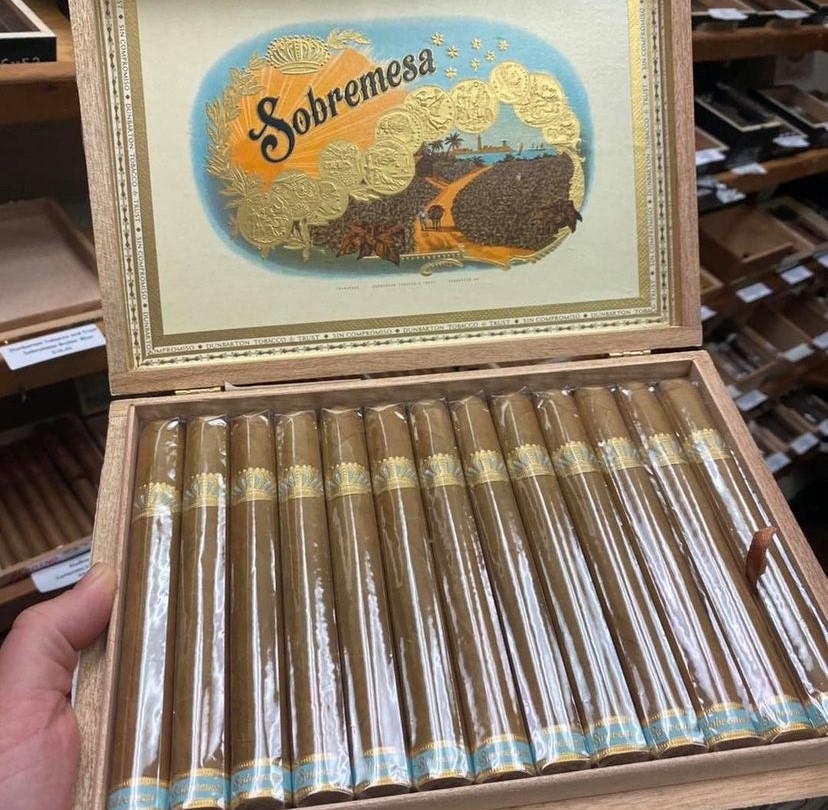 At Casper Cigar Company they have highly educated staff that can take statements like "I smoked Swisher Sweets in college and it wasn't bad." and find the perfect fit for an inexperienced customer that is open to trying new things. #maybeadirectquote
This same staff can also meet the needs of the most experienced cigar connoisseur with their well-stocked humidor – with brands you know, and brands you won't find anywhere else in the state.
At the Casper Cigar Company, you can find stellar cigars, the best pipe tobacco, rare and limited-release blends, and everyday smokes.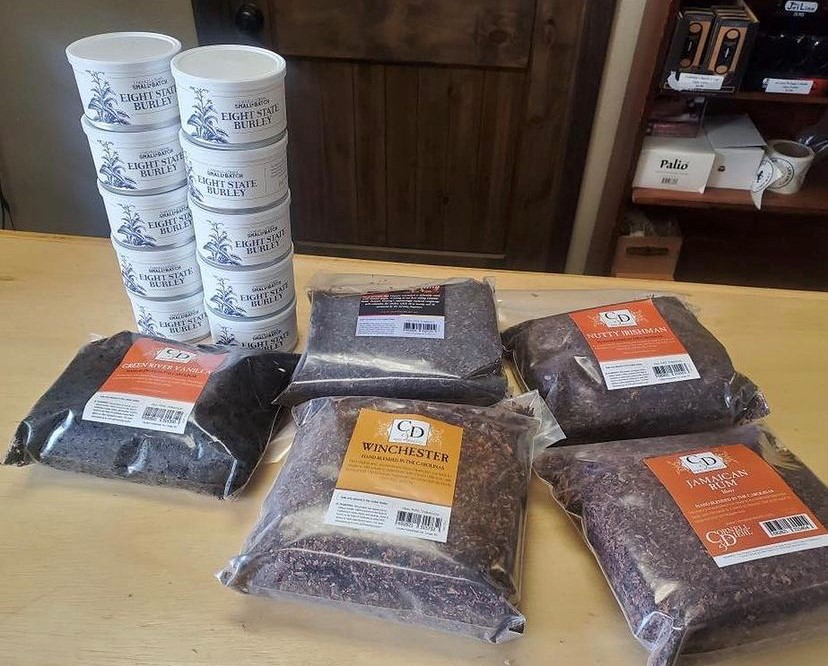 You're guaranteed to find an incomparable selection to please all palates and all budgets
Add to that a swanky smoking lounge with plush recliners, big-screen TVs, and yes a nice clean bathroom (because cigar smokin' ladies are always welcome this is an important detail to include).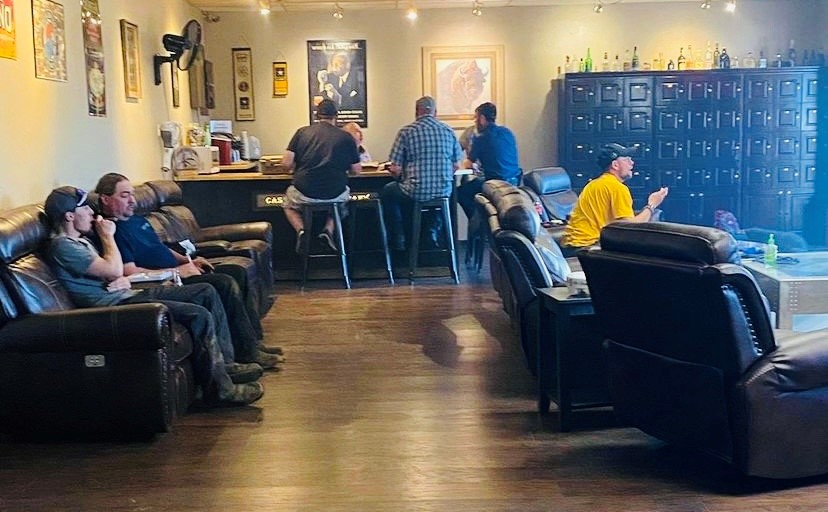 The Casper Cigar Company has put together an amazing Father's Day giveaway for that special dad in your life.
$200 to spend on ANY of their luxury tobacco products.
Let us know in the comments who you'd like to win this gift for, and then use the form below to earn more points towards the giveaway.
Categories: #GiveAways, Reviews
Tags: , casper cigar company, cigars, cigars for dad, Father's Day, fathers day giveaway, gifts for day