Want a Career in Health & Wellness? Follow These Steps
Posted September 12, 2023 by Guest Poster -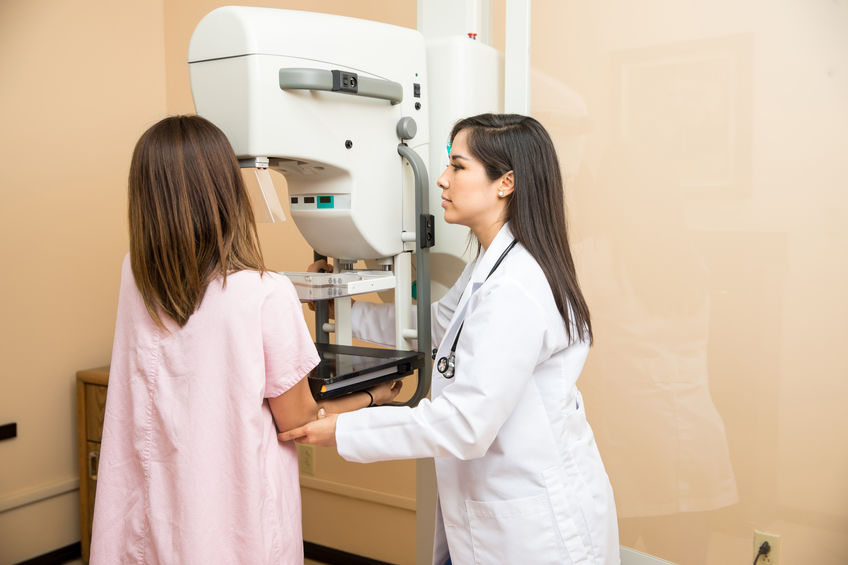 The following article, "Want a Career in Health & Wellness? Follow These Steps," is a guest post written by Drew Allen.
If your career aim is to land a long-term position in the health and wellness niche, it can take time.
So, NOW is the time to get busy taking the necessary action to make your dreams a reality.
It doesn't matter how old you are or what you currently do for a living. Anyone can get the right mix of experience and on-the-job training to become a healthcare pro.
If you have a desire to succeed, you CAN gain entry into rewarding fields like nursing, psychology, etc.
How can you make it happen?
There are no overnight magic formulas, but the results will likely be favorable if you follow several specific steps.
Of course, the initial phase is about making a written career plan.
After that, figure out how to attend the college of your choice and get a relevant degree. Below are a few practical details about how to get underway with constructing your future health and wellness career.
Finance a College Education
While it's possible to earn a vocational certificate or license and succeed in the healthcare industry, those who hold college degrees in subjects like biology, physical therapy, pre-med studies, nursing, and similar subjects enjoy a much faster rise to the top of their chosen fields. However, if you are finding it difficult to finance your education due to a thin credit file or no credit at all, consider asking your parents to cosign on a private loan application. When you don't have the financial history to qualify alone, a cosigner can greatly boost your chances of approval by selective lenders.
Some students wonder whether parents are legally obligated to serve as cosigners. They aren't, but millions of families come to an agreement about the details of how the graduate will repay the loan, how much they can borrow, and what their career plans are. For future college students aiming for a wellness-related career, it's good to know that starting salaries are higher than average and jobs are plentiful. These factors can make repaying educational loans easier for new graduates.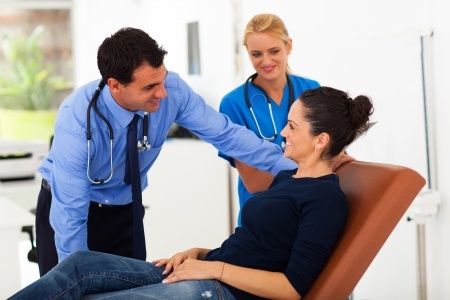 Explore Internship Opportunities
Interning is an excellent example of how small progress adds up to big results, and it's also a great way to accumulate some real-world experience in a given profession. Try to find paying positions, but if none are available, take a non-paying internship in your chosen line of work. If you're in school and currently have a part-time job, aim for an intern post that only requires a few hours per week and allows you to work weekends. Many health-related positions are flexible and offer late-night and weekend hours for those who want to get a feel for a particular career field.
Build a Broad Network
Networking is as much an art as it is a science. To maximize your chances of landing a fulfilling job in your chosen profession, include as many names as possible in your listing. Focus on those who can offer advice, jobs, tips, and introductions. Examples to put into your network file are teachers, internship supervisors, academic advisors, family members already working in health and wellness, and career counselors.
Sign Up For Membership in Professional Organizations
There are likely hundreds of professional organizations for any medical or healthcare niche you intend to enter once your training and education are complete. Luckily, it's easy to get discounts and special rates on the fees if you can prove you're a student. Check out the opportunities in your particular area of interest and then contact each organization's representatives to gather more information about joining. If you can't figure out how to get an official membership card, search for blogs and professional articles on various websites about the career that interests you. These sources could have the information you need to discover the organization that's an excellent fit for you and your future career.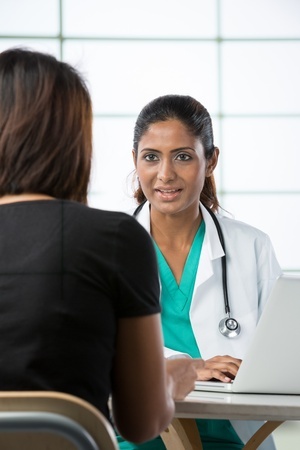 As you can see, the steps above can help lead you to the healthcare job of your dreams.
Stay focused on your chosen career, and keep a positive attitude!
Yes, it will take time, but it will all be worth it in the end.
Author of "Want a Career in Health & Wellness? Follow These Steps": Drew Allen
Bio: Drew is a financial enthusiast, seasoned blogger, music and sports fanatic. He enjoys spending time outdoors with his wife and daughter fishing and boating. He is dedicated to his 15+ year career in the banking, mortgage, and personal finance industry.
Are you or your business interested in working with PrairieWifeInHeels.com? Learn more about the services we offer here.
Categories: Life As It Happens
Tags: , future, guest post, health and wellness, healthcare career, jobs, paid post