Beauty Must Haves for Women Who Are 30 Plus
Posted September 10, 2019 by Prairie Wife - 14 comments
I'm a hardcore beauty junkie.
It's one of my favorite parts of the Fab Fit Fun Box, getting to try super-fun and new beauty products.
A few weeks ago I realized that it has been MONTHS since I have shared any of my beauty must-haves with you…this is not OK.
I apologize and will be making it up to you with a HUGE giveaway of one of my favorite beauty products ever.
First though, here are some of my beauty must-haves for women over 30.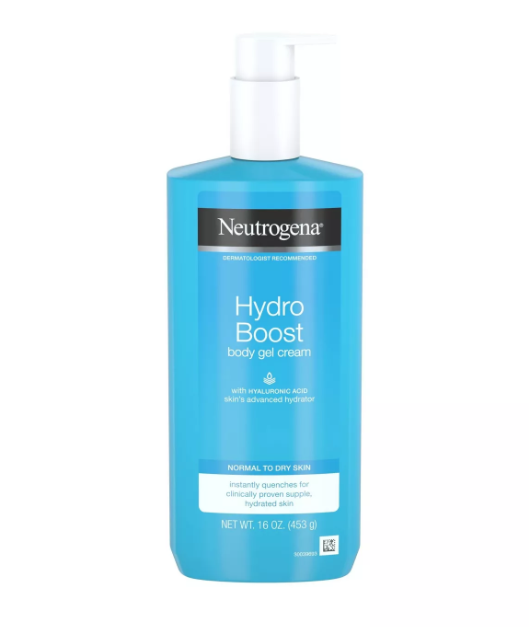 Neutrogena Hydro Boost Body Gel
I have completely fallen in love with this lotion, and for less than $10 you can't beat the price. Not only does it absorb quickly with no noticeable scent, but it also nourishes your skin so that it glows and is supple and soft.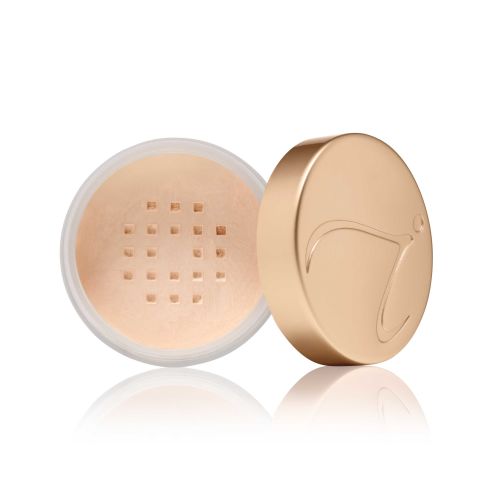 Jane Iredale Matte Loose Finish Powder
The best way to describe this powder is a filter for your face. It somehow evens out any and all imperfections, from redness to uneven skin tone it takes care of it all. It doesn't sink into fine lines and wrinkles and gives you the perfect balance between matte and healthy glow. Local readers, you can stop by Stirling Skincare to try this product out, and get a FREE makeup consultation.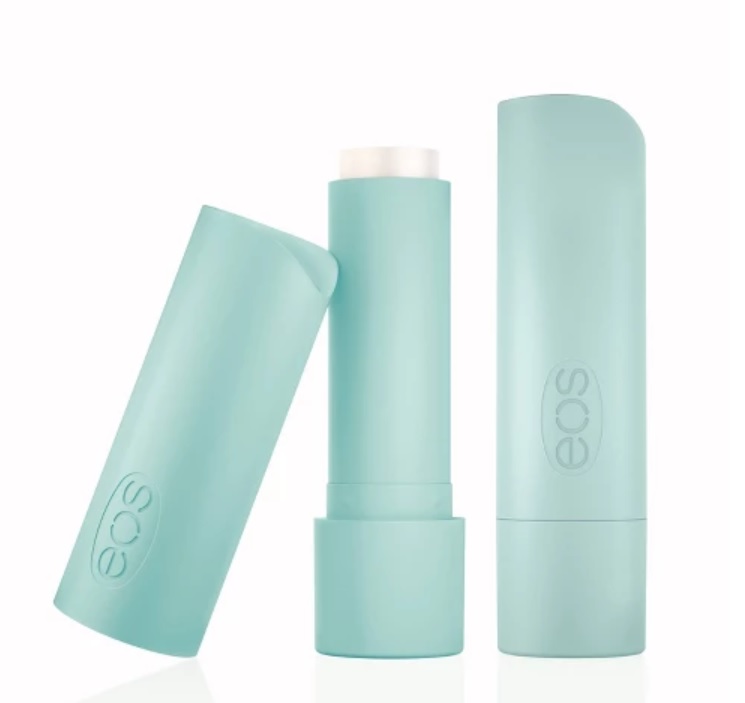 This stuff is the best. My favorite flavor is the sweet mint and I prefer the sticks to the round ones. I have about 12 of them at any given time, stashed all over the house and in every vehicle we own. I only use the untinted kind, but I love how soft but not sticky it leaves my lips. It can keep my lips looking fresh and soft even after a long run or a 3 mile snowshoe.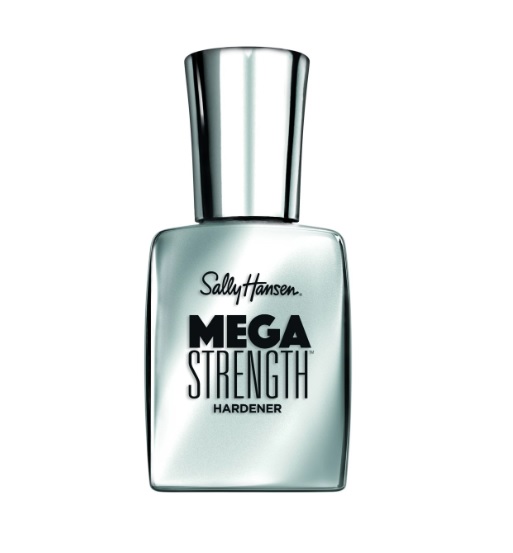 I recently ended a two-year streak of having gel nails professionally done. Thankfully my nails were still pretty strong, but I found I needed just a bit of "something extra" to keep them looking nice. This hardner/base coat is the perfect solution for me. I keep my nails short and don't care to do color myself. This clear polish gives just the right amount of shine and doesn't peel off or chip, or at least not in any way that I've noticed!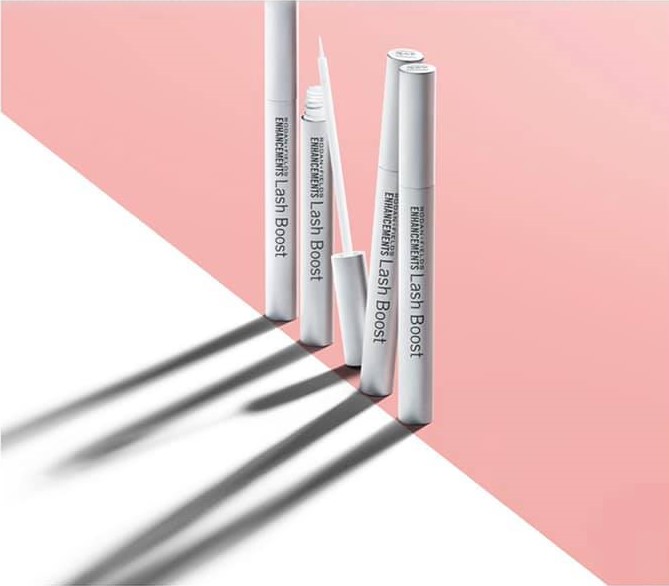 I'm not trying to brag but I have lost track of the number of times I have been asked what brand of false lashes and mascara I use. The secret is…I don't use false lashes…just Rodan and Fields Lash Boost! My lashes are long and full and while I DID need to apply it every other day for the first six weeks, after that I went to every two or three days. This means that a tube of Lash Boost lasts a loooooong time!
I am thrilled to announce that my High School bestie has agreed to give away a full-size tube of Lash Boost to one lucky reader.
All you HAVE to do is follow this link, check out some amazing Rodan and Fields Products, and let us know in the comments what looks good to you!
You can earn extra points towards the giveaway by following us on social media with the form below.
Categories: #GiveAways, Beauty, Prairie Wife Style
Tags: , 30 plus 30 plus makeup, Beauty, Giveaway, lash boost, lotion, Makeup