Announcing Our Partnership With Wyoming Vibes Apparel
Posted October 1, 2021 by Prairie Wife - 10 comments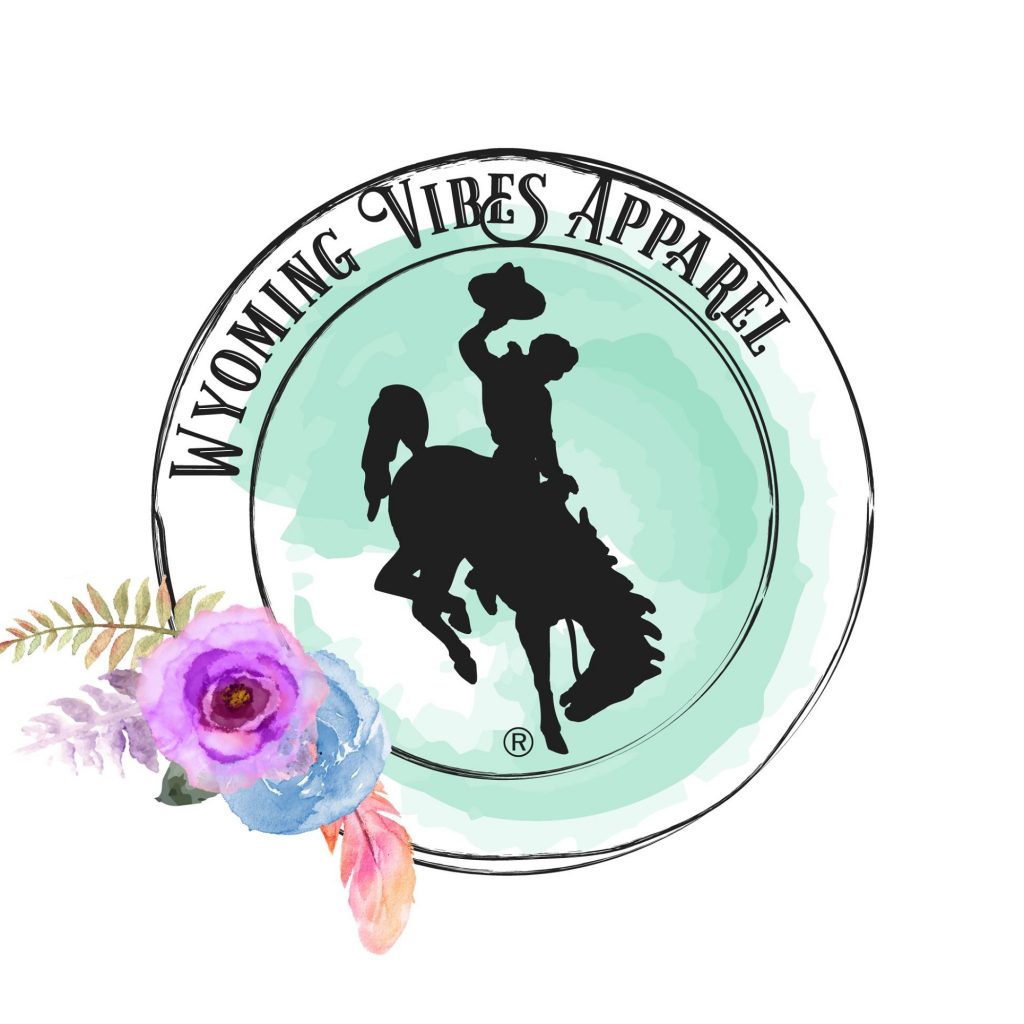 It's no secret that here in Wyoming we LOVE to represent. From tattoos with the bucking horse to constantly wearing something that has our state's logo, area code, or WYO/WY/WYOMING on it…Wyomingites are a proud bunch. This is why I am so excited about our new partnership with Wyoming Vibes Apparel!
I first met the owner Chelsey at a local dance studio where her daughter and my youngest Little Miss H both danced ballet.
As moms do, we got to talking and when she told me about her business I began to follow her on Instagram.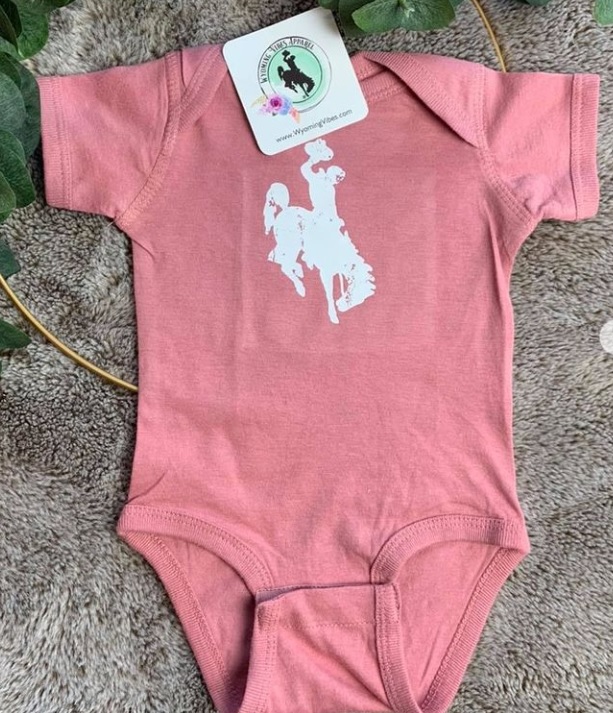 Here we are a few years later and I have purchased several items from her for both myself and my kids.
So, when she reached out to me about forming a Prairie Wife Partnership I jumped at the chance.
Take some time to learn a little bit more about Wyoming Vibes Apparel, and then make sure you enter our giveaway!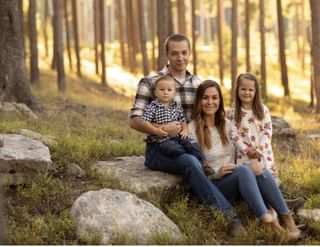 Wyoming Vibes Apparel began life in 2016 as an Etsy shop called DesignCreateLove where Chelsey made beautiful wood signs and sold a few Wyoming-themed items of clothing.
As her brand developed and changed Chelsey began to focus more on apparel and custom designs that showed her love for fashion, western flare, and Wyoming…and this is how Wyoming Vibes Apparel was created.
She has a passion for working for her customer's happiness and satisfaction and believes that the products she makes are a reflection of that passion.
Wyoming Vibes only sells quality products that they would want to wear themselves… or buy for family members and friends.
The result is on-trend unique Wyoming-themed items for babies, children, tweens/teens, men, and women.
From cute tanks to cozy hoodies and sweatpants, you can find Wyoming gear you can wear all year long at Wyoming Vibes Apparel.
And, during the holidays look for themed gift baskets that make the perfect present for anyone and everyone you know (and maybe a great way to treat yourself too).
When shopping at WyomingVibes.com use the code PRAIRIEWIFE15 for 15% off your order!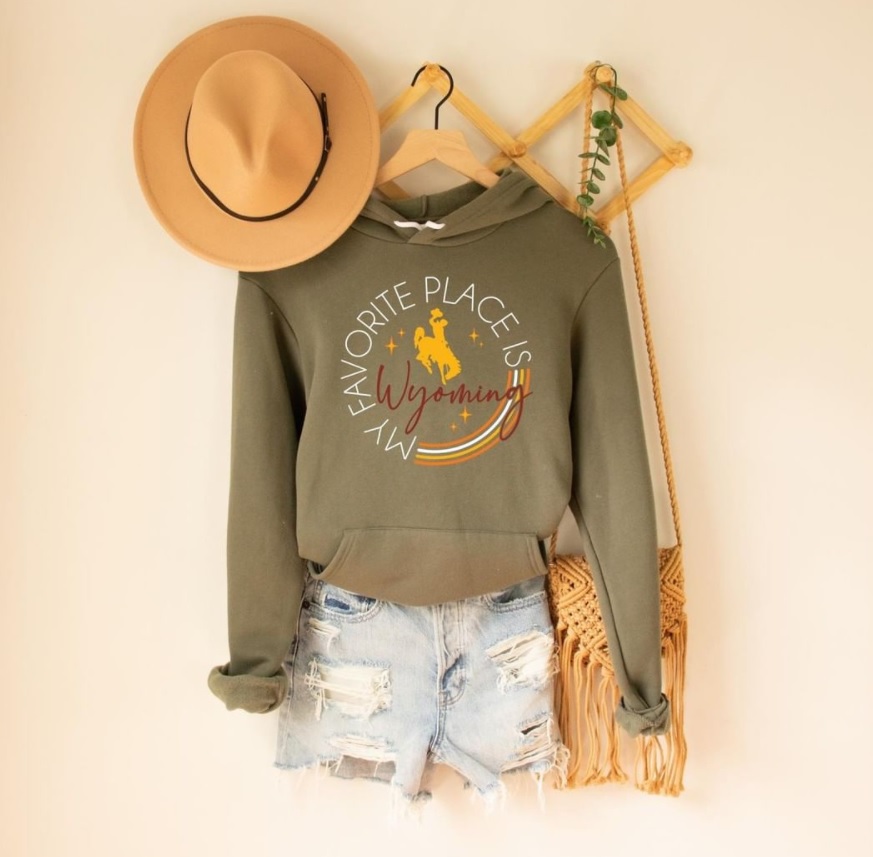 Before you take some time to enter our giveaway, you'll get one of her recently released sage green "My Favorite Place Is Wyoming" hoodies.
Use the form below to enter, and make sure you show Wyoming Vibes some love on Facebook and Instagram.
Categories: #GiveAways, Product Reviews, Reviews
Tags: , clothes for wyoming, prairie wife partnership, wyoming gear, wyoming vibes, wyoming vibes apparel