It's Autumn And Here Are 4 Great Books You'll Fall In Love With
Posted September 25, 2021 by Prairie Wife -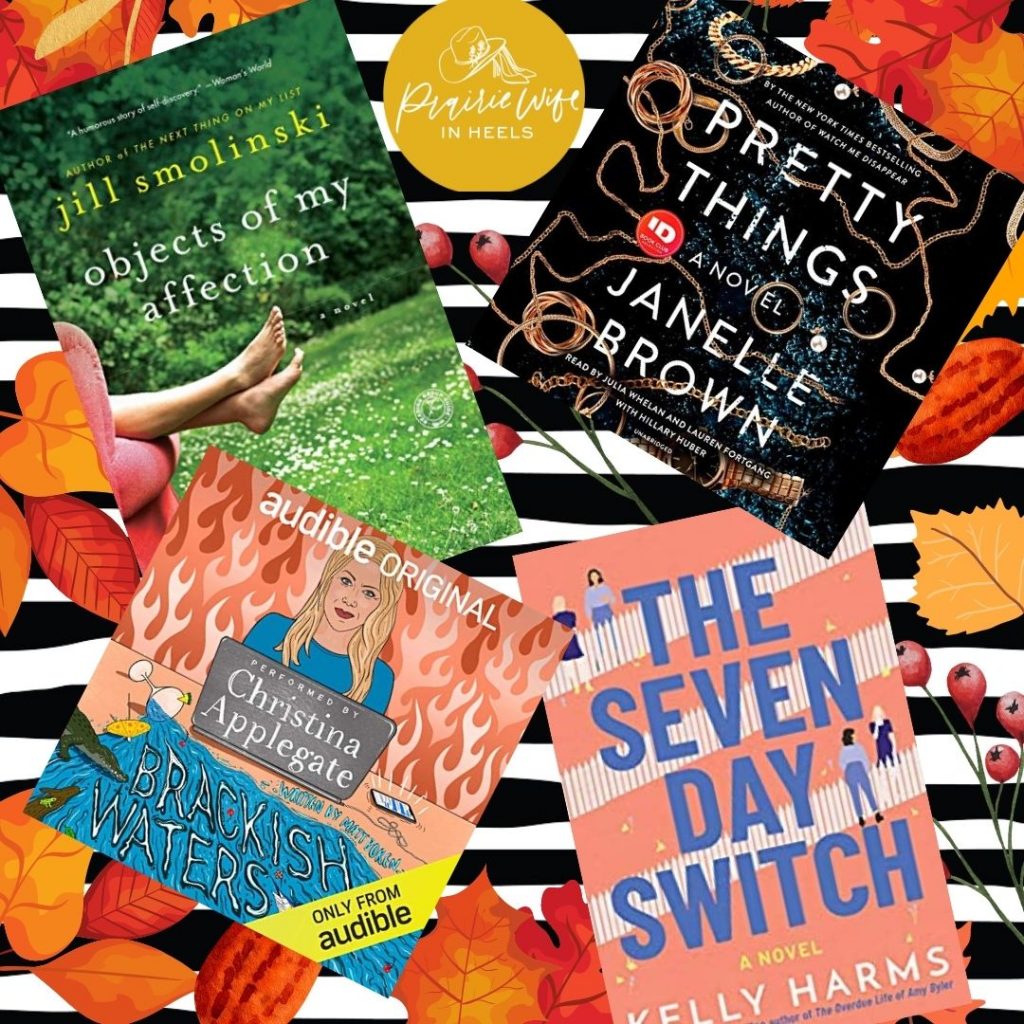 4 great books to Fall in love with…get it?
It's "Fall"…It was just too easy of a pun to resist.
Though maybe I should have?
Like always, my book recommendations are a mixture of a whole lot of different genres. Because I am absolutely the kind of person that picks what I want to read solely based on my mood.
From a dark thriller that has me dying (not literally) to check out Lake Taho to a totally unrealistic book about a mom body swap that I couldn't put down, there is a little something for everyone!
Trust me when I say these are truly 4 great books.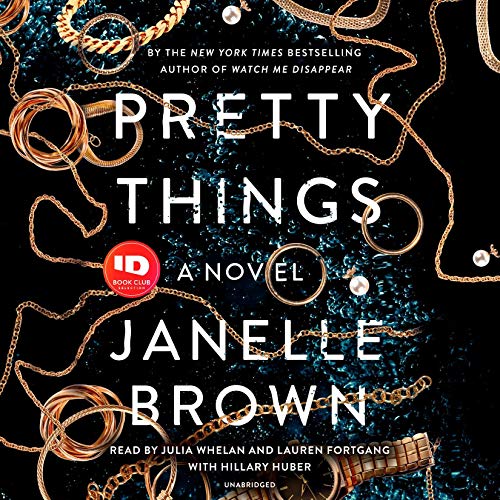 Pretty Things By Janelle Brown
Nina and her Irish boyfriend, Lachlan have a pretty good thing going on. They're professional scam artists and they make a killing stealing from the rich and giving to the poor…themselves. When Nina sees a chance to get back at the family she credits with destroying her and her mother's only chance at happiness, she gladly takes it. But, as she dives deeper into the hoax she realizes that her victim, the heiress Vanessa, may not have the Social Media perfect life that she had thought. Things take a dark and twisted turn as lies are revealed and Nina realizes that there is much more at stake than money.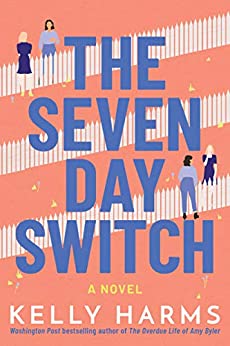 The Seven Day Switch By Kelly Harms
Wendy is a working mom running her empire while managing to make the best Sangria at the Softball potluck. She's a supermom and shining example to all women that they can do IT ALL! Celeste is a SAHM who manages to sew custom outfits, cook organically, ensure her three kids and husband are thriving while still finding time to help out all the other moms too. These two women aren't exactly enemies…okay actually…they are. Wendy and Celeste both spend way too much time feeling belittled and slighted by each other while simultaneously thinking the other mom has the better gig. A "Parent Trap" like body switch quickly shows the women that neither of them truly has it all. This novel manages to show clearly the pros and cons of Working mom life as well as SAHM life in a way that's funny and compassionate. There are plenty of unexpected twists and turns in this uniquely modern take of the classic swapping bodies plot.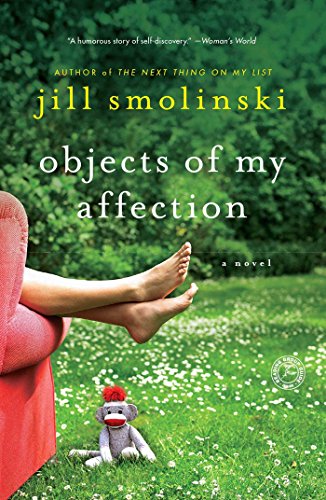 Objects of My Affection by Jill Smolinski
I have to say, I didn't expect this book to be as emotionally heavy as it was. It was a good thing, but I do want to warn you that Smolinski tackles some pretty tough topics through her characters. Drug addiction, parental neglect, and suicide are three that come to mind right away. Lucy Bloom wrote a book on organizing your home that never quite took off in the way she expected. When she is forced to sell everything she owns to pay for her son's rehab, she realizes that she must find a way to make money. The job of helping famous artist Marva Meier Rios clear her home of clutter comes at just the right time. It soon becomes clear that Lucy has tackled more than she thought, but her need for money outweighs her hatred of Marva's son and frustration with Marva herself. There are expected conversations about mental health and hoarding, but get ready for an insightful and at times heartbreaking look at how two very different women wound up in the same place.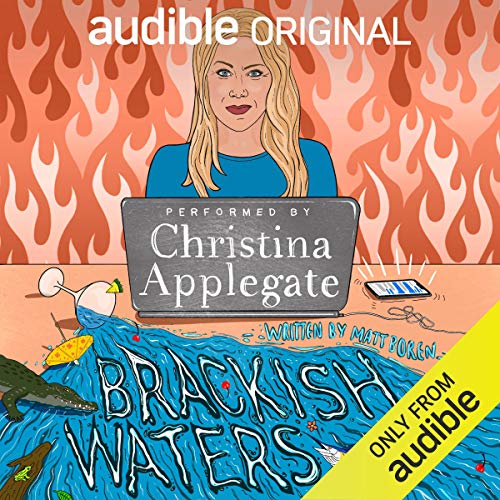 Brackish Waters By Matt Boren (audible only)
An exhausted frazzled mother with a rapidly unraveling marriage wins an all-exclusive vacation for her family. But, what was supposed to be the trip of a lifetime turns into hell on earth. From the moment they check-in, to their rushed exit home, anything that can go wrong does…and then about 100 more things on top of that. Kate comes home and begins to write her one-star review, and spares not a single gory detail. In this stream of consciousness, rage-fueled Audible story, she shares it ALL in her review. But, as her rant begins to lose steam Kate realizes that maybe the trip ended up having some positive effects after all…
Let me know if you've read any great books lately, I'm always looking for more things to read!
Categories: Book Reviews, Reviews
Tags: , Book Reviews, brackish waters, christina applegate, fall reading, new books, objects of my affection, pretty things, the seven day switch