13th Annual Pumpkin Carving Contest and #Giveaway (x2)
Posted October 23, 2017 by Prairie Wife - 17 comments
Well it's that time of year again…our annual Pumpkin Carving contest and, holy cow was it a tough one!
Weeks ago we had planned the theme of "Self Portraits" but, on the night of our carving, The Cowboy decided this theme wouldn't work for our anonymous voting.
So, we each picked a theme idea, wrote them on pieces of paper, and put them in a bucket.
The winner was DRAGONS…
To make things even more difficult The Cowboy said we had to do it "old school" and not look up any pictures online or even use books to help us.
Cowboy J is now in the double digits and per family rules is allowed to participate in the contest…good luck figuring out what one is his, he was AMAZING!
We had a wonderful family night with carving and painting our pumpkins! It looks like we need to get Zip the Wonder Dog one next year.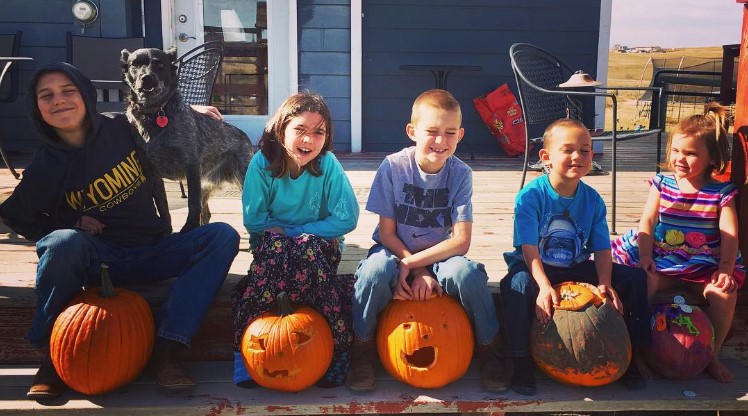 I am thrilled to announce not one but, TWO giveaways this year. It's our 4 year blogiversary and all this week we will be offering #giveaways and discount codes. 
The first giveaway is a Vita From Home Pumpkin Carving Kit. You may have seen it on our Instagram feed! Let me tell you now, this set is amazing. It's made with stainless steel and stood up to our huge pumpkins and the not so delicate caring skills of the Cowkids. You can follow this link www.vitapumpkin.com and use this promo code RR6J3XMB for 20% off to purchase your own kit OR you can simply vote for your favorite pumpkin (from the choices below) in the comments and be entered to WIN your own Vita For Home Pumpkin Carving Kit.
After you vote for you favorite Prairie Wife pumpkin see how you can WIN a $200 Amazon.com gift card simply by sharing pics of your own pumpkins on Instagram!
PUMPKIN#1 "Fire Dragon"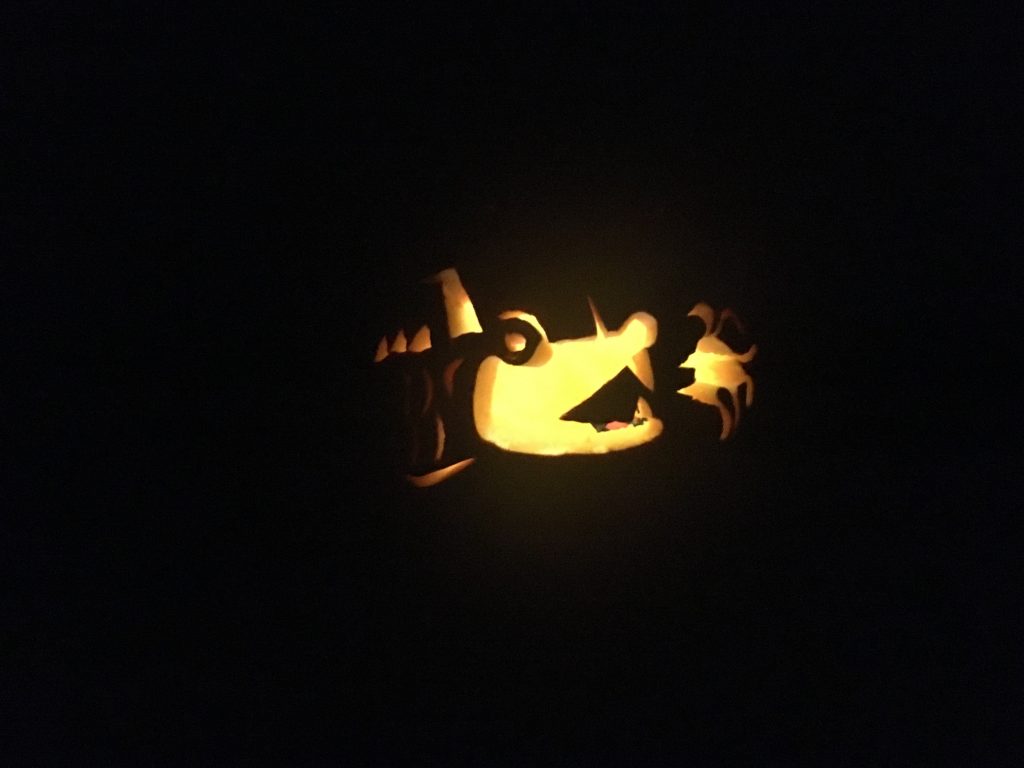 PUMPKIN #2 "Dragon- 1 Knight- 0"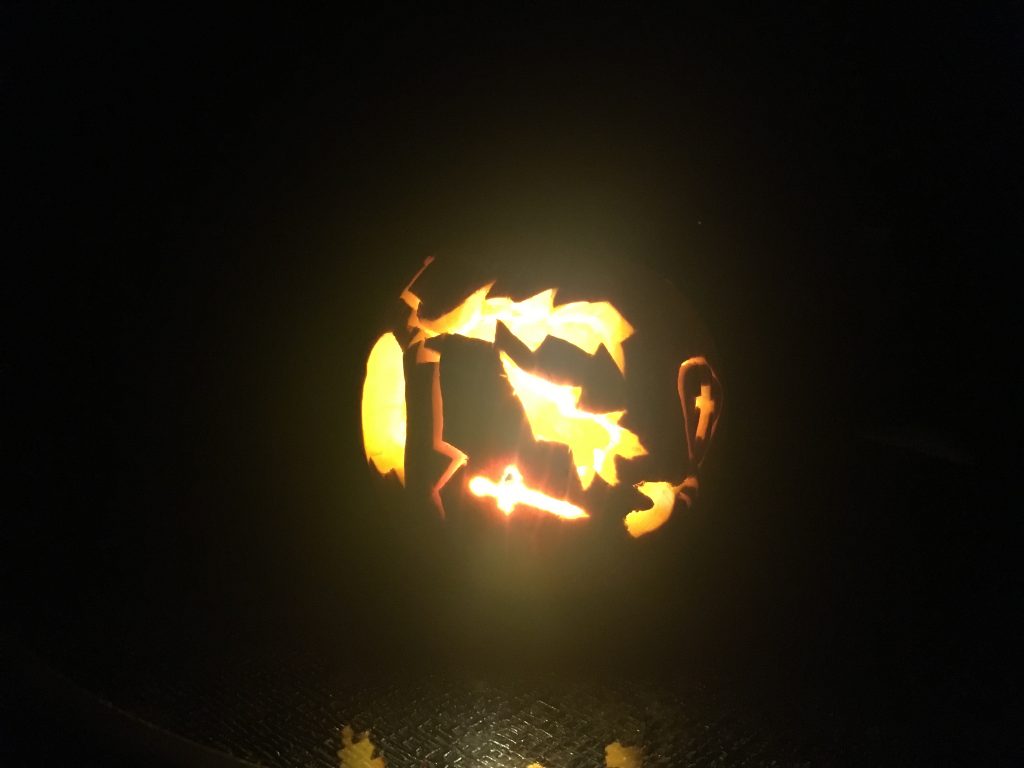 PUMPKIN #3 "Majestic Dragon"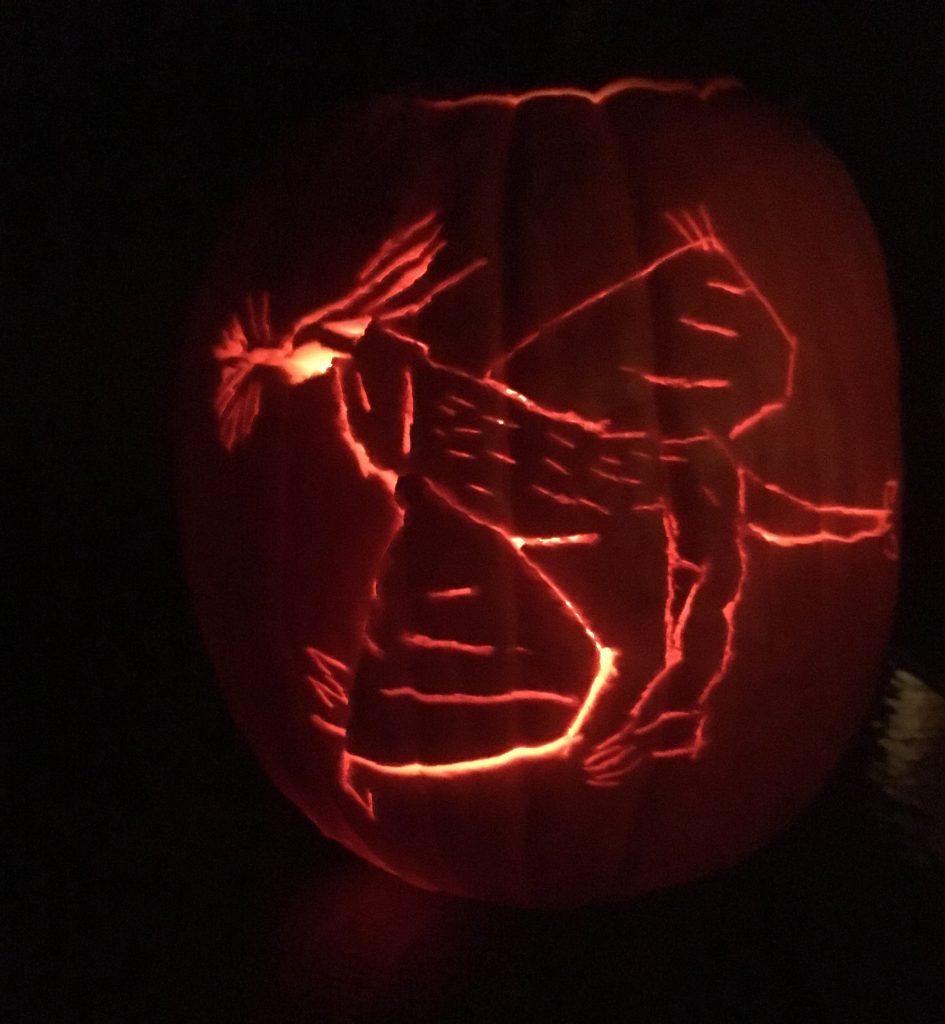 Let us know your favorite in the comments and you'll be entered to win a Vita For Your Home Pumpkin Carving Kit! 
To enter to win a $200 Amazon.com gift card follow the directions below…and don't forget to follow and tag us @prairieheels 😉
Post a picture on Instagram of you, your kids or your whole family showing off their pumpkins!

All Instagram entries must have @VitaForHome tagged and hashtags

#VitaForHome

#CelebrateWithVita

#CarvingContest

NO INSTAGRAM? You can email your picture submissions to hello@vitaforhome.com
The winner will be announced on November 20th so contestants will have time to participate even after Halloween.
May the best pumpkin win 😉
Categories: #GiveAways, Life As It Happens, Prairie Life
Tags: , amazon gift card, Giveaway, Pumpkin Carving, pumpkin carving contest, pumpkins, vita for your home carving kit