The Elegant Ellie #giveaway
Posted February 1, 2019 by Guest Poster - 15 comments
The Elegant Ellie has partnered with PrairieWifeInHeels.com for this giveaway!
First, here is a little about the Elegant Ellie.
For The Elegant Ellie, ensuring the survival of elephants is our primary objective and the reason for our existence.
Elephant numbers have dropped by 62% over the last ten years, and if this continues, elephants may be extinct by the end of the next decade. As of 2016, there are still more African elephants being killed for ivory than are being born, leaving elephant populations in steady decline. Many scientists predict that elephants only have 11 years left before they are mere memories on old documentaries. We at The Elegant Ellie decided to intervene in an effort to change the destiny of this species that is fading into oblivion bit by bit each day. The fate of the elephant needs to be safeguarded at all costs, and we are doing our best to ensure that this majestic animal will remain for generations to come.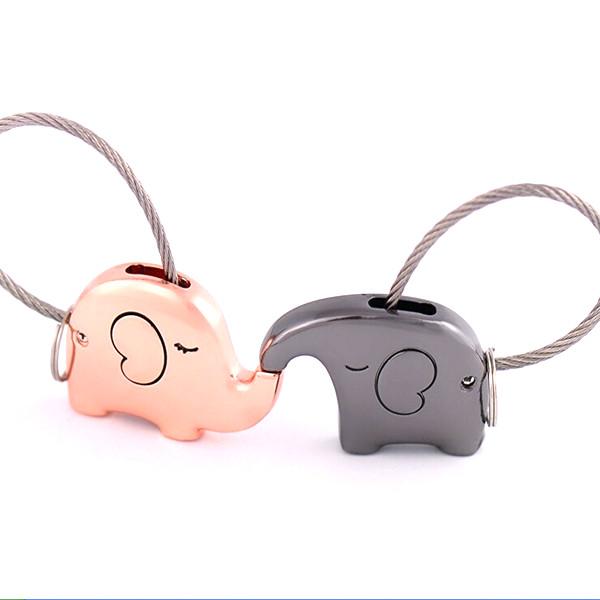 The Elegant Ellie aims to ensure that that the extinction of elephants doesn't happen by raising awareness via the sale of fashionable apparel and elephant related products that let you look and feel good while doing good. 15% of every purchase goes to The Elephant Sanctuary. Each time someone asks you about your Elegant Ellie purchase you have an opportunity to educate them about the plight of elephants and our mission to save them!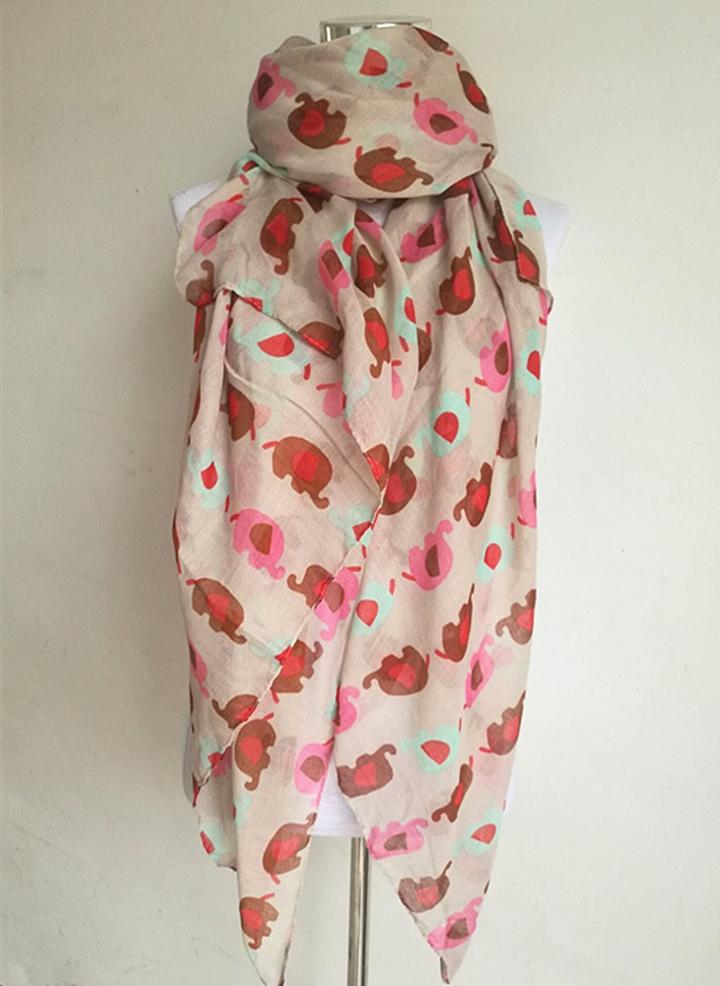 Read on to find what we're giving away…Hint: It's round, cozy and has flappy ears 😉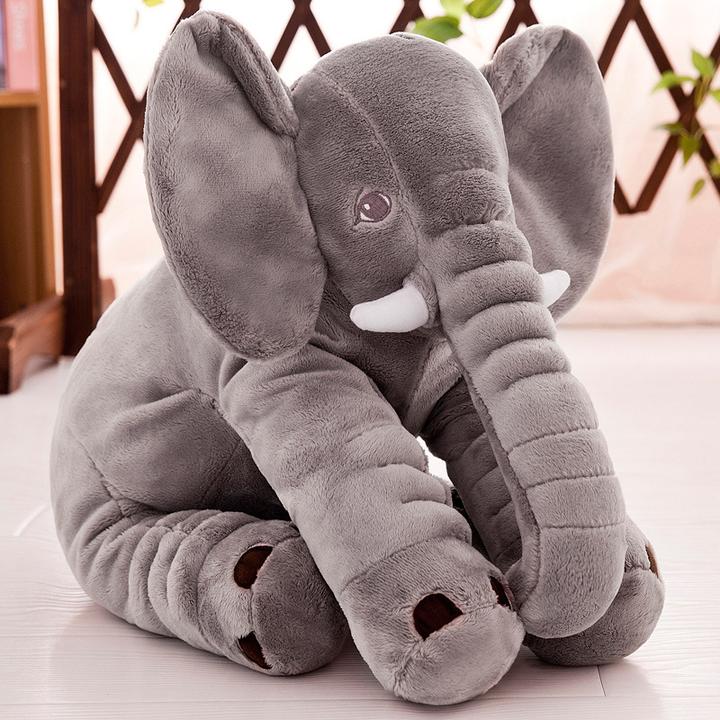 An elephant never forgets and neither does The Elegant Ellie, which is why we are giving away an elephant plush doll to thank those of you that are willing to spread the word about what we are doing.
All you HAVE to do is visit our website and tell us in the comments below what elephant themed item you like the best! You can earn extra points by using the form below to follow us on social media and by sharing this post to spread the word.
Categories: #GiveAways, Reviews
Tags: , elephant lovers, elephants, Giveaway, kids toys, save elephants, stuffed elephant, the elegant ellie