Noonday Collection
Posted February 9, 2015 by Prairie Wife - 36 comments
Hello lovely readers at PrairieWifeInHeels.com!
My name is Annie Boulanger, and I am a Noonday Ambassador. I'm so excited for the opportunity to introduce you to Noonday Collection. Noonday Collection uses fashion and design to create economic opportunity for artisans around the world living in vulnerable areas. These artisans design and create beautiful, handmade jewelry and accessories using methods passed down through generations.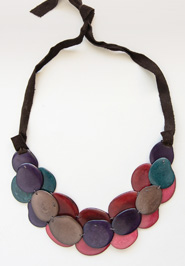 Lives are being changed every day around the world through the provision of sustainable, dignified work. Noonday provides low-interest, upfront loans for artisans, emergency relief, scholarship programs, and long-term trade. Noonday also recently became a member of the Fair Trade Federation. All of this is made possible through lovely hostesses inviting friends into their homes for a Trunk Show. This fabulous girl's night allows women and their friends to shop with purpose. So how did this all become a part of my story?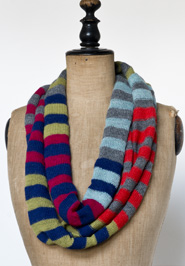 This time last year, I was starting my first bible study. We chose the book Restless, by Jennie Allen (HUGE plug here… I'm obsessed with this woman! I could write for days why you should read this book and follow her organization, The IF Gathering!). During the very first video of her series, she introduced Jessica Honegger, the found of Noonday. Jessica came shared her amazing story about the start up of this company. Basically, she was in Rwanda in the middle of adopting her third child. As a way to raise money for the adoption, she brought back jewelry and hosted her first Noonday trunk show. The purpose and product drew such an overwhelming positive response that it quickly began to grow into a business. Follow this link for the entire story.
This was the first time I had ever heard of a company like this. Honestly, it was the first time I really contemplated conscientious purchasing! I slowly began reading about this company, its Christian values, and its overall purpose- shop, style, share, and advocate. After months of prayer and overthinking, I finally decided to become an ambassador.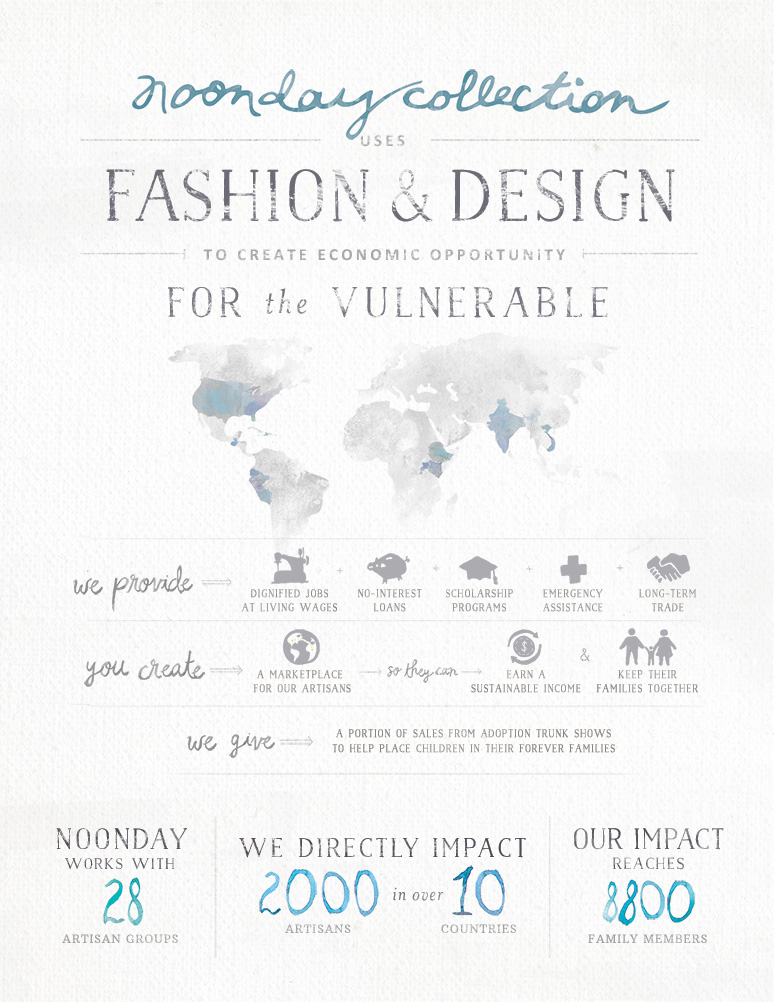 Understand that I was not looking for more on my plate. I am a wife, mother of two, teacher, and also help lead our local IF:Gathering. There was just something telling me that this was part of my purpose. I needed to share these stories with other women, other mamas that understand how lucky we are to be able to send our children to school, provide meals for all members of our families, or run to Target if we run out of Pullups! I knew there were women that would see how this opportunity helps moms in developing countries send their babies to school or even provide basic needs. This opportunity has opened my eyes to the luxuries we have and how easily we can take them for granted.
Did you know that there are women living in villages in Ethiopia and India that are not allowed in the same community as their family because they have HIV? Do you know how very treatable HIV is now? Since partnering with Noonday, there is a group of women artisans that are now aware of the life-giving medications available for them, and they can afford the treatment. The stories Noonday has to share are truly amazing! The impact this company has had around the world in the few years it has been around is truly unbelievable. I feel so grateful to be a part of this company.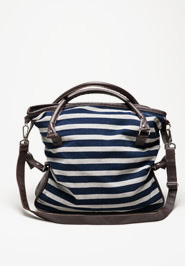 I hope the words I have written leave you feeling a little restless yourself.
Maybe you are curious about Fair Trade purchasing.
Maybe you want to learn more about our artisans and their AMAZING work.
Do you want to host a party and help create a marketplace for the 2000 artisans Noonday Collection partners with?
Or maybe you just want to shop!
Noonday is launching their Spring Line February 17, 2015. As incentive to check out this incredible new line (and as part of PrairieWifeInHeels.com We LOVE Our Readers Month of Giveaways) we are offering a giveaway! One lucky winner will receive a $75 Noonday Gift Voucher! All you HAVE to do is comment on this post, but you can earn more points by following PrairieWifeInHeels.com and Noonday Collection on Social Media using the Rafflecopter form at the bottom of this post. Please be honest, we WILL be checking all winning entries.
Thank you, dear reader, for taking the time to learn a little bit about Noonday Collection.
When you satisfy the needs of the oppressed, you night will become like the noonday.
Isaiah 58:10

Annie Boulanger
noondaywyo@gmail.com
www.andreaboulanger.noondaycollection.com
Categories: #GiveAways, Prairie Wife Style
Tags: , charity, Fair Trade, Fashion, Giveaway, helping others, jewelry, Noonday Collections, shopping